Description
As you are aging do you think you have lost the energy you used to have?
Are you having trouble sleeping at night and waking up as tired as when you went to bed?
Do you want to improve your health and wellness and look and feel younger?
If your answer to any of these questions is 'Yes' then you need to come to this FREE event to find out how our amazing natural products are changing the lives of thousands of people just like you in over 65 countries all over the world, and now in Australia.
---
Some of the most common causes of death in the world today are as a result of poor nutrition. A substantial amount of illnesses and diseases are linked to a poor diet and can be prevented by eating healthily and giving the body the nutirents it needs to repair damaged cells and support a healthly immune system.
Imagine if you could search the world for the most potent and remarkable ingredients and combine them to form a simple, yet extraordinary nutritional system that will provide your body with all the nutrient and minerals needed for optimum health, to support a strong immune system, and fight off damaging free radicals. Well imagine no more!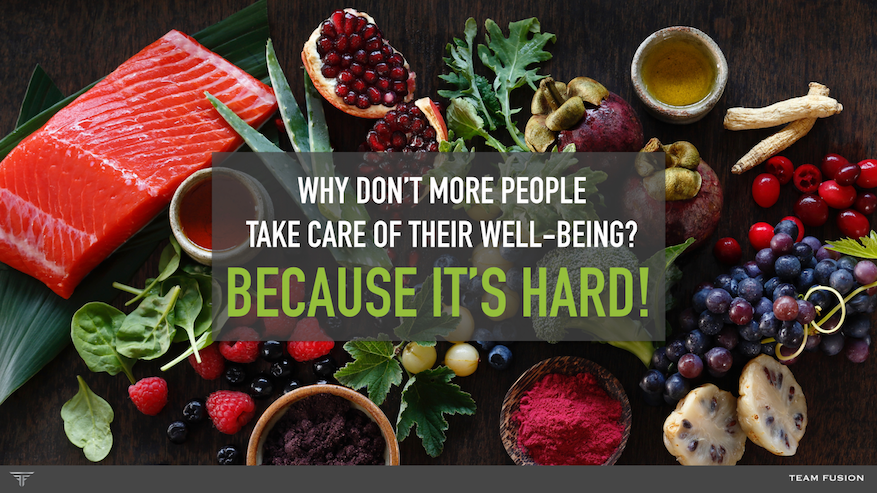 Our nutritional products are scientifically developed to help you and your family receive all the nutrients that our bodies need, and which are missing through our normal diet. Through cutting edge science and technology, we have positively impacted thousands of lives around the world. Simply put, our delicious, easy-to-use products provide optimal health and nutrition.
Our skin is constantly exposed to environmental factors that cause damage, and as we age our skin's ability to repair itself diminishes. We have leveraged our expertise in natural botanicals to harness extracts from a Swiss apple that defied the normal spoiling process to stay fresh. Utilising these extracts and other ingredients including Blueberry, Noni, and Tocotrienols, we have developed our premium line of skin care products that hydrates and nourishes your skin for a brighter, more youthful appearance.
During this free event you will learn out about our amazing products, how they promote optimal health and wellness and how you can even make a successful business out of sharing our product whilst impacting others' lives for the better!
Take adavantage of the special offers available on the Sports Bar menu or visit the Bistro where kids eat for $1 with every main meal purchased.