Description

VKI Personal Development Presents the Wellness Professional: Adult Summer Camp Series
If you are a massage therapist, yoga instructor, network marketer, or energy healer, this is the perfect opportunity for you to upgrade your services and your online visibility while doing a check-up on your own self-care practices.
The truth is, most people who begin careers in the wellness profession don't make it past 2-years in business. There are many reasons for this, but the most important one being, not having a real-life perspective on how to be successful in this constantly growing and changing industry. Wellness Professionals are generally do-gooders who have little knowledge about brand development, website development, marketing, media access, capacity building, public relations, non-profit vs for-profit business models, customer retention, volunteer engagement, or referral partnerships.
Maybe you received 8-16 hrs studying business in school, but that is simply not enough to make you successful. VKI Personal Development wants every wellness professional to be equipped with the essentials needed to build a strong brand, communicate it to the proper target market, and provide unmatched customer service. When you register for our Wellness Professional: Summer Camp Series you will receive:
A Customer Service Evaluation with tips to immediately enhance your ability to serve your clients
A Marketing & Branding Evaluation with a social media upgrade outline
A Work-Life Balance Assessment with practices to support optimal living
A Communications Evaluation with a personal invitation to visit a local club for speakers & leaders
A Success Map that you can use over the next 3-months to reach your goals
A Brand Me Group Session
A Healthy & Delicious Breakfast & Lunch
This Adult Summer Camp takes a holistic approach to achieve success in the wellness industry, so it is unlike traditional business meetings or workshops. Your Camp Director Versandra Kennebrew brings expertise garnered from giants like Whole Foods Market, USANA Health Sciences, AmeriCorps. The items requested during your registration must be submitted within 48-hrs to assure a fun and beneficial summer camp experience.
Summer Camp is much more fun with a friend.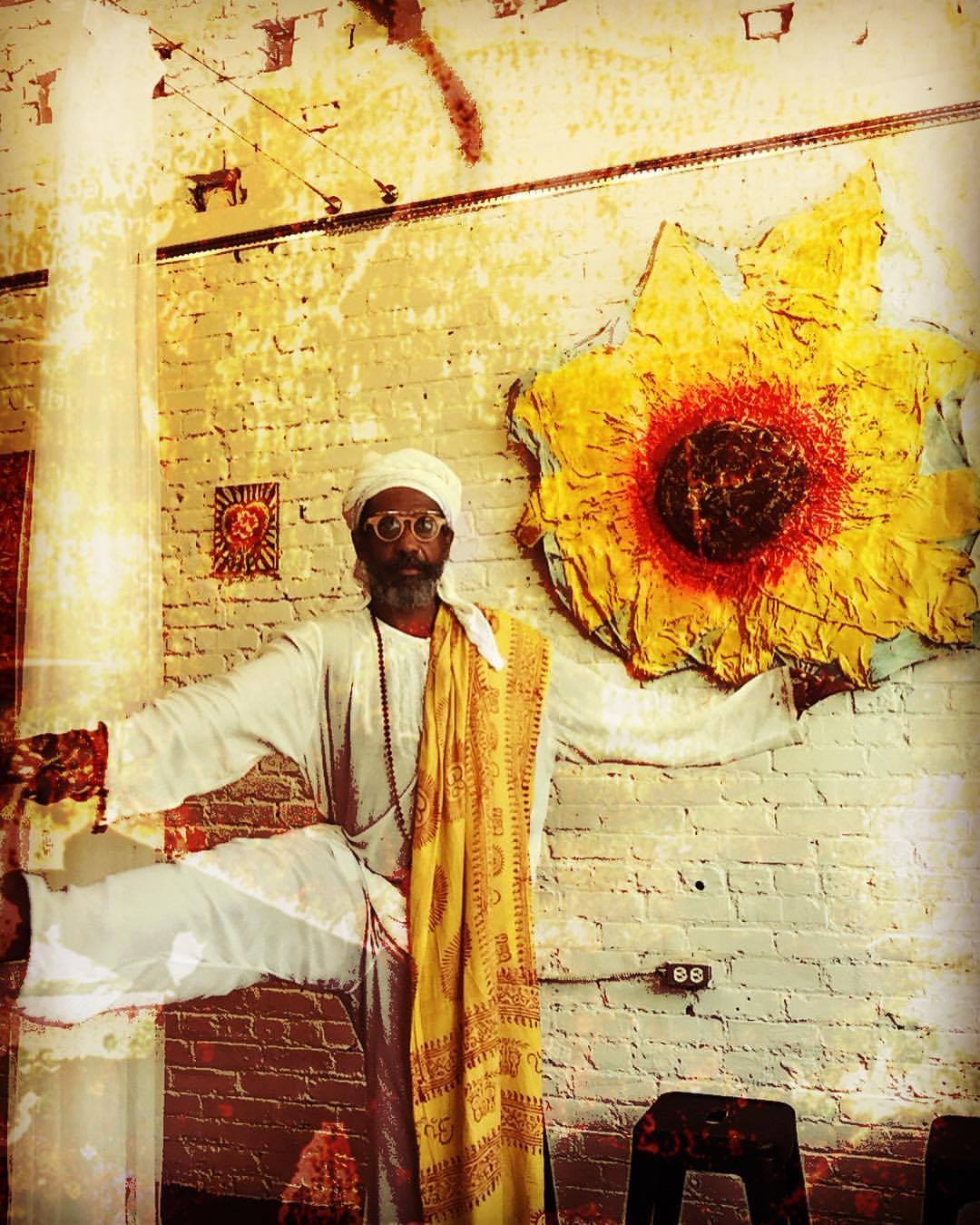 Register by midnight 7/16/18 and you will receive admission for two to Yoga & Touch Artistry with Yogi A, 7/21/18 at Paper Plane Yoga.