Wellness Business Growth Summit

Thursday, July 20, 2017 from 9:00 AM to 2:30 PM (CDT)
Event Details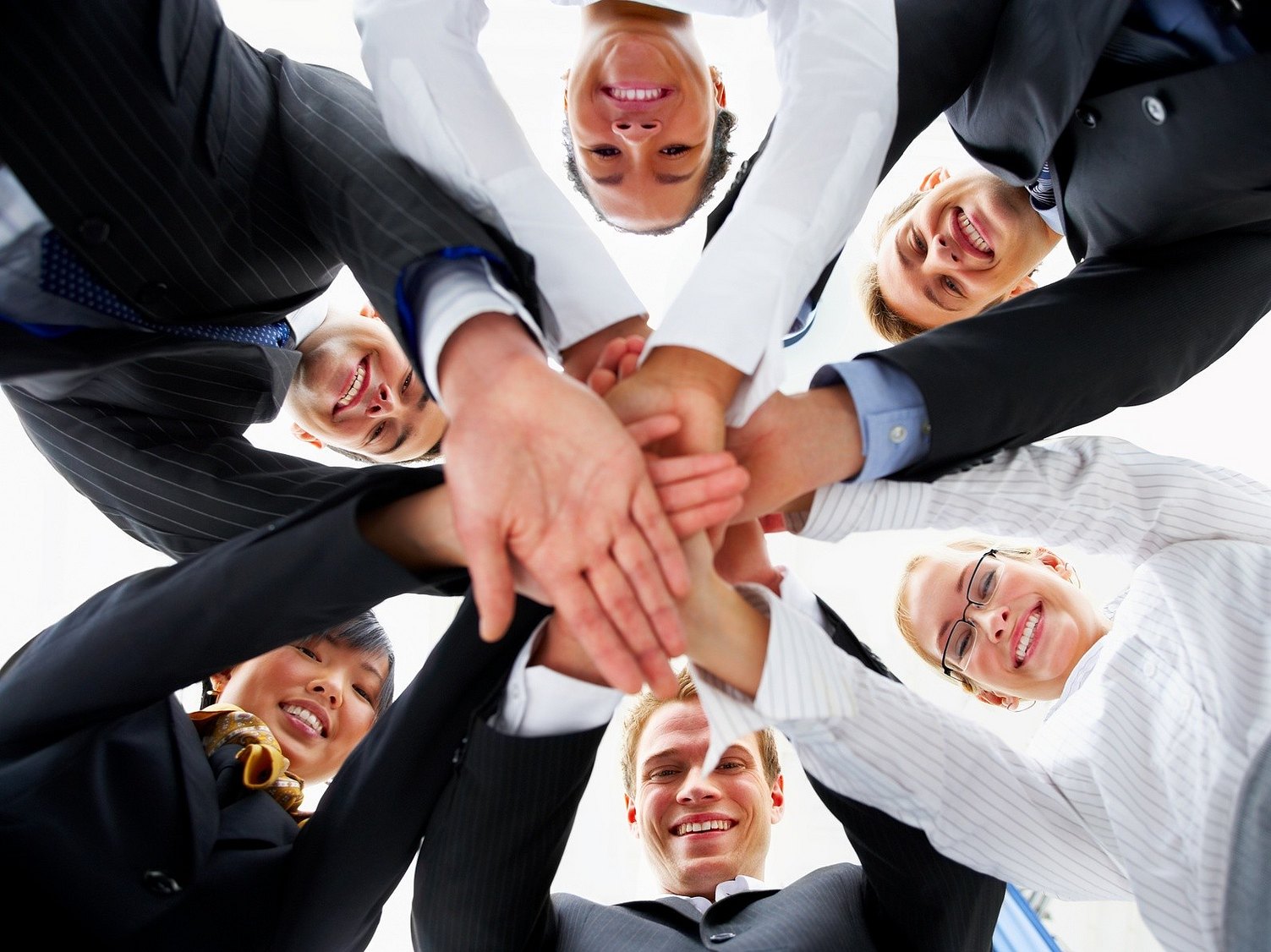 During this LIVE mastermind event we are bringing together the most cutting edge professional growth and profitable business insights and experts to assist entrepreneurial minded healthcare professionals to grow their businesses to the next level of success with a focus on personal wellbeing, wellness based solutions like personal health coaching and other related programming.
Watch 2017 Wellness Business Growth Summit Preview Video 

This event is designed for wellness minded health professionals who are looking to set challenging goals for the next year and who want to learn about the best practices and strategies to accelerate their business growth. Get registered and get your most pressing questions answered by nationally recognized business experts, authors, speakers, coaches and their peers who are currently succeeding in the marketplace.


9:00 AM - 9:15 AM Networking
9:15 AM - 9:30 AM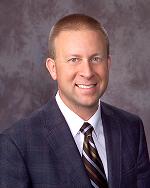 WELCOME AND OVERVIEW
Mark Blankespoor, DPT, Certified Health Coach and Business Consultant

In the past 20 years Mark has worked as a physical therapist, owned a physical therapy business with 5 clinics in Central Iowa with a 25,000 sq. ft. fitness center and a 25,000 sq. ft. indoor sports complex. Mark has been a pioneer in the physical therapy industry by integrating personal health coaching programs and other wellness based programming into his practice and consulting hundreds of other health professionals to thrive at doing the same.  
9:30 AM - 10:15 AM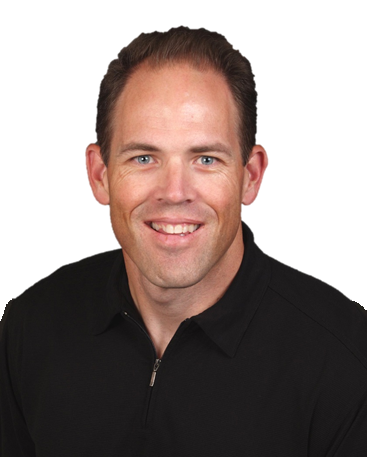 CREATING AN OPTIMAL HEALTH AND WELLBEING BUSINESS
David Bush, Certified Health Coach & Lifestyle Entrepreneur Coach

Over the past 10 years David has coached hundreds of successful health professional and certified coaches personally to help them gain more clarity, focus and direction to what they want to do and then he coaches them to take the steps to do it. David specializes in coaching health professionals to breakthrough the daily barriers they face and accelerate their results with simple systems, basic technology tools and step by step processes. During this session David will share the simple steps you can take to overcome the barriers you face to thrive in creating an optimal health and wellbeing business without adding additional overhead, staffing or a investing a large amount of time into it.
10:15 AM - 11:15 AM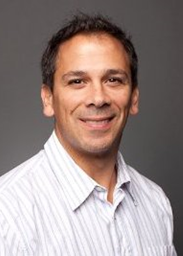 THE PRACTICE FREEDOM METHOD
Dr. Jamey Schrier, Author and Founder of ThePracticeFreedomMethod.com

Dr. Jamey Schrier, PT is a former multi-clinic practice owner and the founder of The Practice Freedom Method.  He teaches overwhelmed, underpaid and frustrated business owners how to attract, train and retain powerful team members allowing for personal financial success while significantly decreasing the need to be in the office. Jamey spent nine years and over 300K learning and researching his Practice Freedom methodology, and in 2013, Jamey proved it by being able to take 137 days off, growing his business to over 1.4 million in revenue while not treating a single patient. Today, Jamey teaches other practice owners how to break free from 70 hour work weeks and endless day to day stress of business ownership and move towards a better, more fulfilling personal and professional balance.

11:15 AM - 11:30 AM BREAK
11:30 AM - 12:15 PM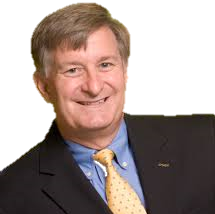 WHAT IS THE PURPOSE OF YOUR BUSINESS? 
Kevin W. McCarthy, America's Chief Leadership Officer, On-Purpose.com

Kevin has been a pioneer in the "on-purpose" movement over the last 20 years and has written numerous books on the topic. During this session he will share key elements of his powerful On-Purpose® Approach and explore why being On-Purpose or Off-Purpose affects your personal wellbeing, your professional productivity and your bottom line. Kevin will reveal how to discover and crystallize the purpose of your life, work and business to maximize your performance and profitability. Kevin will equip participants with an amazing one-page tool to help you design and align your business for on-purpose performance. Deep strategic clarity provides the heartfelt courage you need to confidently lead your personal life and business into 2017 and beyond.

12:30 PM - 1:30 PM
Lunch, Success Stories and Ideas and Strategy Exchange
1:30 PM - 2:00 PM
Action Plan Development and overview of National Convention to follow
See www.tsflnationalconvention.com to review agenda for the TSFL/Optavia National Convention and to register for the convention as this registration is not connected with the convention registration. 
REGISTER TODAY! SPACE IS LIMITED!

When & Where

Gaylord Texan Resort
1501 Gaylord Trail
Grapevine, TX 76051


Thursday, July 20, 2017 from 9:00 AM to 2:30 PM (CDT)
Add to my calendar
Organizer
Proactive PT Coach moves health professionals forward. We streamline and simplify the implementation of Health programming and Wellness programming across multiple disciplines to assist health professionals to improve the quality of their lives and increase the revenue from your practice.