Description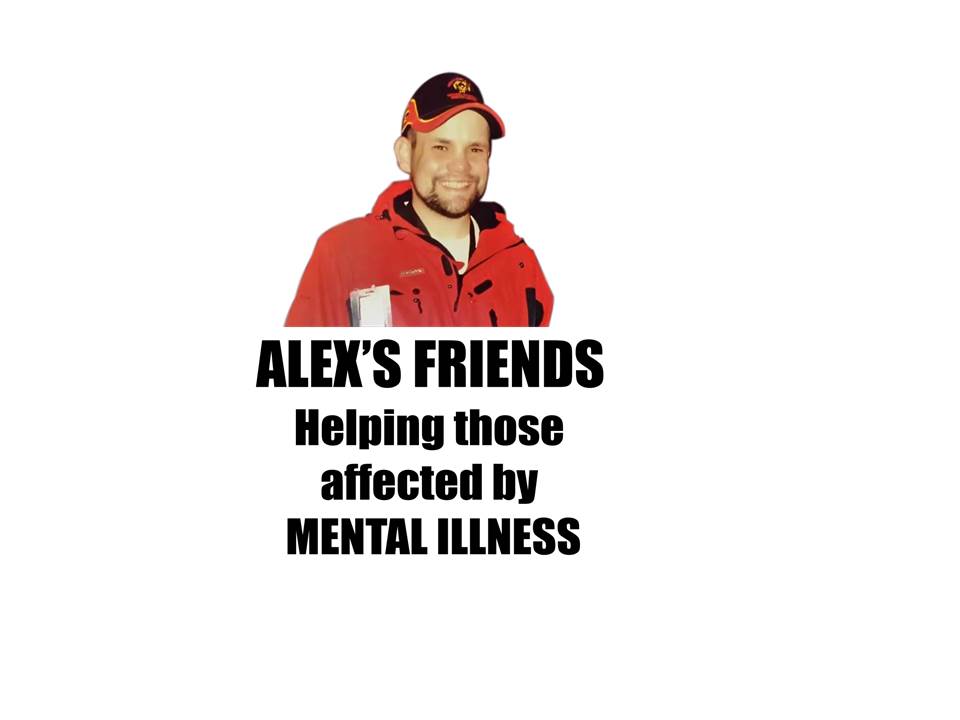 From Ron McLain:
As many of you know, our youngest son died nearly 5 years ago from complications from mental illness that he suffered from for years. Shortly after he died, we determined to help others to receive the medical help they need but can't afford. Since then, we have been blessed by being able to help many people receive the care they needed--and who are now doing well.
Dr. Bradley Wajda "Doc" was my psychiatrist more than 20 years ago when I first had symptoms of depression. His current approach to helping people, using pharmaceurtical-grade supplements, has been a great encouragement to us and to many others. I'm happy to say that I'm now off my meds for depression and take healthy supplements that are "feeding" my brain in a safe, healthy way.
In the past few months, I have been referring and even taking some of my counseling clients to ("Doc") for mental health evaluations. What I experienced has literally changed my life, and theirs. I took a teen to treatment several months ago and his mom approached me one day at church recently and said, "Dr. Wajda literally saved our son's life." The young man was placed on supplements that "fed" his brain what he needed to come out of his depression.
Joan and I are inviting you to this free workshop to learn more about the importance of getting good medical care, and the importance of good mental, emotional and physical health. There is no cost to this workshop.
There are four different times you can attend on Saturday, October 14th, 2017--- 9 a.m., 10:30 a.m., 12 Noon, and 2:00 p.m. Just check the time you are coming and we'll reserve you a spot. Each segment is 90 minutes. Dr. Wajda will give a presentation that you will really appreciate, we promise you.
Among other things, Doc will talk about why your variety-type supplements that you get at the drug store, etc., are not effective and will talk about the supplements that he uses that are pharmaceutical grade. You will have opportunity to ask questions and have access to these same supplements without having to make an appointment with Doc (he can tell you which ones you will benefit from the most). This workshop is informational only--obviously, Doc can't provide (or even imply) that treatment has taken place.
We will also share how Doc, and his wife, Karen, have made it possible for our personal help fund, "Alex's Friends" to benefit from people who may decide to order any supplements that day or at a later date. Any benefit we derive go into
"Alex's Friend" Fund to help pay for others get the help they need. We have already used thousdands of dollars out of this fund to help others so far and want to continue to build that account so we can continue to help others.
I guarantee you that there will be no pressure. Our only concern is that you receive good information, education, and ready access to good supplements should you decide to try them.
We will have refreshments, including shakes (healthy of course), and healthy finger foods.
We hope to see you there!
Ron, for Joan too!