Wellness and Recovery Hoedown in the Park: Vendor/Sponsor Registration
Howdy! Grab your boots and bandana and join us for this year as a vendor or sponsor!
About this event
Please join us as a vendor or sponsor for the 6th annual Wellness & Recovery Day in the Park on August 13, 2021. This is an event that is free to the public and focuses on wellness and recovery in mental health.
Vendors - feel free to run wild with the theme! Dress in country attire, design an activity around the theme, and bring a little hoedown to the park!
Any human services agency or health-related company is invited to be a vendor, FREE of charge. Vendors must provide their own table and chair. A canopy is recommended. Vendors must wear a mask and have hand sanitizer available at their table.
Vendors should arrive at the event by 10:30 am for set up.
As there is no charge to be a vendor, we ask that vendors provide a gift basket, gift card, or other item to be used as a door prize at the end of the event.
To be an event sponsor, please indicate your interest on your registration. Sponsorships of any level are accepted and all sponsors will be listed on event materials.
Thank you for registering!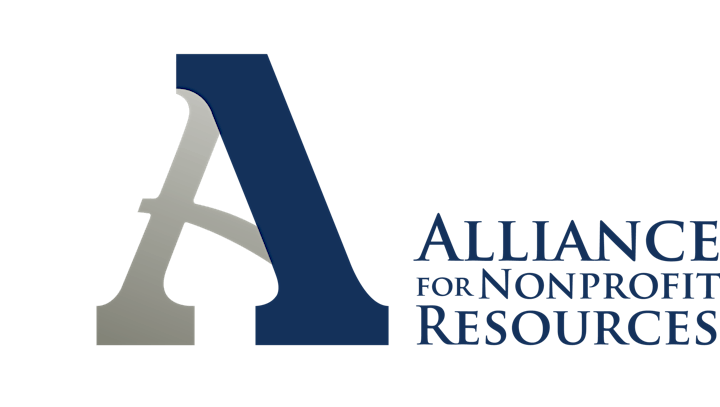 Organizer of Wellness and Recovery Hoedown in the Park: Vendor/Sponsor Registration