Location
Chesapeake Arts Center
194 Hammonds Lane
Brooklyn Park, MD 21225
Description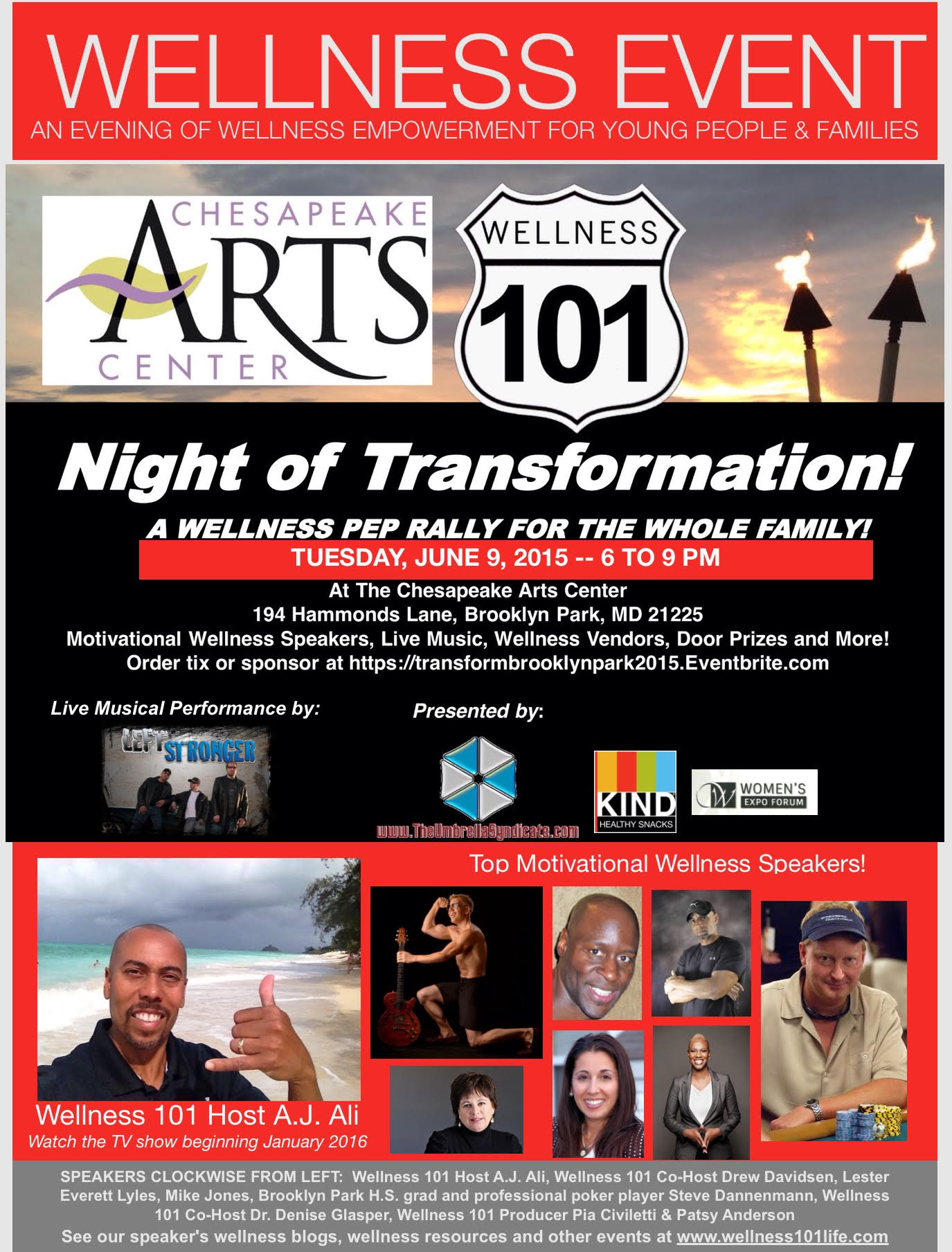 Wellness 101 Youth & Family Night of Transformation
It will be a night for the entire family to remember! We will light the flames of transformation and empowerment in you, helping you to live your best life possible, full of energy, passion and focus. It's possible. The time is now for your entire family to be their best through wellness.
Attend this unforgettable family-oriented wellness pep rally!
LOCATION SPONSOR:
Chesapeake Arts Center
194 Hammonds Lane, Brooklyn Park, MD 21225
There will be inspiring talks, live music, sponsor giveaways, wellness practitioners there to help you along your wellness journey and much more! Come out for an amazing evening of renewal, transformation and empowerment to live your best life ever. Attend this event to live 2015 powerfully!
EXPERIENCE A TRANSFORMATION!
Speakers include local Brooklyn Park H.S. grad and professional poker player Steve Dannenmann, along with: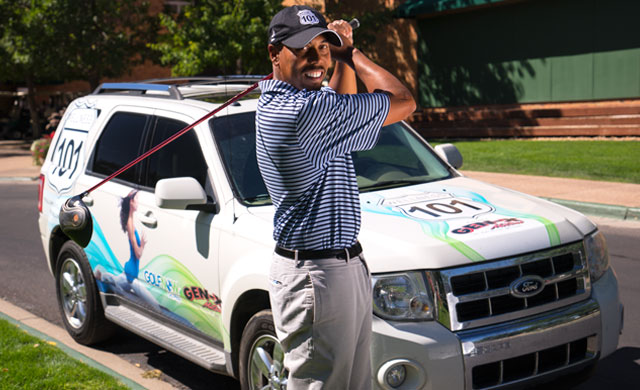 A.J. Ali - The Host of the Wellness 101 TV show and Co-Author of "The True Champion's 30-Day Challenge," who recently completed 50 states of golf and promoting wellness in 101 days, starting with only $500 in Florida and ending with two weeks in Hawaii! This is a story of how when you put a "L.O.V.E. Is The Answer" philosophy into action, it can make the seemingly impossible possible! A.J. will share with people how a holistic healthy lifestyle coupled with a pay it forward attitude can change things for the better for an individual, their family and their community. www.ontheteewithajali.com and www.wellness101life.com
---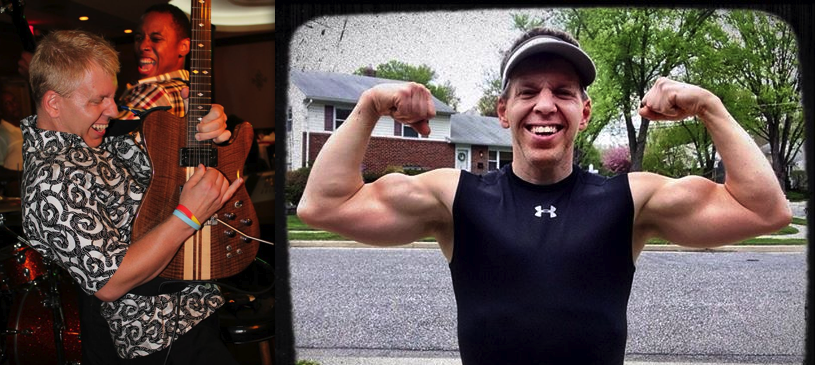 Drew Davidsen - Learn how rising star in the contemporary jazz music world and Co-Host of the Wellness 101 TV show transformed his body, and his life -- and learn about the exciting cross-country adventure he is about to undertake to help change a nation in the Spring of 2015! www.drewdavidsen.com
---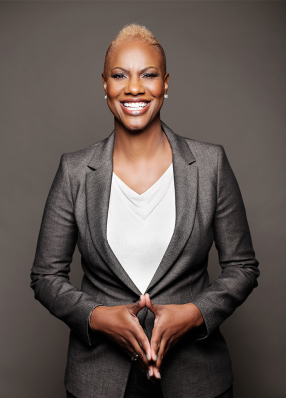 Dr. Denise Glasper - Dr. Glasper, owner founder of Revive Dental, and leader of the "Teach Me Dental" movement, is redefining the way people understand and treat their dental health. A fierce advocate for the practice of comprehensive dentistry, Dr. Glasper believes that too often patients approach the care of their mouths separate from the care of rest of their bodies. For over 20 years, Dr. Glasper has been empowering her patients to advocate for their health through her comprehensive and "wholistic" approach to dentistry. Her philosophy of treating the whole patient, coupled with her open communication and complete patient education, has transformed her patients and audiences into savvy, informed, health-conscious decision makers. Dr. Glasper's passion for treating the whole patient was fueled early on when she found that her own mother suffered from advanced gum disease and performed extensive treatments on her after her previous dentists neglected to offer that level of care. Dr. Glasper has been chosen to be a Co-Host for the Wellness 101 TV show in development, scheduled to begin airing in 2016.
---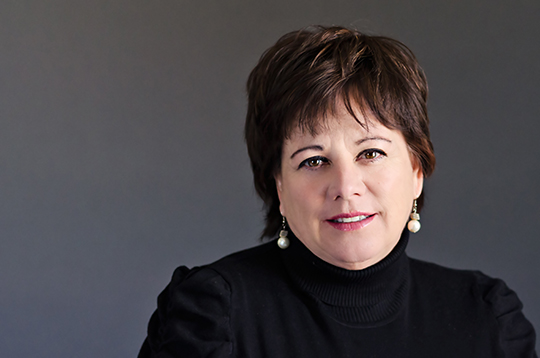 Patsy Anderson - Founder of the 15th Annual Maryland Women's Expo,and 13yr veteran as a radio talk show host on RADIO ONE – WOLB, Patsy has been creating concepts for the success of Women in Business for over 30 years. Known for her concept designs that are forward thinking, she has been awarded several awards of recognition. Her recent concepts include designing Expos,Networking Membership Organizations, and designing Radio Shows. Her work with non profits and not for profit organizations landed her a faculty position, coaching at the International Conference in Las Vegas – CEO Space International. This award winning Concept Designer was awarded the Innovative Woman Award at the 2013 Success Summit in LA ,and in 2014 was invited to co -write a column "The 6 Figure Woman", for HERLIFE Magazine – DC. The Future of Women Entrepreneurs is Collaboration and Innovation. 2015 Collaborative Concepts Include – The Maryalnd Womens Expo, The NationalFull Time Mom Expo - Chicago, The FiGi Foundation, Chic Connects Radio – Portland Oregon, Enchanted Voice Radio – San Francisco, are just a few designs on the calendar for this year.
---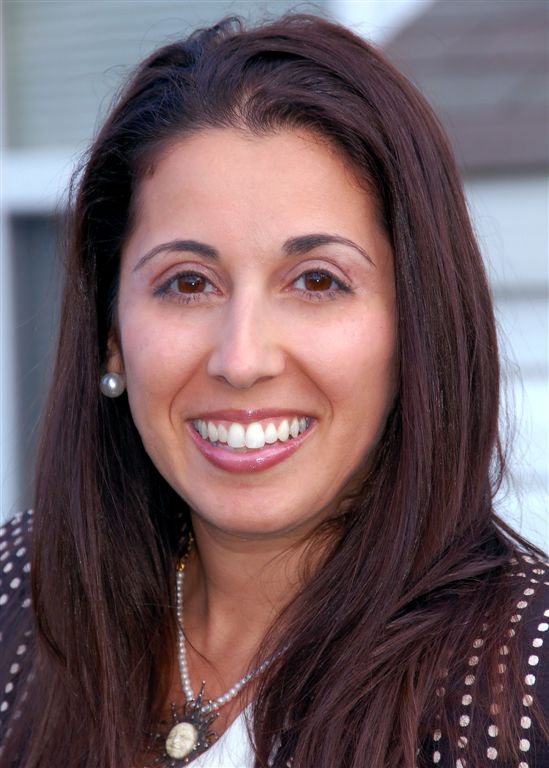 Pia Civiletti- Pia Civiletti…the Sassy Italian Lady supports all over wellness with focus on what goes "In Your Body", "On Your Body" and "Around Your Body". She is the former Vice President of the Mid-Atlantic Health Coach Association and currently the Founder of the new Association for the Promotion of Wellness Entrepreneurs. She provides custom meditation CDs, workshops and Designed for Wellness and Impact sessions. The Sassy Italian Lady started her journey after managing a near death experience with her sister. She decided to take a path where she could support and educate others on how to become healthy and take control of the silent markers that invade a person's wellbeing. The Sassy Italian Lady will open your mind, body and spirit to new ideas and ways of thinking that will enable you to create a new healthy focus. She will be discussing how to "Tame the Hulk."
---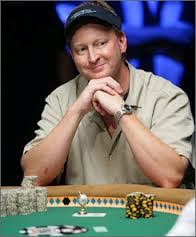 Steve Dannenmann - Steve is a CPA and professional poker player who won more than $4 million in the World Series of Poker. A Brooklyn Park H.S. grad, he will talk about standing on this exact stage over 30 years ago and graduating high school...how working and going to college to set yourself up for success is a reachable goal... how financial wellness allows you other opportunities in life to share with family friends and community....how he started his CPA firm 25 years ago just out of college and having the goal of not just success for himself but financial success/wellness for his tax clients. This wellness allowed him to afford to play in the world series of poker with over 5600 participants and no real poker experience. He wrote a list of rules that he wanted to follow for the tournament and stuck to it, reviewing it every 2 hours during that 7 day journey. That wellness plan was one of the reasons for his success. Says Steve, "In life you need a plan to reach your goals and to stay on target. We write a list for holiday presents and grocery shopping but most of us have no written plan for our daily/monthly budget, college funding for our children and most important, retirement planning."
---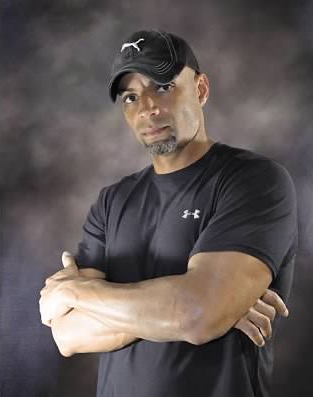 Mike Jones - My fitness and mental transformation began at the age of 6 years old following in my dads footsteps. Later in life my mom encouraged me to pursue my dreams and never give up, no matter what. Well, I graduated from Wilde Lake High school in 1991 and then attended Howard Community College, Baltimore City Community College and Catonsville Community College where I studied Criminal Justice . Beginning in 1994, I was blessed to serve as a Baltimore City Police Officer, Howard County Police Officer and now a Sergeant with the Maryland State Police. I've endured 20 years of rigorous physical and mental transformation to mold me into the man I am today..
Both of my parents continued to tell me that I had a calling on my life. During the beginning of my fitness and mental transformation, I didn't realize my parents were spiritually equipping me for the highest calling in physical fitness. After 20 years of serving others and working out, I realized what my calling was. As my parents secretly declared and continuously reaffirmed that I had a gift, I was ready to accept my calling and do something with it. My parents saw my transformation step by step. Jokingly, my parent's called me the Minister of Law Enforcement. Something clicked in my mind, and suddenly my transformation was now a reality. I thought to myself, connecting a physical workout with a spiritual workout was now my mission. My transformation was now focused on building the Temple; body, mind and soul. My body is the Temple, my mind is the door and my soul is the key.
Matthew 6:22 tells us, the eye is the lamp of the body. So, if your eye is healthy, your whole body will be full of light. Thanks to my mom and dad who are with the Lord now, they saw what God already destined for my future. To help transform his people not only physically, but spiritually as well.
---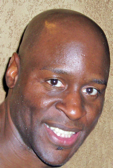 Lester Everett Lyles - Wellness Educator and former NFL cornerback/strong safety who played for the New York Jets, Phoenix Cardinals and the San Diego Chargers. Using food as his medicine, the internet as his classroom, and the wisdom of the Universe as his teacher, Lester-Everett Lyles, a dynamic life and fitness coach, and energetic public speaker, educates and encourages others to achieve their "natural-balance potential" by understanding how to nourish their "Health-and-Wellness-IQ-Quadrant".
---
KIND Natural Snacks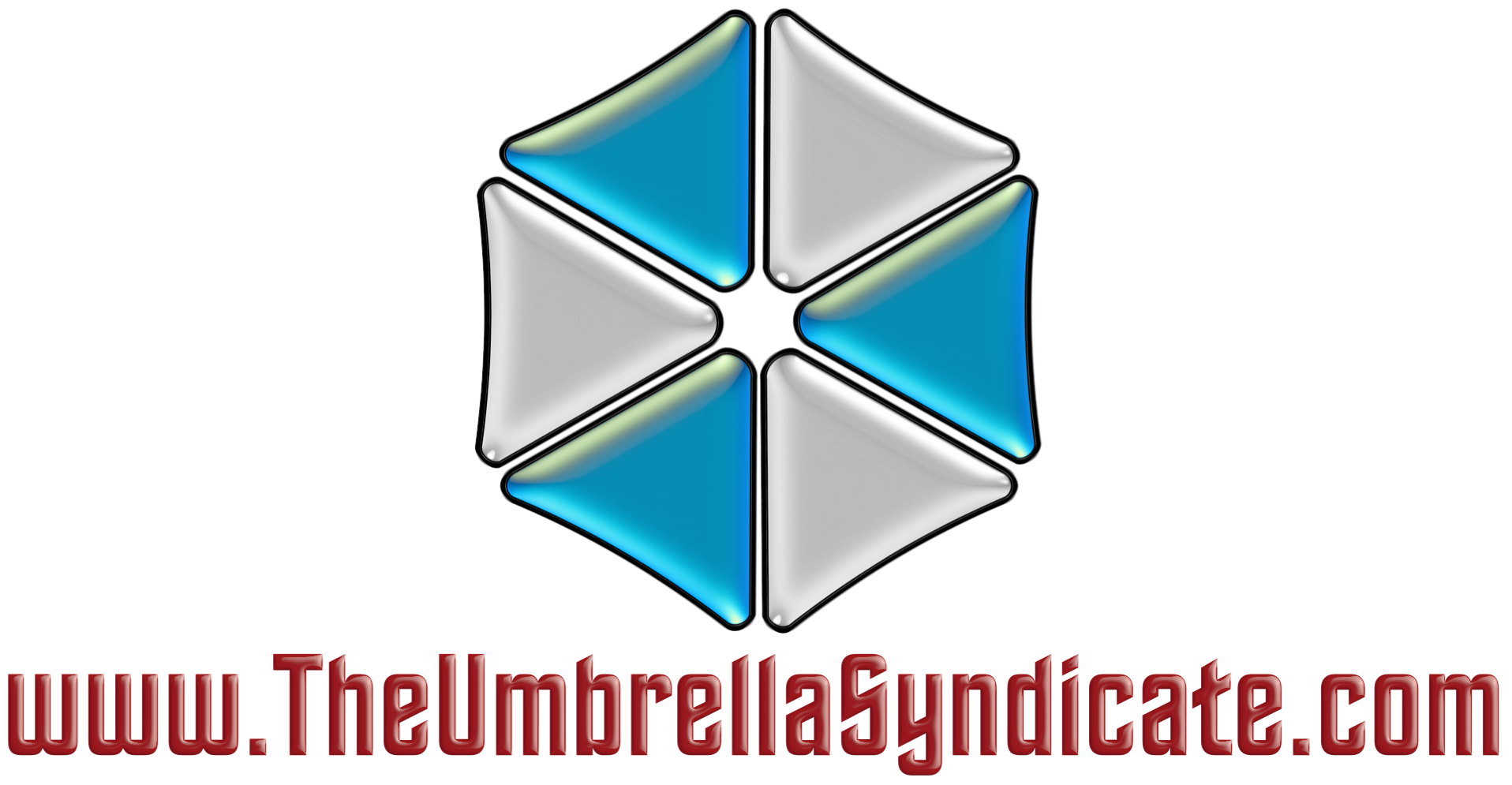 TABLE SPONSORS:
Women's Expo Forum
Arbonne -- Joy Cortina
BMS-FIT
Essante Organics - Melinda Scherer
Pia Civiletti -- The Sassy Italian Lady
KIND Natural Snacks
Teach Me Dental
True Champion's 30-Day Challenge
Wellness 101 Warrior Membership Program
and more!