Wellness 101 Night of Transformation!

Thursday, January 29, 2015 from 6:00 PM to 9:00 PM (EST)
Event Details
Wellness 101 Night of Transformation
It will be a night to remember!  We will light the flames of  transformation and empowerment in you!  Live your best life possible, full of energy, passion and focus. It's possible.  The time is now.  Be your best.  Attend this unforgettable wellness pep rally!
SPEAKERS INCLUDE FORMER NFL PLAYER LESTER EVERETT LYLES & OTHERS!
LOCATION SPONSOR:

There will be live music and an inspiring talk by Billboard jazz sensation Drew Davidsen, who shed more than 100 lbs to transform his body, a powerful transformational talk by TV host and writer A.J. Ali (who just golfed and shared wellness in all 50 states during a 101-day period against all odds -- he started the journey with only $500!), exciting testimonials, wellness practitioners and much more!  Come out for an amazing evening of renewal, transformation and empowerment to live your best life ever.  Attend this event to begin 2015 powerfully!  Don't just make a resolution... EXPERIENCE A TRANSFORMATION!
Speakers include: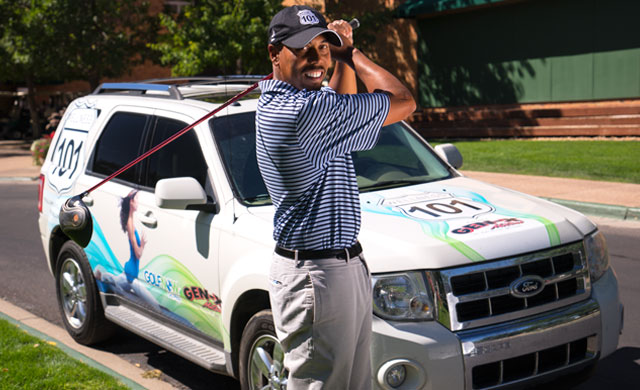 A.J. Ali - The Host of the Wellness 101 TV show and Co-Author of "The True Champion's 30-Day Challenge," who recently completed 50 states of golf and promoting wellness in 101 days, starting with only $500 in Florida and ending with two weeks in Hawaii!  This is a story of how when you put a "L.O.V.E. Is The Answer" philosophy into action, it can make the seemingly impossible possible!  A.J. will share with people how a holistic healthy lifestyle coupled with a pay it forward attitude can change things for the better for an individual, their family and their community.  www.ontheteewithajali.com and www.wellness101life.com
---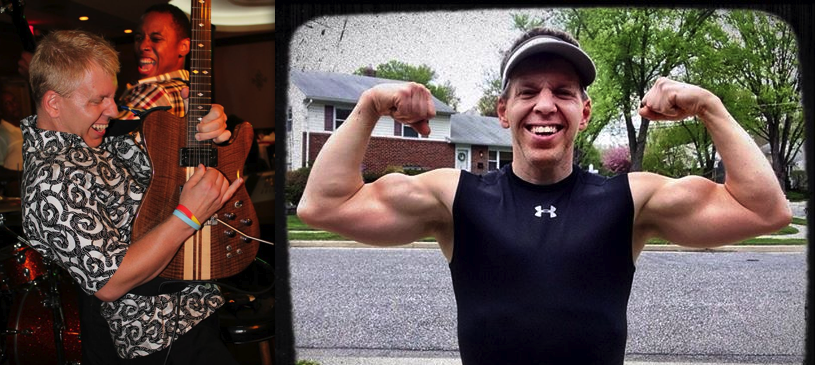 Drew Davidsen - Learn how rising star in the contemporary jazz music world and Co-Host of the Wellness 101 TV show transformed his body, and his life -- and learn about the exciting cross-country adventure he is about to undertake to help change a nation in the Spring of 2015!  www.drewdavidsen.com 
---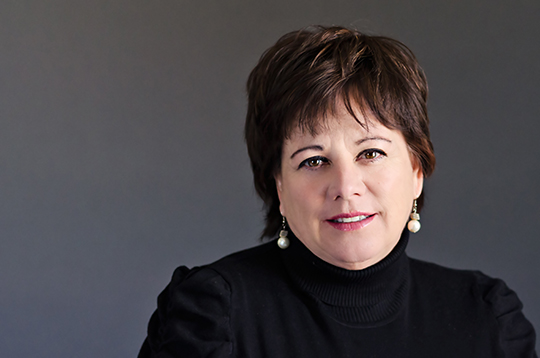 Patsy Anderson - Founder of the 15th Annual Maryland Women's Expo,and 13yr veteran as a radio talk show host on RADIO ONE – WOLB, Patsy has been creating concepts for the success of Women in Business for over 30 years.  Known for her concept designs that are forward thinking, she has been awarded several awards of recognition.  Her recent concepts include designing Expos,Networking Membership Organizations, and designing Radio Shows. Her work with non profits and not for profit organizations landed her a faculty position, coaching at the International Conference in Las Vegas –  CEO Space International.  This award winning Concept Designer was awarded the Innovative Woman Award at the 2013 Success Summit in LA ,and in 2014 was invited to co -write a column "The 6 Figure Woman",  for HERLIFE Magazine – DC.  The Future of Women Entrepreneurs is Collaboration and Innovation.  2015 Collaborative Concepts Include – The Maryalnd Womens Expo, The NationalFull Time Mom Expo - Chicago, The FiGi Foundation, Chic Connects Radio – Portland Oregon, Enchanted Voice Radio – San Francisco,  are just a few designs on the calendar for this year.
---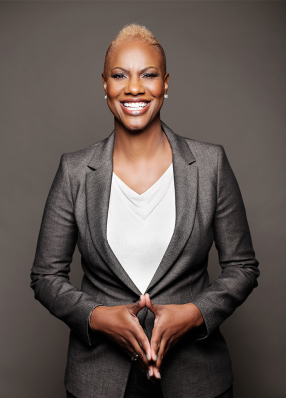 Dr. Denise Glasper -  Dr. Glasper, owner founder of Revive Dental, and leader of the "Teach Me Dental" movement, is redefining the way people understand and treat their dental health. A fierce advocate for the practice of comprehensive dentistry, Dr. Glasper believes that too often patients approach the care of their mouths separate from the care of rest of their bodies. For over 20 years, Dr. Glasper has been empowering her patients to advocate for their health through her comprehensive and "wholistic" approach to dentistry. Her philosophy of treating the whole patient, coupled with her open communication and complete patient education, has transformed her patients and audiences into savvy, informed, health-conscious decision makers.  Dr. Glasper's passion for treating the whole patient was fueled early on when she found that her own mother suffered from advanced gum disease and performed extensive treatments on her after her previous dentists neglected to offer that level of care.  Dr. Glasper has been chosen to be a Co-Host for the Wellness 101 TV show in development, scheduled to begin airing in 2016.
---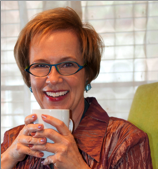 Kay Loughrey - Kay Loughrey is a weight loss dragon slayer.  As a lifestyle expert and behavioral nutritionist, she helps clients rid themselves of the dragon that keeps them endlessly losing and regaining weight. Clients are taking back their lives and losing 25 – 80 pounds from working with Kay. Learn more at: www.sweetlifewellness.com
---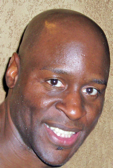 Lester Everett Lyles - Wellness Educator and former NFL cornerback/strong safety who played for the New York Jets, Phoenix Cardinals and the San Diego Chargers.  Using food as his medicine, the internet as his classroom, and the wisdom of the Universe as his teacher, Lester-Everett Lyles, a dynamic life and fitness coach, and energetic public speaker, educates and encourages others to achieve their "natural-balance potential" by understanding how to nourish their "Health-and-Wellness-IQ-Quadrant".
---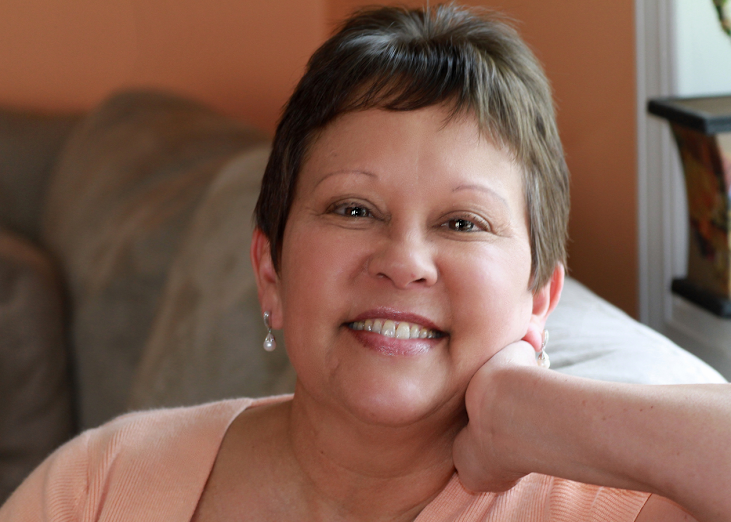 Linda Penkala - Linda Penkala has made the bulk of her living as an entrepreneur by saying little, and using her hands and heart. Her first career as the leading female jockey in Maryland riding thoroughbreds as fast as possible, fine- tuned her hands for the next one, slowing people down. As a licensed massage therapist of 28th year serving clients, corporations, and the community she has now found her voice to empower people toward pro-active wellness. Her company Corporate Pit Stop offers on-site seated massage in companies and universities, including wellness presentations. Optimum Health for Life offers relaxing therapeutic massage with essential oils. She adds value by listening and allowing each person to be in their still, safe space for profound healing.  Her inspirational wellness initiative is Wise Heart Health for Women helping women prevent heart disease. She is blessed to offer hope through motivational writing on her blog www.gogreengal.org. and www.corporatepitstop.com.
---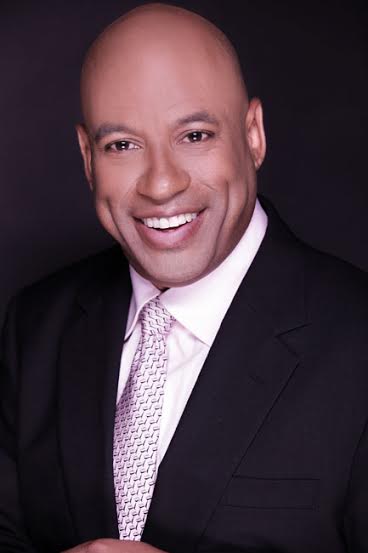 Charles Ramos - Entrepreneur, successful businessman and physical transformer.  In 1994, Charles seized a lifelong dream and brought it to reality by utilizing his learned practical business knowledge and applying it to his own business, CR Dynamics. Through his hard work and determination, he was able to grow CR Dynamics into one of the leading contact center firms in the industry.  Today, Charles lends his considerable leadership and entrepreneurial skills to many small business organizations and civic associations. He has been recognized numerous times by his peers as an outstanding member of the Baltimore business community, including one of the "50 Most Influential Minorities in Business."
---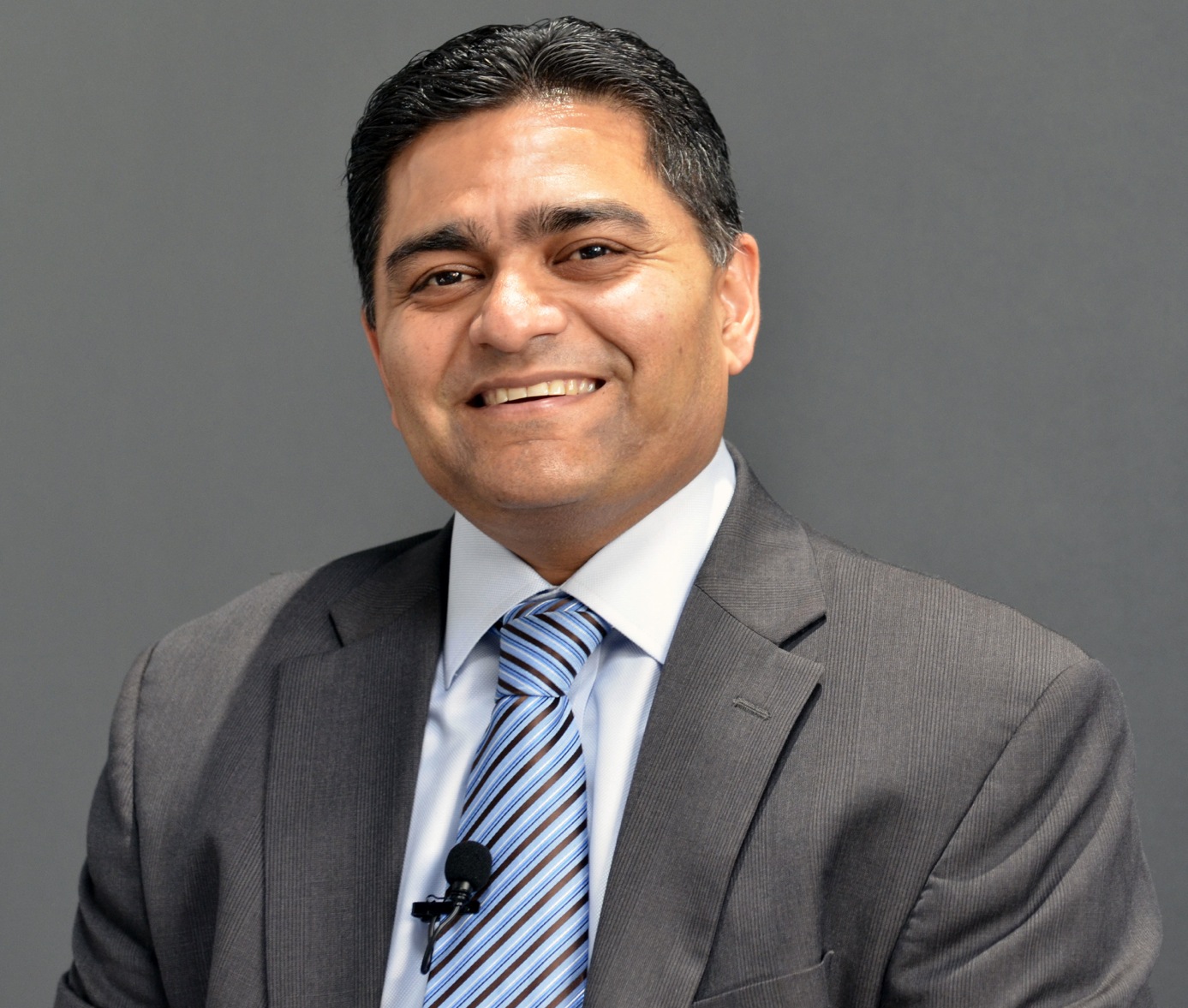 Ash Shukla - Ash Shukla is the owner of Financial CHAKRAS, and a Strategic Business Advisor for small to medium businesses in health, & wellness industry. Ash came from India in 1989 with $20 and not a word of English.  He is an Amazon best selling author and has written total of four books.  His fifth book is coming soon called Financial Chakras. Ash has been a keynote speaker for congressional conferences for Congressman Steny Hoyer, Elijah Cummings, and Roscoe Bartlett. One congressman was so impressed by his speech he took a flag, flew it over the nation's capitol and sent it to him.  Ash also has been a speaker at several universities and small business development centers.  Ash's Mission & Vision is to take you and your business to Financial NIRVANA.  He uses seminars, speaking engagements, and one on one trainings as a vehicle to teach and train business owners to reach Financial NIRVANA. 
---
Dr. Steve Silverston - Dr Steve, as his patient's call him, is a Wellness Champion! His passion and purpose is to help create a shift in our current healthcare system, changing the way people see and approach their health. His mission is to empower entire families to tap into their inborn God given potential to live the lives they were born to live and deserve to live. When he's not educating his community on natural health and wellness concepts, or serving his patients, he can be found walking the talk, enjoying his family, and living a healthy active joyful life. One of Dr Steve's favorite rituals is waking up and training at 4am in the crisp, clean, silent peace of the morning. Dr Steve's favorite quote is "When the voice and the vision on the inside is more profound, and clearer and louder than the opinions on the outside, you have begun to master your life."
---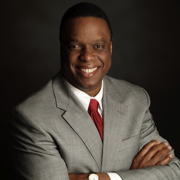 Sam St-Phard - Sam's entire life can be summarized by the words, persistent, determined, perseverance, hopeful, and positive.  Sam lives by the Axiom: "You will never know the limits of the possible, until you've gone beyond them into the impossible."  As a young man, he was elected president of his high school (to date, the only person of African descent in the 115 year history of the school).  He also excelled in soccer, playing in college on a full scholarship.  He was also an accomplished musical artist.  But, by the time Sam was 34 years old he had physically abandoned his health and ballooned to 320lbs. He suffered from Type II diabetes, sleep apnea, an enlarged heart and shortness of breath.  Now 90 lbs lighter and living a transformed life, he'll share how making wellness a focus has made all the difference in his life.
---

Bodhi Williams - Artist, activist, inventor, Founding Director of GMO free MARYLAND and co-organizer for GMO Labeling bills across the country. Bodhi is dedicated to education,  advocacy and transparency in food safety issues and wellness practices.   A serial entrepreneur and owner of Misogi-Naturals organic body care products.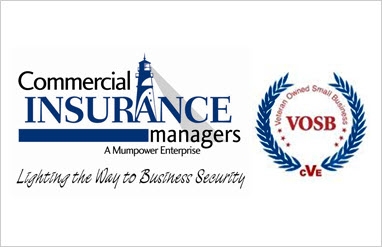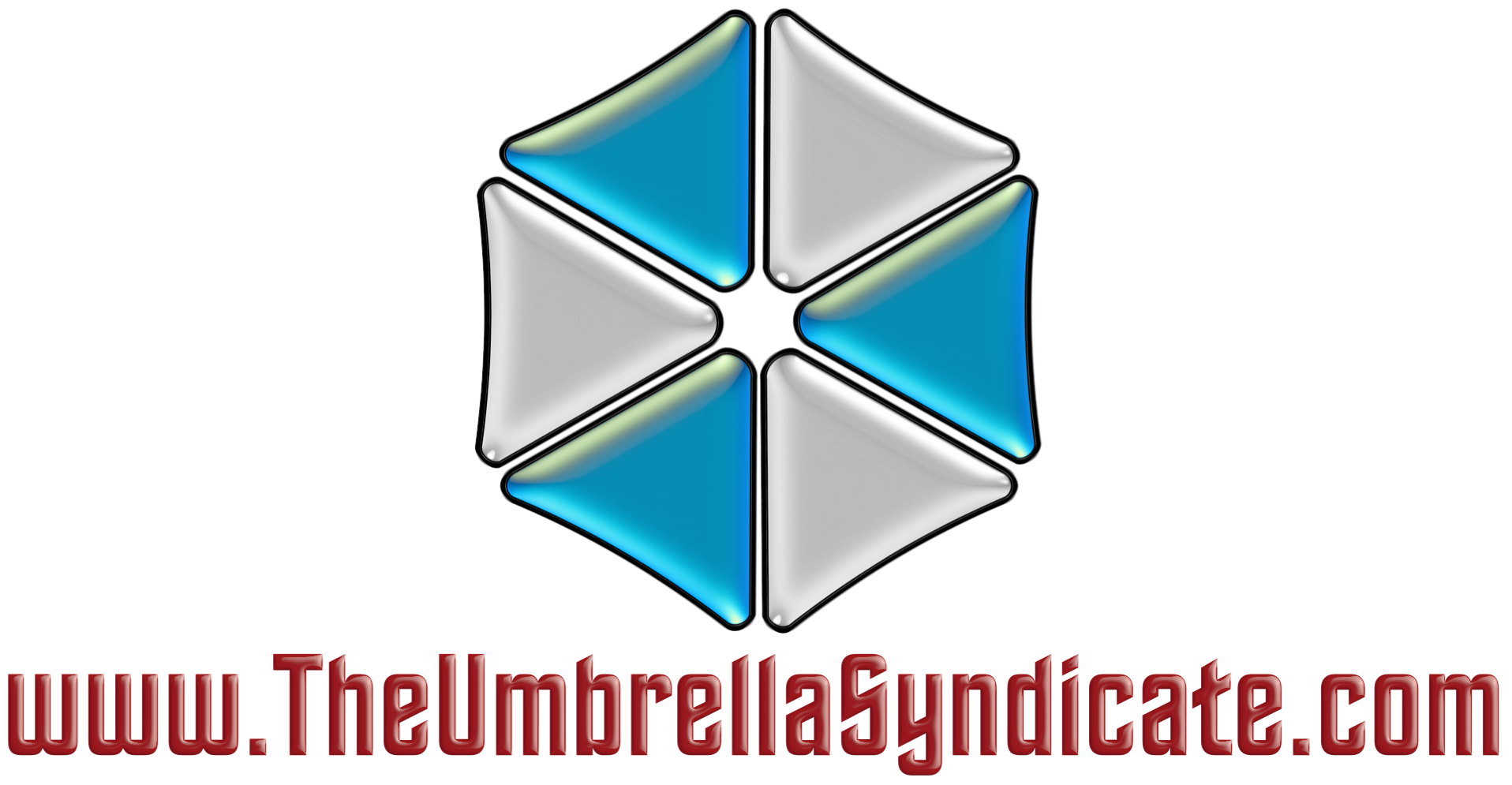 TABLE SPONSORS: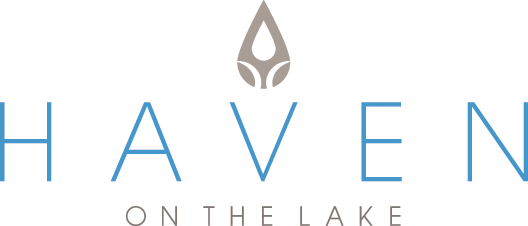 When & Where

Apple Ford Lincoln
8800 Stanford Boulevard
Columbia, MD 21045


Thursday, January 29, 2015 from 6:00 PM to 9:00 PM (EST)
Add to my calendar
Organizer
A.J. Ali is an award-winning producer, director, writer, actor and TV host with more than 30 years of expertise in media and event production.  A military veteran, his commitment to community has included raising $25 million for charities nationwide through events, media and consulting.
As the Director and Producer of the highly-acclaimed feature length documentary film, "WALKING WHILE BLACK: L.O.V.E. Is The Answer," he guided the creative process for 4 1/2 years through completion of production and is now crafting the development and rollout of a year-long, 100-city, L.O.V.E. Is The Answer Tour to use the film and associated products and workshops to help remind America  www.walkingwhileblackthemovie.com
In his other current media role as Host of the Wellness 101 game show, he invites consumers and wellness experts to interact with each other, keep the wellness discussion flowing and help each other grow.  www.wellness101life.com
Ali's credits include co-authoring the "True Champion's 30-Day Challenge" book, authoring two business golf books, creating and starring in the "Good Fellas of Baltimore" TV show, producing the Hollywood FAME Award winning "Survivor Celebration" music CD, producing the "Positive Choice" documentary film, creating and owning two professional soccer teams, and many other credits during his 30+ years in sports and media.  He and his wife Jane have been married for 23 years and they are both active in their church and community in Santa Monica, CA. 
To learn more, visit www.OnTheTeeWithAJAli.com.