About this Event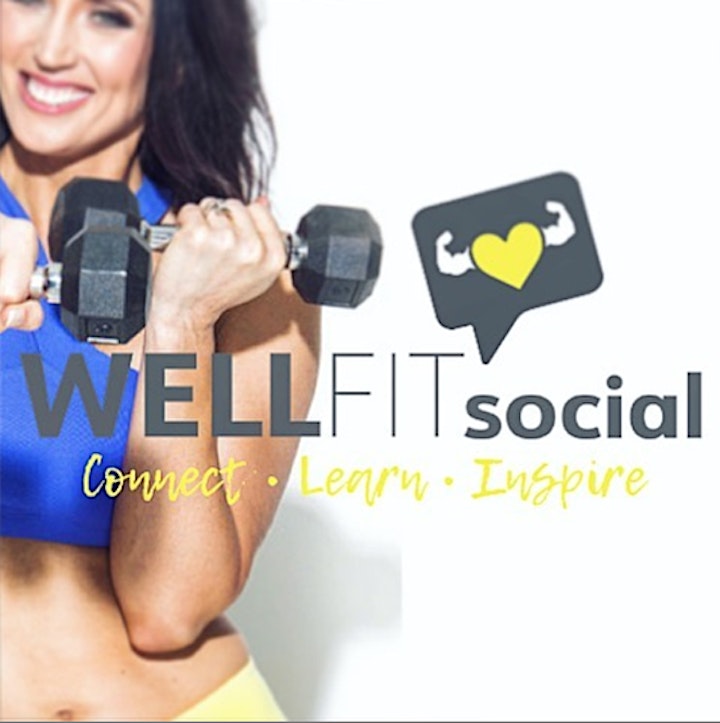 EVENT DETAILS:
Grow your brand and your knowledge! We get it, we are all busy, we live online.... but real growth and change happens with human connection and in just a few hours you will find the support you need and learn from our panel of experts! The WELLFITsocial is the first premier networking event for wellness + fitness in Hampton Roads and we are so excited to have you be a part of it!
Our events will host a panel of experts to educate + connect fitness professionals to each other and to our attendees who are ready to start their wellness journey with you! The event is hosted by TV personality Kristen Crowley and you will get tons of free swag from our amazing sponsors! Enjoy some delicious food, try some samples and be inspired!
Our event also benefits a local charity, The LIFT Foundation, lifting others up in our own community. So you are giving back too! #MusclewithHeart
For details on speakers, sponsors, opportunities and more... go to https://kristencrowley.com/wellfit-social
Saturday, September 7th, 2019 - Ballyhoo's, 2865 Lynnhaven Dr. in Virginia Beach, VA - Starts at 3:00 PM - 6:00 PM
TICKETS INCLUDE:
A welcome beverage & an incredible swag bag packed with goodies!
Leading health & fitness industry speakers & professionals!
Yummy, healthy hors d'oeuvres provided by Ballyhoos!
Connect and socialize at our areas leading fitness and health event of the year!
EVENT RUNDOWN:
3:00 ... Meet & Greet
3:30 ... Introductions
3:45 ... Networking Exercise
4:00 ... Speakers Present
5:00 ... Q&A Panel
5:30 ... Network + Connect + Vendor Tables + Food