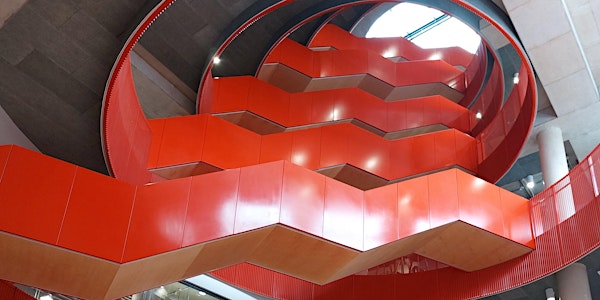 Wellcome ITPA: the Future of Translational Research at Cardiff University
Location
sbarc|spark
Maindy Road
Cardiff
CF24 4HQ
United Kingdom
An opportunity for ECRs to showcase their translational research to the wider Cardiff translational research community
About this event
On September 28th, we will be celebrating Cardiff's Institututional Translational Partnership Award (ITPA) with an afternoon of talks from researchers supported by the scheme, followed by a drinks reception.
Over 100 researchers carrying out translational research for the benefit of human health have been invited to this celebration, along with their external commercial partners. We are now extending this invitation to early career researchers from across the university to showcase their translational research in our "Future of Translational Research" feature.
ECRs (post doctoral researchers, research associates, research fellows, lecturers and junior lecturers) are invited to present either their current translational research, or their future plans for translation, as A0 posters to be displayed at the bottom of Sbarc|Spark's landmark Oculus Staircase. There will be the opportunity for ECRs to network with experienced translational researchers, and hear about the projects funded by the ITPA schemes. As well as experienced academics, there will also be industry partners and technology transfer officers on hand to give advice on your plans for translation.
This event is free, and support for poster printing costs can be provided.