Description
Join WellBody FITCamp as we bring back our Outdoor Summer Series Bootcamp classes to New Brunswick, New Jersey! WellBody FITCamp is an extension of the lifestyle and wellness brand WellBody.WellSoul. Now in our second season, the WellBody FITCamp Outdoor Summer Series group fitness classes will get you active, moving, and motivated. These bootcamp style classes aim to keep you challenged, engaged, and inspired, while working towards your own personal health and fitness goals. Workouts will feature effective and dynamic body weight exercises as well as high intensity interval training (HIIT) that tone and condition the body with a focus on improving coordination, balance, flexibility, and endurance.
Classes Begin Monday June 5th- Saturday August 5th
We will be located at the Elmer B. Boyd Memerial Park near the Amphitheater location.
Monday|Wednesday 6:30-7:30pm
Saturday 8:30-9:30am
Single Class only $15 (Register and Pay Online or Pay In Person)
SPECIAL PROMO DEAL
Commit to the entire Summer Sweat Series and SAVE $50
What to bring:
Water
Yoga Mat or Towel
A positive attitude
An open heart and mind
What to wear:
Comfortable athletic/workout wear
Sneakers


Train with Jessica!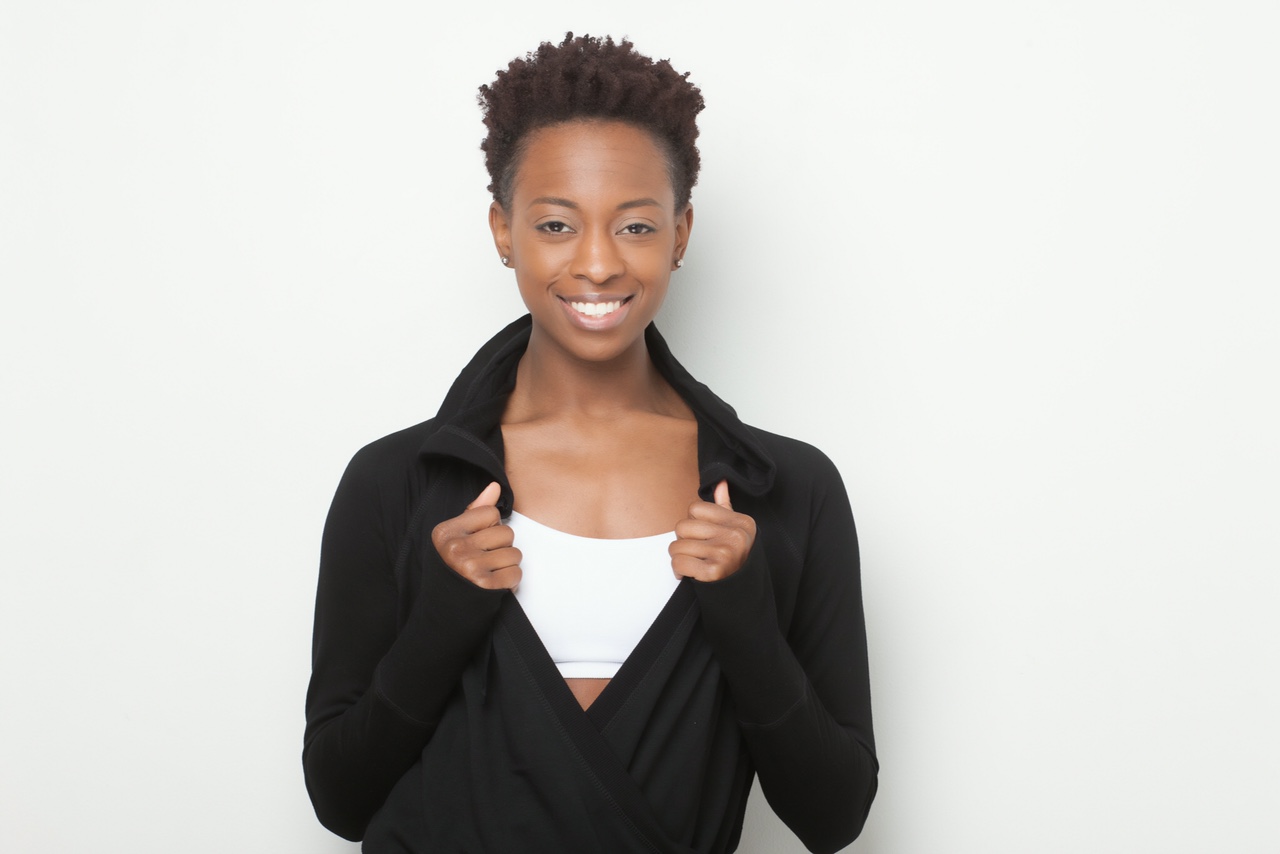 Jessica is a professional dancer, NASM trained personal trainer, group fitness instructor, and wellness coach. She received her BFA in dance with a minor in Latin American Studies from Temple University and has been working and performing as a freelance performer and educator in New York City and northern New Jersey. She is a certified Health Coach through the Institute for Integrative Nutrition®, and is currently a graduate student at Rutgers University, where she is pursuing her MFA in Dance. When she is not dancing, she is actively involved in the fitness and wellness community having taught at top boutique fitness studios and gyms in the New York metropolitan area as well as Washington, DC, her hometown. Jessica's focus is centered around fun, challenging, and effective movements to keep you motivated and inspired to work towards your health and fitness goals. With an extensive dance background, you can expect her workouts to be highly rhythmical, musically charged, full of explosive energy, and FUN! She is the creator and curator of WellBody.WellSoul; a mindful lifestyle and wellness platform that promotes and encourages healthy lifestyle practices through holistic nutrition, fitness, and self-care.
---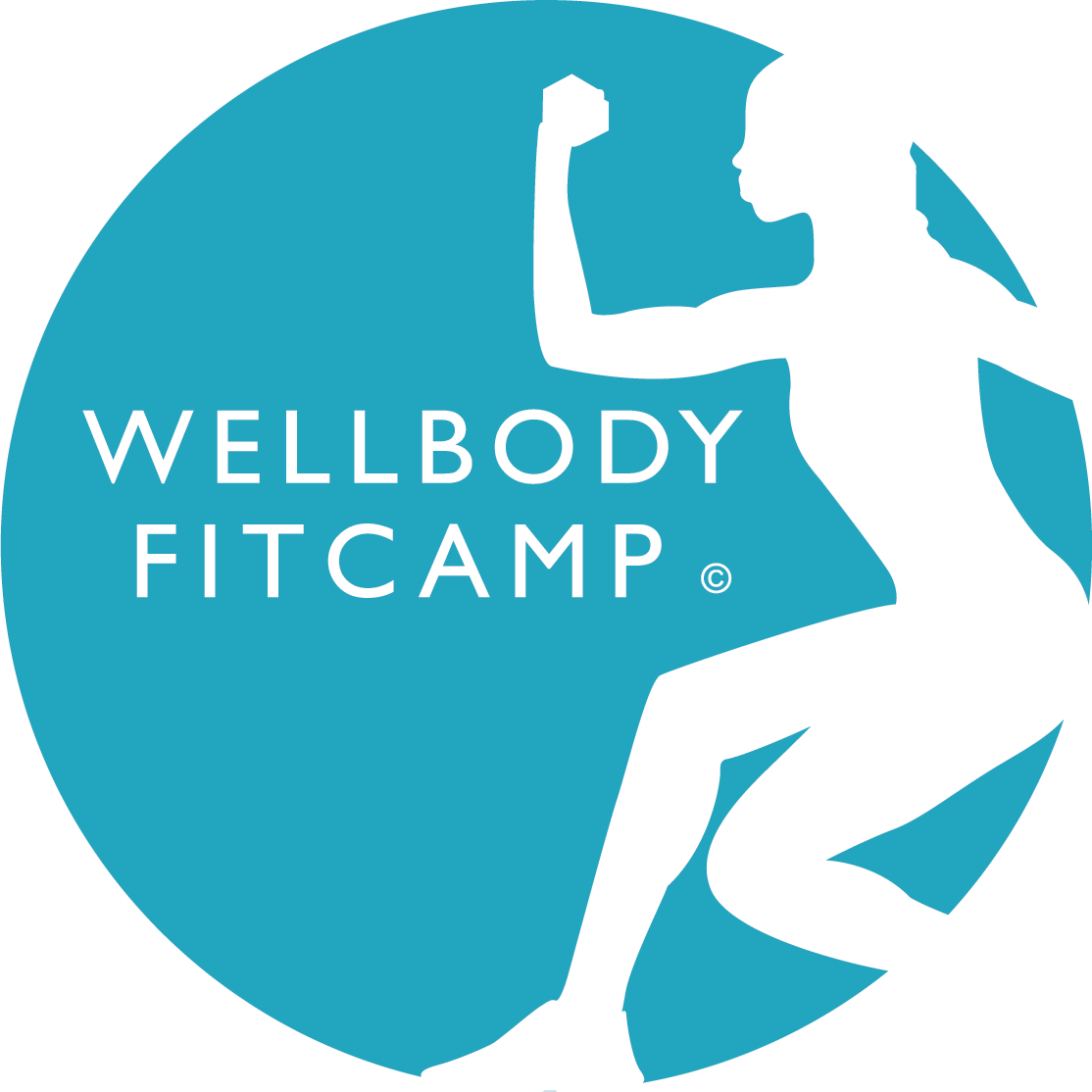 Presented by WellBody.WellSoul
info@thewellbodywellsoul.com
@wellbody.wellsoul (Instagram)
---