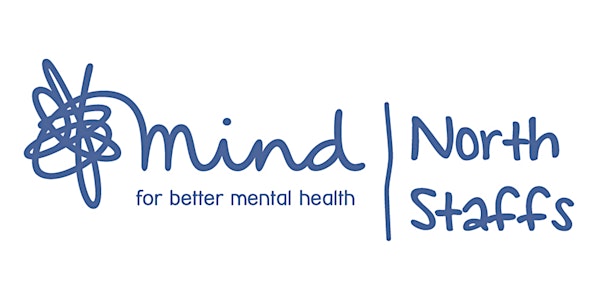 Wellbeing & Resilience in the Workplace - 1/2 Day Course Online (Ref NSM)
INSIGHT Academy are pleased to present NS Mind to deliver Wellbeing and Resilience in the Workplace via online
About this event
Wellbeing and Resilience for the Workplace
"Taking steps to look after your wellbeing can help you deal with pressure, and reduce the impact that stress has on your life. This is sometimes called developing emotional resilience. Resilience is not just your ability to bounce back, but also your capacity to adapt in the face of challenging circumstances, whilst maintaining a stable mental wellbeing. Resilience isn't a personality trait – it's something that we can all take steps to achieve." Wellbeing and Resilience for the Workplace What will be covered? (Mind, 2019)
What will be covered?
What is mental wellbeing?
What is resilience?
Identify and understand a range of techniques to improve wellbeing and resilience
Self care
Further help and resources
Who is it for?
Anyone wanting to learn more about wellbeing and resilience at work
No previous mental health training required
Duration
Half day workshop
"It has helped me to recognise when my wellbeing is being negatively impacted and [given me] various ways in which I can improve it." Wellbeing and Resilience for the Workplace.
Unfortunately, we are only able to provide these training opportunities to people who live or work in the Stoke-on Trent Area.