About this Event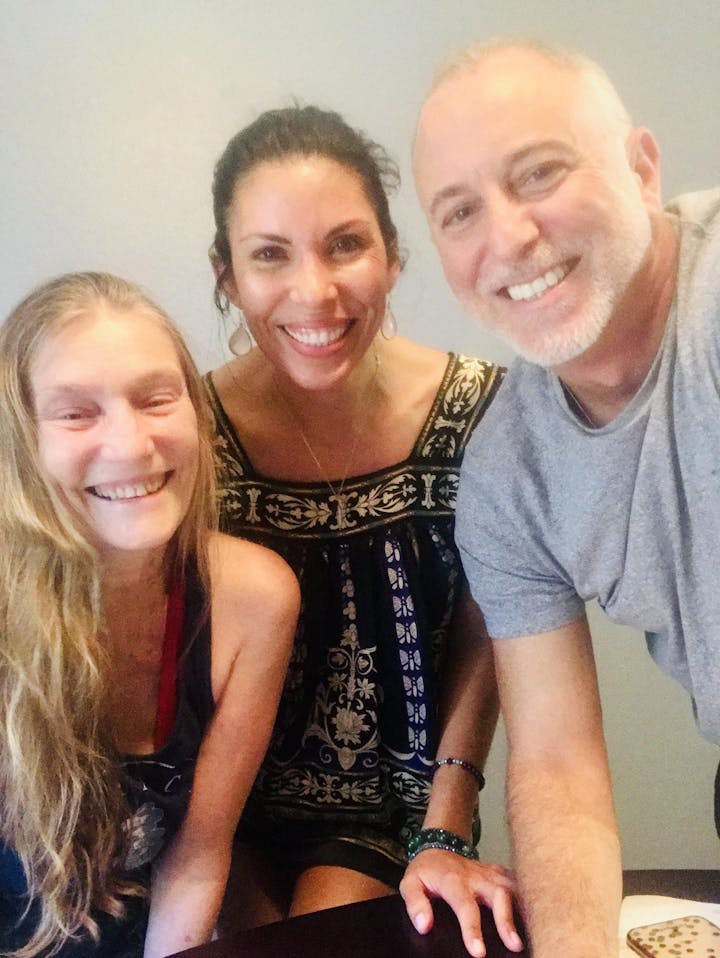 Tickets are on sale NOW!
"Get ready to set a foundation and raise the vibration"
Presenters:
Valeria Batross; Founder and Creator of WELLBEING-Integrated, Fitness and Wellness Professional in the Coachella Valley for the past 24 years and recipient of the 2019 Desert Health Wellness Award, Valeria has gone above and beyond to inspire health and wellness in our community.
Leesann Shefa is a Wellness Expert in Dance Therapy, Meditative Movement, Yin Yoga and Trauma Informed Yoga, as well as being a Reiki Practicioner. A member of USA Yoga, Leesann holds the First Place Title for the Over-50 Division for 2013 and 2014.
Barry Raccio is a Kundalini Yoga Master. Barry has been teaching Kundalini Yoga and Meditation for over 15 years; he guides his students into rediscovering a new sense of self. Kundalini Yoga transforms, heals, and opens the gates of fulfillment and creation.
This day will be fun and interactive, you will rediscover your infinite power and learn how to access it from within. We will provide the tools to facilitate your spiritual growth. These tools include breathing techniques; visualization, guided meditation, Journaling, Kundalini Awakening yoga techniques, Sound Healing, and Heart Chakra opening to welcome healing and restoration. You will leave with a complete sense of rejuvenation at a cellular level.
Guest speakers
Dr. Eric Pearl and Jillian Fleer
Dr. Robert Haberkorn
What to Bring: Yoga mat, Neck prop for support, comfortable clothes, light blanket or shawl, bottle of water, pen or pencil, note pad to take notes.
Grab and Go Lunch will be available for purchase at the Hotel restaurant.