Description
Wellbeing & Social Ergonomics In The Public Sector Workplace
The Cabinet Office State of the Estate report has a declared aim to promote "collaboration and smart working". This will result in "modern workplaces that allow staff to work efficiently from a variety of locations and in a number of ways."

A workplace that helps us initiate and regulate social interaction, and that takes into consideration factors like personal space, physical and psychological proximity, and territoriality, helps us feel better. And when we feel better, we work better.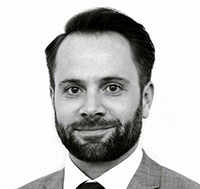 Bertie van Wyk, from Herman Miller's Insight team, will explore how social ergonomics interacts with cognitive and physical ergonomics to create a full human experience at work.