Description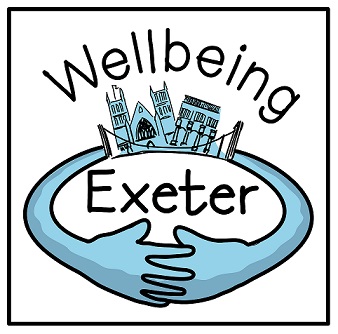 Are you interested in learning how GPs can prescribe social activities? In building connections and capacity in your community? Or both?
Exeter are leading the way across the country with Wellbeing Exeter - an Asset Based Community Development (ABCD) approach to building communities and social prescribing across the city.
Featuring highly acclaimed ABCD speaker Cormac Russell, the event will offer the opportunity to hear all about the Wellbeing Exeter pilot happening in Exeter right now, and the ways you can get involved. As well as tea, coffee and cake (of course)!
Tea, coffee and cake