Description
SOLD OUT! PLEASE EMAIL ME IF YOU'D LIKE TO BE A CHAMPION FOR WELLBEING ON MARTHAS VINEYARD. KELLEY@KCWELL.COM
Celebrating and Inspiring YOU in Changing Times
"Here's to strong women. May we know them. May we be them. May we raise them"
JOIN OTHER LIKE MINDED WORKING WOMEN, WHERE WE CELEBRATE AND INSPIRE EACH OTHER IN COMMUNITY.
As a wellbeing coach for busy working women, I'd like to invite you and your friends to the 2nd Annual Women's Wellbeing Brunch in Edgartown from 10:00 am - 12 noon on Sunday, October 29th.
This is for all working women on island ... you're welcome to attend and raise a glass and celebrate our collective strengths and gifts...and be inspired to put ourselves on our own "To Do" List! You'll hear from inspirational women who have messages of hope, resilience and possibility.
Tickets are limited! The $35.00 ticket price covers coffee, tea, breakfast brunch and your admission to this small intimate gathering of like-minded women.
If you have any questions, please call Kelley Connors, Host, 203-856-3732
---


Agenda:
"
Inspiring Others with Your Voice"
Laurel Redington, WMVY Radio and Broadcast Producer,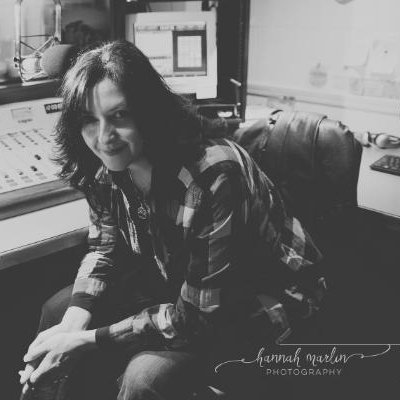 "Inspiring Change from Your Inner Resources"
Kelley Connors, MPH, Retreat Host, Coach & Communications Consultant, Design the Second Half of Your Life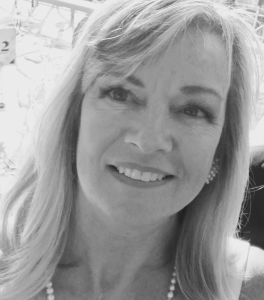 Meet an Inspirational Female Physician and Change Agent, Julie K Silver, MD.
"Six Steps to Your Own Strategic Initiative"
Julie K Silver, MD, Associate Professor and the Associate Chair for Strategic Initiatives at Harvard Medical School in the Department of Physical Medicine and Rehabilitation.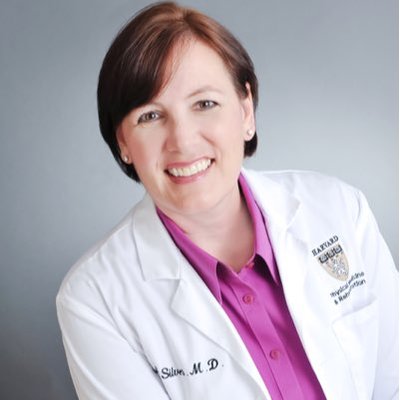 Julie Silver, MD, is a cancer survivor, mom, teacher, and physican who is also a change agent for women healthcare leaders.
Dr. Silver is an upbeat speaker with a positive and powerful message, and will inspire female business leaders and non-profit executives with her "6 Steps to Your Own Strategic Initiative." She empowers women and gives them the tools they need to be resilient and happy in changing times. Dr. Silver often speaks to healthcare professionals, cancer survivors and women's groups. She shares with them a message that sparks questions and offers her own insights fro her personal and professional journey, from MD to Mom to Survivor to Businesswomen and Inspirational Speaker.She has written several books on healing and inspires audiences to success in health, healing and business.