About this Event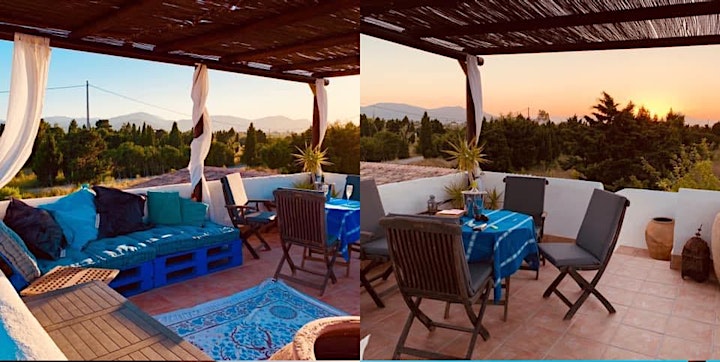 This retreat has been created by a dedicated team of mature female professionals who have worked in holistic health, supported single parents and successfully navigated change.
You may be experiencing any of the following life changes. Your children have grown up. You are grieving the loss of a relationship. Perhaps suffering symptoms of the menopause? You have lost your way, feel disconnected or alone?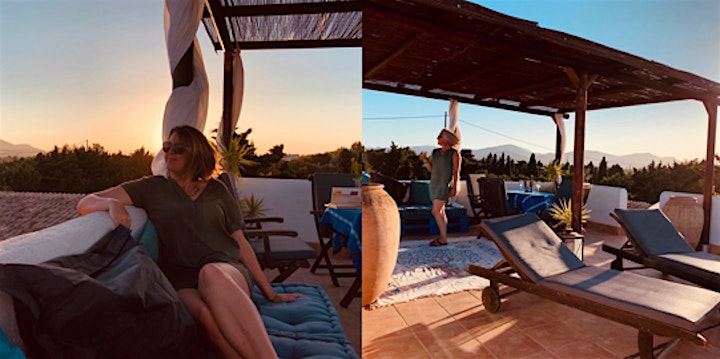 Wellbeing Therapies and Treatments
Wellbeing and personal balance can be achieved through personal awareness of your emotional, physical and mental wellbeing and also significantly supported through therapies and workshops.
On our retreats we combine informal workshops about how to support your own wellbeing and achieve balance.
We also offer a variety of wellbeing therapies, classes and treatments such as kinesiology, reiki, acupuncture, yoga, massage and other disciplines to support the transition to health and empowerment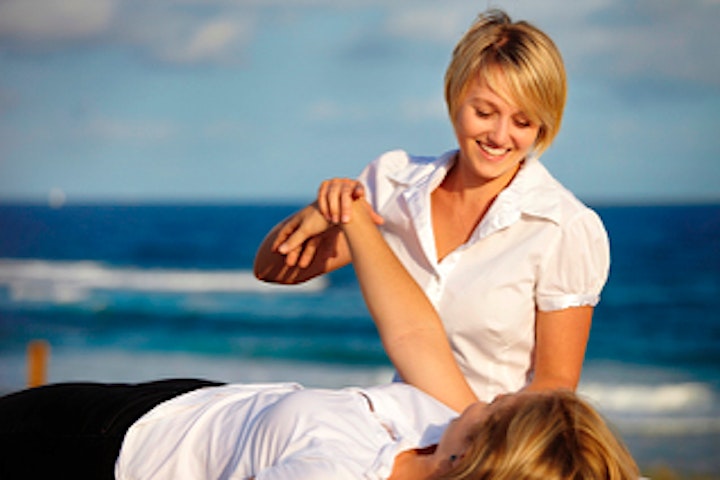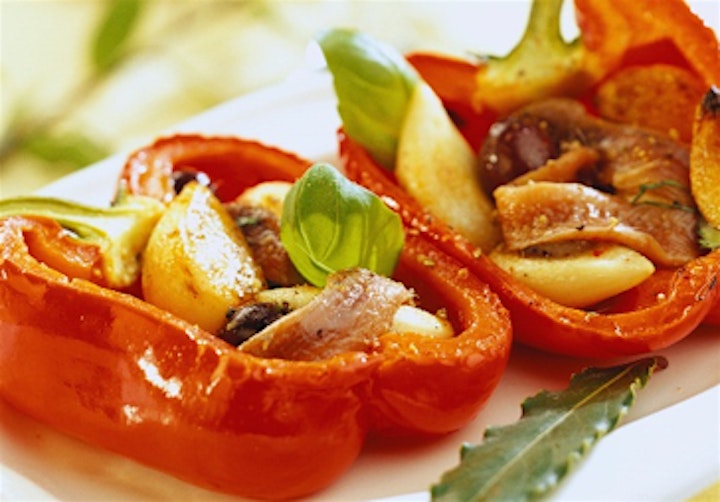 Eat to Live well
Within the retreat program we offer workshops to guide you into creating a healthy eating plan, from juicing to meal creation using organic, fresh produce that suits you and your body. Learn about herbs and spices that support your system and optomise your wellness, increasing energy and your feel-good factor by providing you with the right nutrients and food types at the right time of day.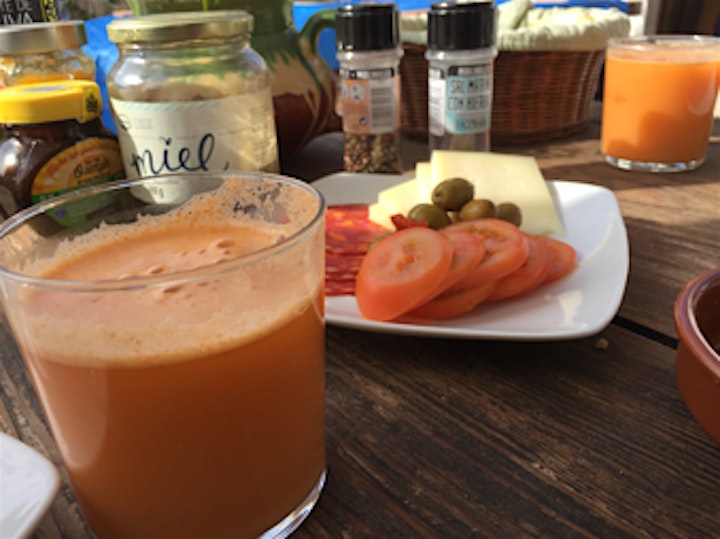 Love the body You are in
We all have good and bad self -image days, often during life changes when we feel tired and anxious it is difficult to find the motivation to get out or accomplish simple tasks. We show you fast and effective tecniques to boost your energy immediately. We will enjoy some beach and mountain walks; gentle yoga stretching classes and peaceful meditation to restore and rejuvenate your body!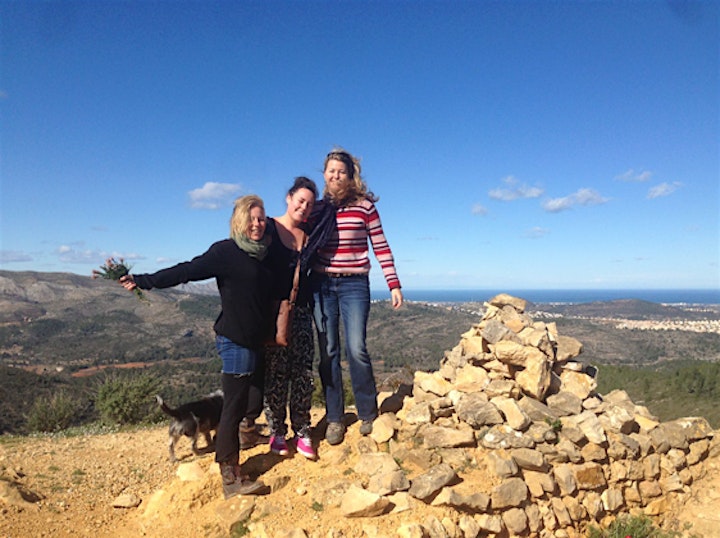 Ticket includes accomodation, breakfast and main meal, guided beach walk, group relaxation, 30 minute energy healing. 1/5 bottle wine with dinner.
DOES NOT include flights, insurance or airport transfer. Collection from Gandia train station.
Recommended flight route Bristol-Valencia, Valencia trains run to Gandia every hour until 22.30 pm. The airport is 30mins from train station on the metro. Please plan this into your journey. Gandia is 15 minutes from Oliva and we would be happy to collect/return you to the Gandia train station. Alternatively you can hire a car.
Please email info@omevents.co.uk for further information
www.omevents.co.uk