About this Event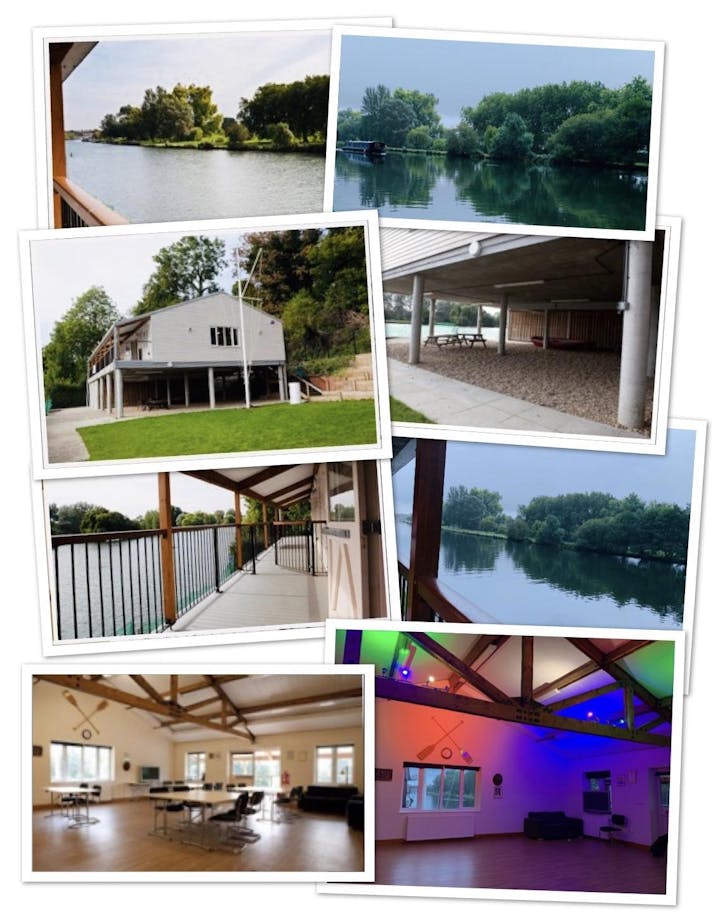 You are invited to join us for an afternoon of relaxation, creativity, conversation and good company at the beautiful Wychcotes Boathouse on the banks for the River Thames in Caversham.
There will be time for relaxation, calm, quiet along with a selection of refreshments in this amazing location.
Our self-focus wellbeing activity will be vision boards. Get creative with your thoughts as aspirations and create your own vision board.
Take time to switch off, relax and just enjoy some here and now moments with you. These events provide opportunity to meet other women and enjoy good conversation for an afternoon focusing completely on ourselves.
Dress comfortable, bring something warm if you wish to enjoy the balcony overlooking the Thames or riverbank seating areas. This is an all weather venue.
All refreshments and activity resources are included in the price. Free parking is available .If you have any questions or would like to know more about this event, or our other monthly meet ups, please contact Karen at forwardthinkingtherapies@outlook.com or call 07899713697 during normal working hours, Monday to Friday 9am to 5pm.