Description
Calling all Well & Wise graduates! We hope that you will join us for our next alumni session on November 7.We will have light snacks and refreshments available and our gathering will be held in the TGMC Medical Atrium Auditorium.
Our first guest speaker will be Dr. Rachel Coleman. Dr. Coleman, a native of Bourg, LA, cares for patients at the Endocrinology Care TGMC clinic, located in the TGMC Medical Atrium building. She focuses on treating and managing hormone-related diseases, such as thyroid diseases, metabolic disorders and diabetes.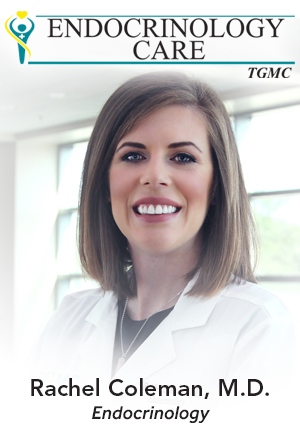 We will also have Lacey St.Pierre with Restorix Health. She will discuss the array of innovative services we offer in the new TGMC Wound Healing Center.