Description
For one week, this event will bring together people who learned how to make their life after fifty brighter, better and more exciting than it was when they were young. They are athletes, designers, coaches, stylists, actors, singers, and travellers. They will come to have fun, to share their experience, and to tell their tricks that help them remain healthy, beautiful, and energetic and enjoy life like never before. Come and join us, it's worth it.
Tzipora Salamon, Annabel Davis, Joan Price, Ken Solin, Bodhihanna Kistner, Suzi Grant, Greta Pontarelli and 300 people from all over the world!
If you have a birthday during the festival (September 30 to October 8), you are entitled to a discount of 25% on the ticket price and to a surprise: come celebrate your birthday with us, and we will deal with the logistics! To receive the discount, please present your passport or driver's license.
Информация на русском / For Russian, click here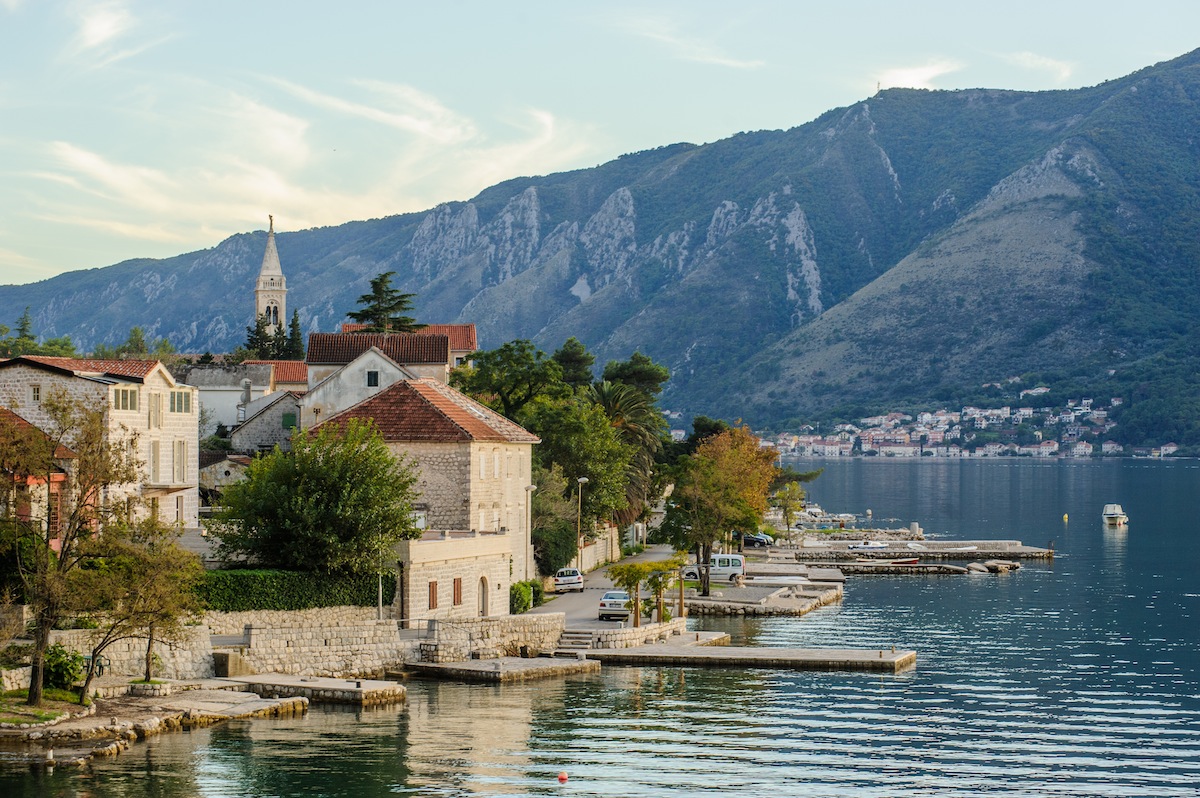 Tziporah Salamon (66), a New York fashion guru, will teach you how to develop your own unique style and look elegant and amazing without spending too much money on clothes.
Annabel Davis (65), who became a professional model when she was 60, will tell you how to stay in perfect shape, be attractive and graceful. She also will give you expert advice how to look great on camera after 50.
Joan Price (72), advocate for ageless sexuality, media-dubbed "senior sexpert," and author of three books about senior sex will shatter the myths about sex and aging.
Roger Allsopp (75) swam the English Channel when he was 70 and entered Guinness World Records. He is coming to the festival to teach its participants long-distance swimming.
Ken Solin (71), a coach, a dating expert, and the author of numerous international best-sellers on how to find love after 50, will provide you with very actionable recommendations on dating and building relationships.
Suzi Grant (65) will tell you how to maintain your natural beauty, how to feel great and enjoy life after 50.
Bodhihanna Kistner (88), Zen Archery master and teacher, will share secrets of this physically demanding sport and introduce you to a practice that mixes workout and meditation and brings harmony to the body and the soul. See the video of her workshop at the first Well Over Fifty festival here.
Zhang Shanming (49) will teach you ancient Taoist practices that help people of any age and level of physical activity get a strong, flexible, and healthy body.
Vladimir Yakovlev (56), the founder of Age of Happiness, will, for the first time ever, present his new system of physical exercises which allows to stay in perfect shape after fifty and beyond and is based on the techniques of long-livers from all over the world.
Our program is tightly packed with awesome events. Concerts, parties, performances, training sessions with best coaches, sea, sun, mountains, and all delights of Montenegro during the sweet and mild autumn season.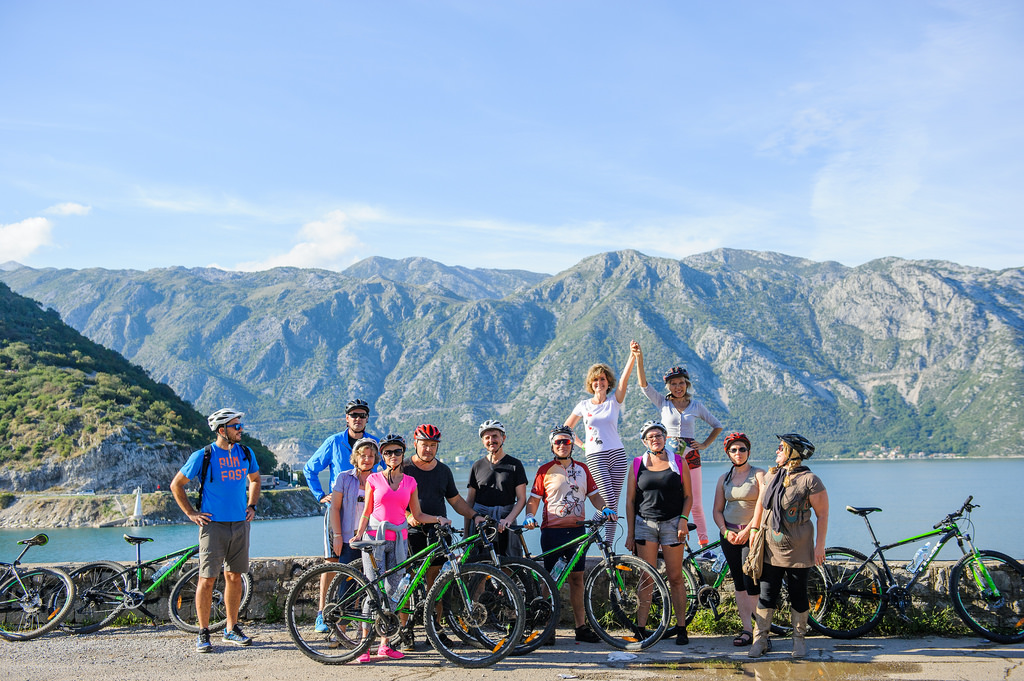 Participation Fees
The program fee is EUR 700. It includes the access to all concerts, performances, lectures, guided trips and training sessions of the festival, as well as to the big closing party.
— Single room accommodation is EUR 490 (breakfast included)
— Double room accommodation is EUR 690 (breakfast included, the price is per room)
How to Pay
Contact us and our representative will help you select the most convenient payment option, answer any questions you might have regarding the event and accommodation, and tell you about discounts available to you.
E-mail: festivalmontenegro@gmail.com
Phone: +44 2 03 808 93 34
Please remember that a limited number of tickets is available. We highly recommend to book a ticket. To do this, please make an upfront payment of EUR 100 on this website. Within 24 hours our representative will contact you to answer any questions you might have and discuss a payment plan convenient to you.
The festival takes place from September 30th to October 8th, 2016. The location is Hotel Slovenska Plaža, Budva, Montenegro.
Please note that our 2015 festival guests are entitled to a 20% discount for the program.