About this Event
Well Of Wishes - 8:30
Autumn Nicholas -9:15
Alexa Ferr - 10:05
Mikarlo - 11:10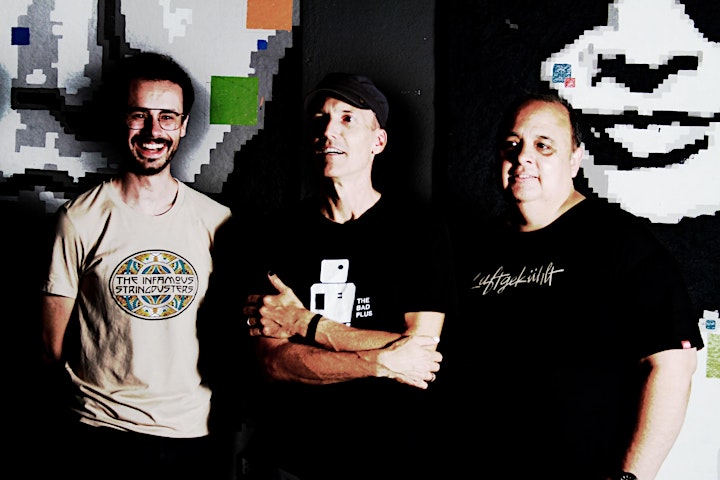 Well of Wishes is a an instrumental progressive rock trio based out of Los Angeles. Founded in 2019 out of the ashes of guitarist Doug Townsley's previous project (SuperUltraMegaTones), this hard-hitting trio utilizes the skills of drummer Ed Via and bassist Steve Ostaszewski to the fullest, fusing elements of psychedelic rock, surf rock, trip punk and even '50s sci fi to create a distinctly cinematic experience that boldly defies convention.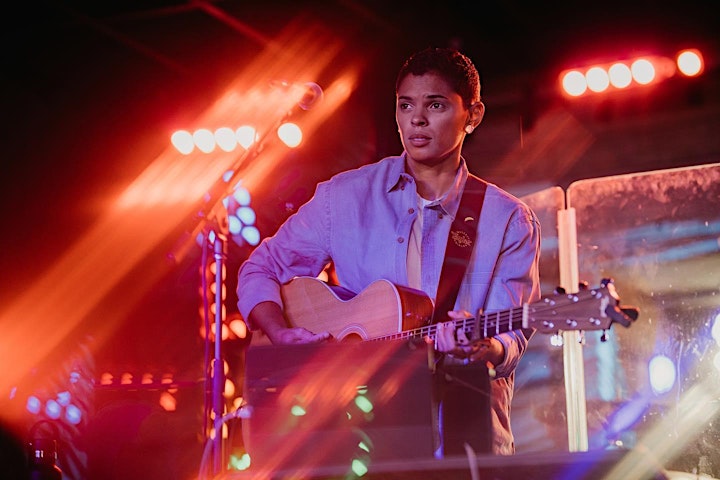 Autumn Nicholas is a vibrant, gifted artist, vocalist, songwriter and performer who has amazed audiences around the country. Reminiscent of Bonnie Raitt, Melissa Ethridge, and Lana DelRey, Nicholas' lyrics and melodies tell stories. Stories about love, pain, loss, and hope. She seamlessly blends pop melodies that become part of your daily playlist. Her textured vocals create imagery that brings the listener in so they feel that her journey is there journey. She is an award-winning artist and performer that connects with fans in large venues and small intimate performances. Her first full-length studio album showcases her vocal range and lyrical sensibilities with pop infused, guitar-driven melodies.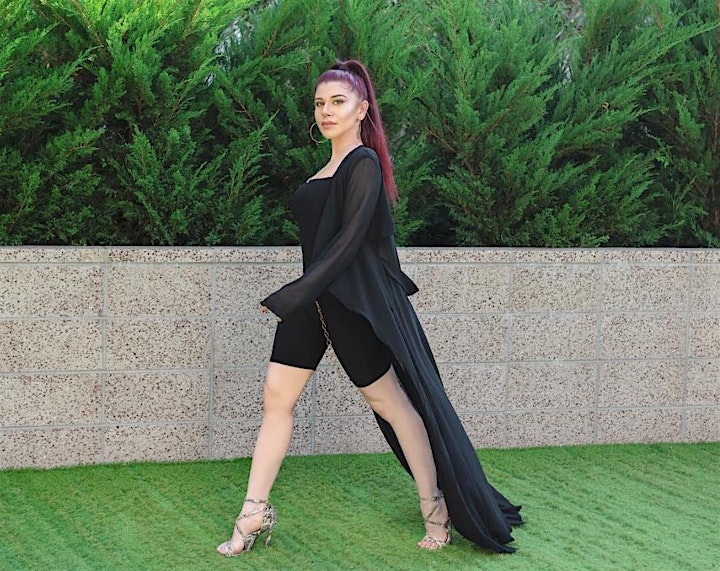 R&B/Pop artist Alexa Ferr is no stranger to the music industry. A bonafide triple threat, Alexa discovered her love for the arts performing at local singing competitions and as a dancer gaining 8 years of experience in jazz, tap, ballet, hip-hop and contemporary dance. Alexa's career began in 2011 with the release of her first single, "Fell" via Universal Music Group/Dauman Music. The single featured Disney star Matthew "Mdot" Finley, who was also featured in Camp Rock 2. Following the release of "Fell", Alexa worked with a multitude of producers throughout 2012, including production duo The Invaders who helped the then 17-year-old discover her sound as an artist. In 2013, the Toronto native moved to Los Angeles and released her debut EP 'Lipstick On The Glass', introducing fans and media outlets to the "Rugged Pop" sound.
In 2015, Alexa began experimenting with her sound, leaving the "Rugged Pop" sound behind for a sound rooted in Urban Pop. Working with Th3ory of The Penhouse, Alexa wrote and recorded a number of songs including 2016's "Hit The Switch", co-written by Travis Bruce. "Hit The Switch" is one of Alexa's most successful songs with over 30,000 Soundcloud streams to date. The song is featured in indie film, FLOAT (2019), directed by Johnny Dutch, marking Alexa's first film feature. In 2016, Alexa also found success behind-the-scenes as a songwriter, co-writing Moka Blast's single "Vida Loca", which features DreamKayris and The Voice Brasil's Nikki.
Throughout 2017 and 2018, Alexa took pride in solo-songwriting, while working with many producers, continuing to create music on her own terms. In April 2019, Alexa released the single "Can't Help Myself", produced by Til December. "Can't Help Myself" showcases the evolution of Alexa's artistry as an Urban Popstar, and as a songwriter, as she continues to build her path in the music industry. Alexa is working with a variety of producers on new music, which will be released later this year.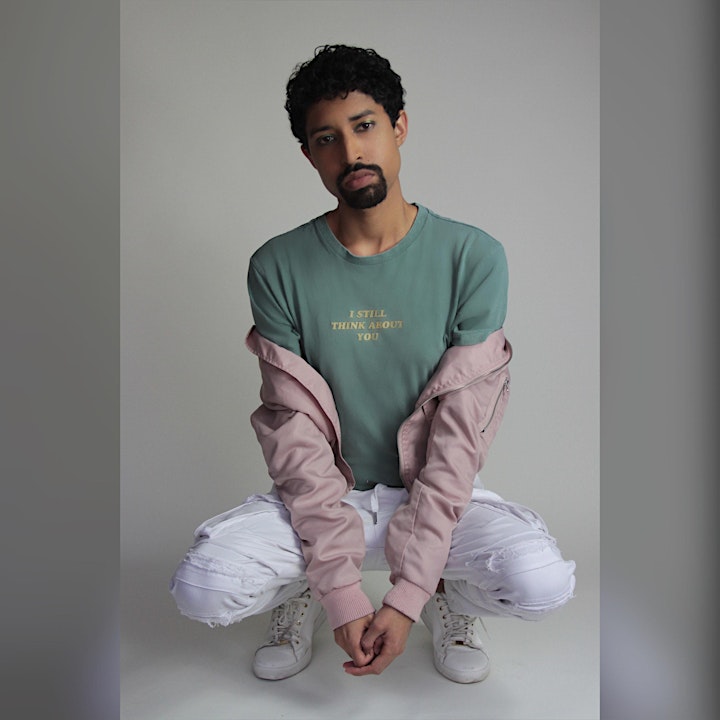 Mikarlo, born as Michael Dotson, is an LGBTQ+ Pop vocalist and songwriter based in Los Angeles, CA. Writing songs since the age of 12, Mikarlo has had many years to hone his skills as a songwriter and with the help of his unique voice, he plans on delivering catchy, enigmatic experiences to listeners.