Well, Now Camp! is a place to connect with Plant-Based Women Warriors in the spirit of friendship, learning, activity, laughter, and play!
About this event
Well, Now Camp is back! June 9-12, 2022!
With big grins we are thrilled to announce camp is happening! More than ever we feel connection and health are vital. We are incredibly excited to host Well, Now! Camp for Plant-Based Women Warriors on the Kenyon College campus in Gambier, Ohio!
Join us to connect with other Plant-Based Women Warriors in a setting full of vitality and activity. Whether you are brand new to this lifestyle, just considering it, or have been plant-based your whole life, we welcome everyone. Our focus is on connection, learning, and PLAY!
A typical day at Camp includes:
* 3 delicious and hearty plant-based meals & snacks
* 4 main classes, varying from art, theater, writing, and music
* Yoga, hiking, swimming, dancing, and camp songs
* Special activities such as field day and a pool party
* Evening cooking demonstrations with Jane & Ann featuring recipes from their new cookbook: Be a Plant Based Woman Warrior (pub date 8/22)
* And, most importantly, bonding with your fellow campers!
Of course, we will also have a talent show, a book group, late night snacks, dance parties, new food to try, and old jokes to retell.
While we love the spirit of camp, don't worry, you won't have to stay in a cabin on the top bunk with no air conditioning! Each "cabin" has single and double rooms, air conditioning, multiple full bathrooms, a kitchenette, and a common area. There are limited single rooms which will be assigned on a first come first serve basis. If you would like a specific roommate, please indicate at registration.
Transportation: due to Covid, we are not providing any form of group transportation. All campers will be responsible for their own. The closest airport to the Kenyon College campus in Gambier, OH is Columbus, OH. There is ample parking on Kenyon's campus.
COVID Protocals: We are adhering to Kenyon College's protocols (CDC guidelines). Though this may change, masks will be required in indoor spaces except when eating and drinking.
For all campers, proof of COVID vaccinations are required, and we highly suggest that campers receive boosters. We reserve the right to cancel if needed.
Cancellation policy: a full refund (minus the $100 cancellation fee) will be provided if notice is given 30 days prior to the event.
If you have to cancel less than 30 days prior to the event we will refund you 50% of the cost of your ticket.
If you have additional questions or want to speak to someone on the phone, please contact us at hello@wellnowcamp and we will follow up with you promptly.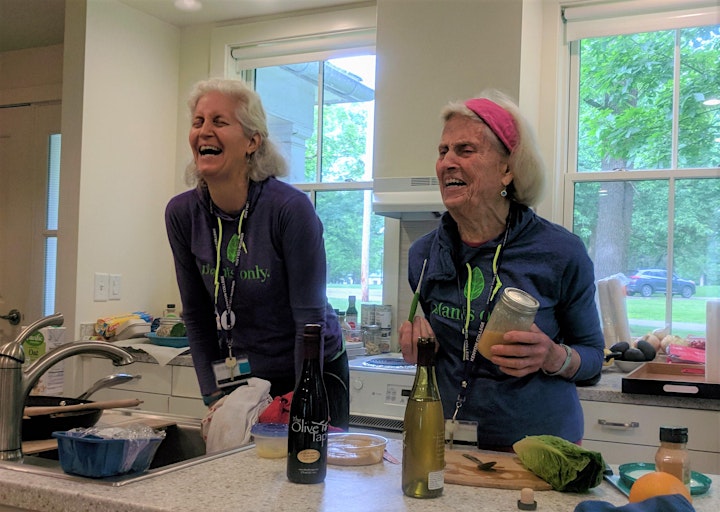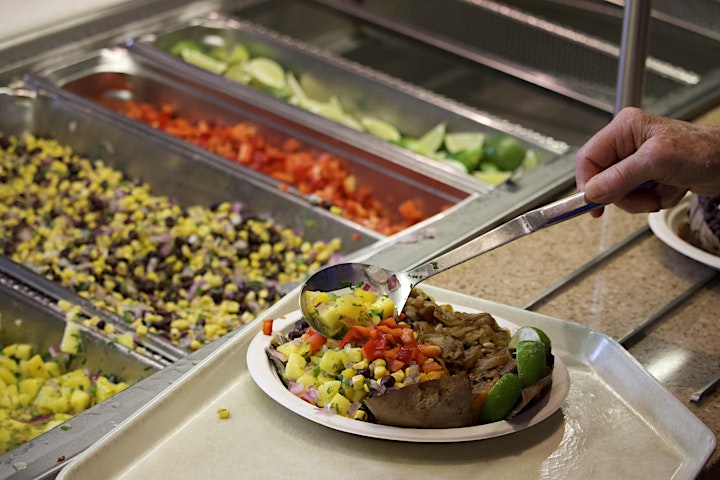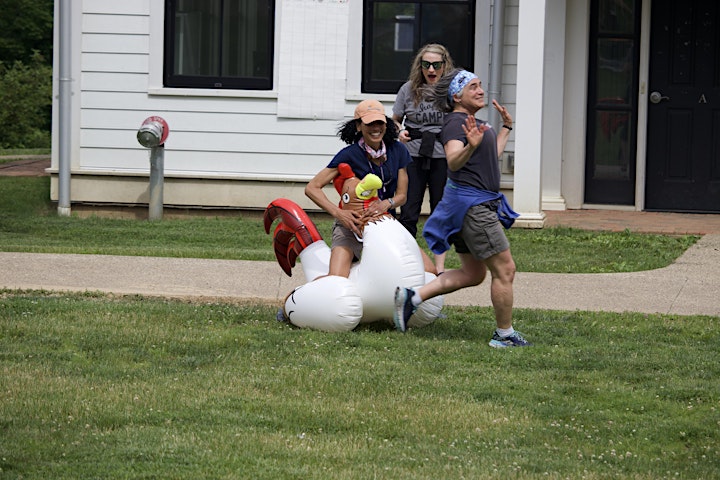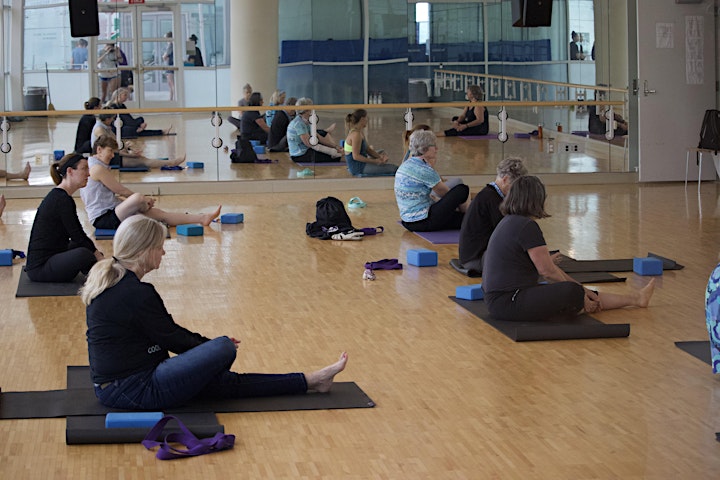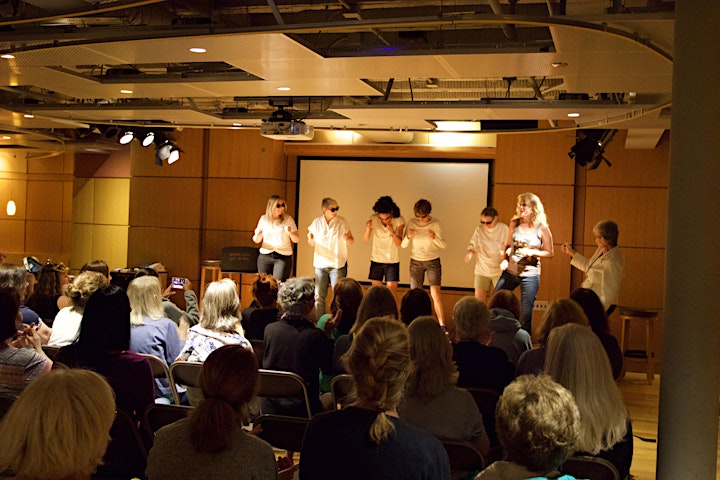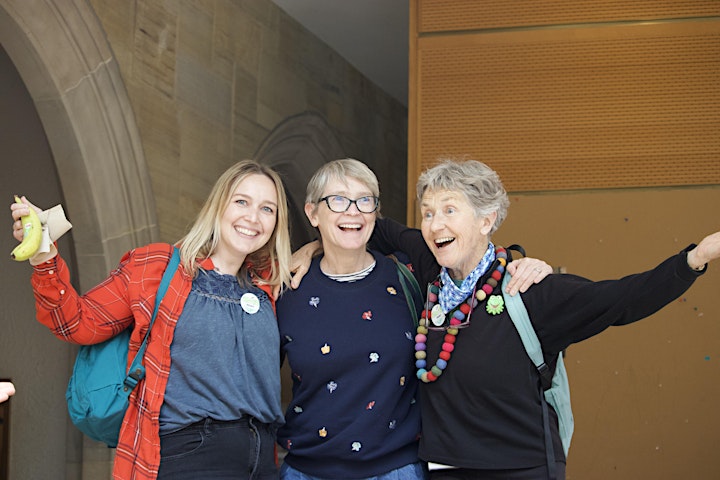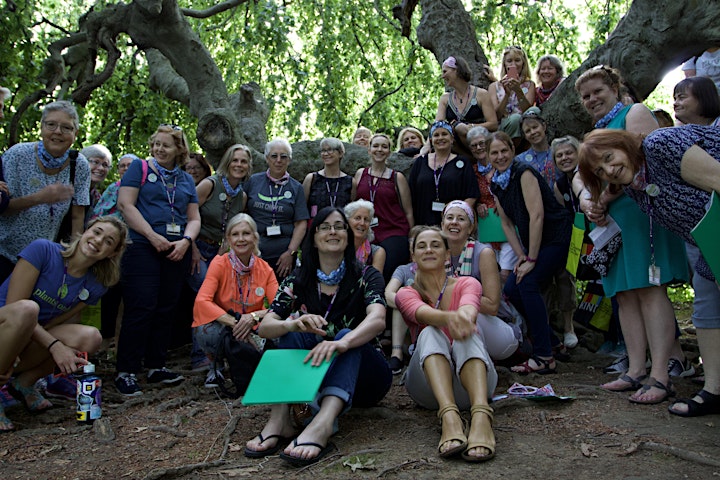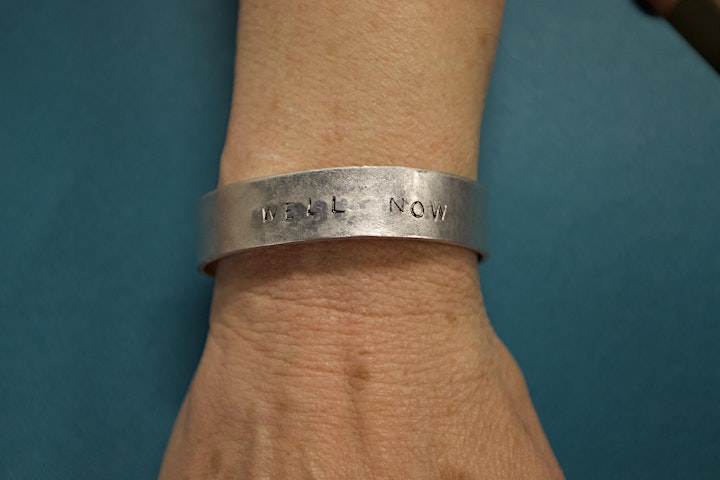 Organizer of Well, Now! Camp - Where Plant-Based Women Warriors connect, learn and play!
Jane Esselstyn RN is a fresh and charismatic voice on the plant-based, whole food diet. She brings her perspective and passion as a woman, nurse and mother to creating on-ramps to the plant-based way of life. Jane is an avid and inventive designer of plant-based recipes and the co-author of The Prevent and Reverse Heart Disease Cookbook with her next door neighbor and mom, Ann. And she created the recipe section of the #1 NYTimes bestseller, Plant-Strong, by her brother, Rip Esselstyn.
Like many in the Esselstyn family, Jane presents her work, research, and recipes across the country. Her presentations, food demonstrations, samples and food parties bring clarity of understanding and a can-do attitude to the power of plant-based eating.
Jane has worked as a science, outdoor, and health educator for over 25 years, and more recently a researcher. The Journal of Pediatrics recently published the study she worked on with the Cleveland Clinic observing the effect of a plant-based diet on pediatric obesity and hypercholesterolemia. Jane created the classroom curriculum and the kitchen curriculum and creations for the month long study. A tireless champion for kids and their health, Jane brings remarkable clarity, compassion, and humor to the table.