Event Information
Refund Policy
Contact the organiser to request a refund.
Eventbrite's fee is nonrefundable.
An afternoon online retreat to boost immunity, restore resilience and bring light to the darkness of December.
About this Event
After a particularly challenging year we come together to ease your way into the darkness of winter and light your inner fire.
An afternoon with Kat and Yolande to nourish the body and soothe the soul; we'll open our circle using the plant medicine of cacao and meditation. A sharing circle to help acknowledge the year and reflect on how you want to move into the darker season will be followed with nourishing yoga and movement. We'll then sink into the deep healing space created by Simone and a LIVE sound bath beamed direct to you in your home.
There will be a box of retreat-treats sent out in advance of the afternoon with a range of natural remedies to both support your retreat and boost immunity & resilience well into winter.
Yolande Diver: I teach pregnancy yoga, postnatal yoga and womb yoga. I also offer birth and postnatal support as a doula and an active birth teacher.
My practitioner journey began in 2005 as I began my training in homeopathy (BSc Hons). It was through my homeopathic practice that led me to birth work. I am also passionate about Womxn knowing more about how amazing their bodies are, through harnessing the wisdom of cycle awareness and transitions🔻
I hold Womxn circles and love co-hosting our embracing change retreats. They are true magic 💫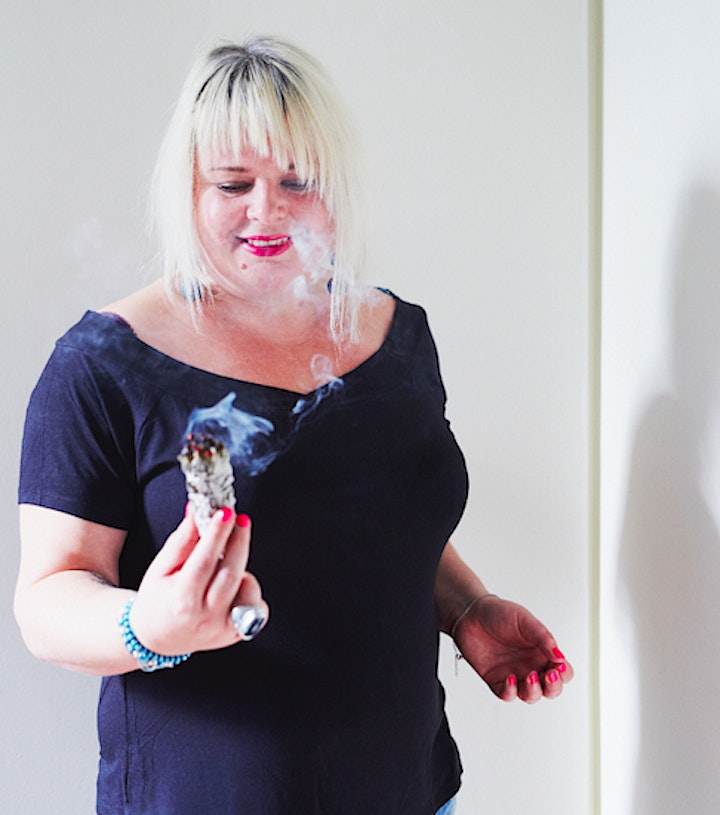 Katrina Berry: I'm a hypnotherapist who has specialised in hypnobirthing since the beginning of 2009. I'm the author of "Why Hypnobirthing Matters" and I've supported almost a thousand hypnobabes now.
I have a private practice utilising a combination of CBT and mindfulness based cognitive therapy with hypnosis and aromatherapy. I support women in exploring the power of their own rhythm, connecting with their menstrual cycle, the ebb and flow of the moon 🌙 and Nature's seasons and have been privileged to witness clients at transitional times in their lives.
Alongside my continuing work online I am expanding my experience with sound healing and exploring altered states of consciousness for the Masters degree in Mindfulness I am studying at Bangor University.
It's my personal experience that our lives become more fluid and joyful when we develop our relationship with the natural world. I believe the cycles of nature are here to hold and support us through the challenges we face in life. Honouring the Wheel of the Year with seasonal retreats is a genuine privilege.
Gong meditation is a type of sound therapy that has been used in healing for thousands of years.
It aids stress reduction by breaking up emotional blockages within the body and eases you into a state of meditation. Each session is different, depending on your own needs and energy in that moment.
Many people experience profound relaxation and physical release, others see images and colours. You may slip into deep meditation, tap into intuition or leave with greater mental clarity.
Probably the most common result is the best night's sleep you've had in years!
The sound will be streamed from Simone's place to yours at the highest quality so headphones or good quality speakers are HIGHLY recommended for a more immersive experience.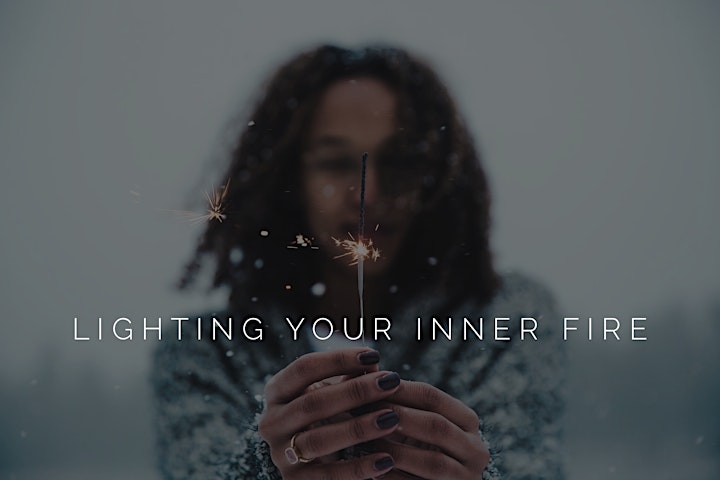 Date and Time
Location
Refund Policy
Contact the organiser to request a refund.
Eventbrite's fee is nonrefundable.