Description
The Bay Area is known for its experimental cuisine and high-end eateries. A strong economy and progressive palettes have driven new openings almost every week as chefs are becoming restaurateurs and establishing restaurant empires. Amongst this abundance one thing is in short supply: the people to prepare and serve the food and beverages.
Join us for this unique event to learn about designing culture in the restaurant and café industry in order to hire great talent and reduce turnover rates. Joining us will be four industry veterans who are striving to create amazing employee experiences in their restaurants and cafes.
Panelists: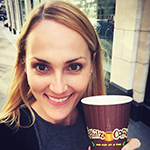 Carolyn Frey
Chief People Officer, Philz Coffee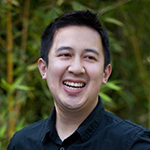 Andrew Chau
Co-Founder, Boba Guys / Tea People USA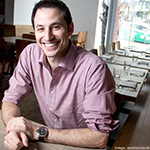 Ryan Cole
Partner, Trestle, Fat Angel, Stones Throw, Corridor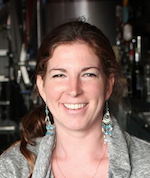 Elizabeth Wells
Owner, Southpaw BBQ, Proposition Chicken
Hosts:
Josh Levine
Co-Founder, CULTURE LABx
Tony Gui
Business Development, Fuseproject
THANKS TO OUR SPONSORS:
CULTURE LABx is a global community of founders, designers, and practitioners who curate conversations, connect communities, and experiment with the future of work. In 2013, a group of us came together to elevate the conversation of what company culture is and isn't. We believed it was time to move away from pizza and pingpong, and refocus on the essence of any great company—the people.