Join us as we create daily mindset shifts that actually last, and honor your well-being while creating extra streams of income!
About this event
Are you a heart centered executive or creative entrepreneur who is ready to take your growth to the next level? Move blocks to investing in your worth, putting yourself first, and unleashing your gifts to create multiple streams of income for a lasting legacy! This is an exclusive invite to be a part of a mini retreat where we will actively listen to you and provide tools to coach you on how to holistically build well-being and wealth strategies, with our expert, Sacred Walker! In this mini summit we will give you live insight into how you can create habits that stick and a well-being and wealth pathway from scratch. Register today!
**First 25 people to register enter the raffle to win an Amazon gift card in support of reinvesting in themselves!**
Below are topics that we will cover and so much more!
Self-Care/Well-being
Secrets to Wellbeing Pathway Success - Nurture your mental health and confidently unleash your well-being pathway
Healthy Intimacy & Self-Care - Body positivity and loving the skin you're in
Financial Freedom/Prosperity
Clarity & Confidence Building Strategies - Learn ways to attract wealth while reducing stress
Wealth Mindset & Growth Strategies - Turn your side hustle into your main squeeze
**Bonus** - When you register, you'll also receive my exclusive guide: 10 Steps to create healthy habits that stick... and level up in any economy!
Register Now!
Learn How to enroll in Kuumba Health Coaching! At the end of the Mini-retreat, I'll be showing you a look at the Love Medicine Coaching program and showing you how you can enroll to have an exclusive seat in our Exclusive Membership Community!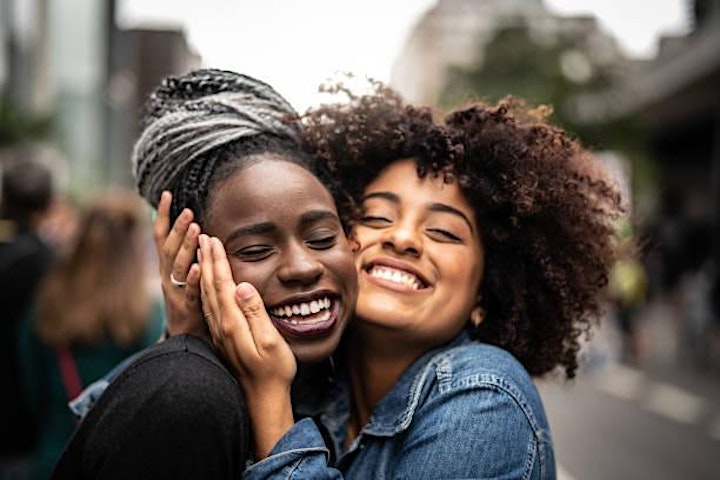 MEET THE COACH!
Sacred Walker is an award-winning Entrepreneur, Executive Coach, and Master's Level Holistic Counselor. She has worked at all levels of transformation and understands that value needs to come from the inside out. She's been helping Executives transform their well-being roadmap and healthier lifestyle, from stress to success, to make a positive impact on home and workplace, to unleash their vision for improved mental health and creating extra streams of income since 2008. Sacred has been featured in ESSENCE, HER Future Summit, Black Journal, and Young Boss Media!