Description
You are invited!
Welcoming America Comes to Cleveland
Reception, Film Screening & Panel Discussion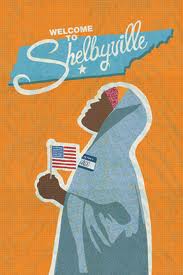 Global Cleveland and Community Partners invite you to help launch the Welcoming America Initiative in Cleveland! Join us for the reception, screening of "Welcome to Shelbyville," followed by a panel discussion.

A documentary about immigrant integration in America's heartland, "Welcome to Shelbyville" takes an intimate look at a southern Tennessee town as its residents - whites and African Americans, recently arrived Somalis and Latinos who came a decade earlier - grapple with their beliefs, their histories, and their evolving ways of life. Set as Obama is elected and the economy is collapsing, it is a tremendously powerful film about race, immigration, and America.
Date: Tuesday, July 16, 2013
Location: MetroHealth, 2500 MetroHealth Drive, Cleveland, OH 44109
5:30pm - 6:30pm Reception (Rammelkamp Atrium)
6:30pm - 7:30pm Film Screening (Scott Auditorium)
7:30pm - 8:30pm Panel Discussion (Scott Auditorium)
*The event is free and open to the public, space is limited!
For questions, please contact Meran at meran@globalcleveland.org or call (216) 472-3282.

Welcoming America is a national, grassroots-driven collaborative that works to promote mutual respect and cooperation between foreign-born and U.S.-born Americans. The ultimate goal of Welcoming America is to create a welcoming atmosphere - community by community - in which immigrants are more likely to integrate into the social fabric of their adopted hometowns.

The event is co-sponsored by: Welcoming America, Global Cleveland, and MetroHealth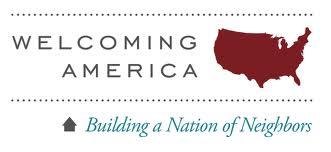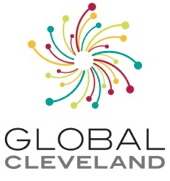 Community Partner Organizations: