Description
Welcome Your Rhythm
5-Week Foundation Course
It's time for a radical new approach to the menstrual cycle!
Have you had difficult periods for years?
Do you know there must be another way, but aren't sure what it is?
Are you determined to find a holistic approach that will allow you to feel better?
There is an entirely different way to approach your month -
one that offers balance, self-care, optimal use of your time,
and insight into the wisdom of your precious body.
When you learn to see your month in phases, like the moon
or the seasons, everything begins to make sense, and you will
wonder WHY you did not learn this long ago!
"I knew there was a bigger picture, but didn't know what it was.
Now I do.This is part of what I want to be teaching in the future."
Ivy, Holistic Coach, OK
Our 5-week Group meets by phone beginning Wednesday,
January 13, 2016, at 9:00 am Pacific time.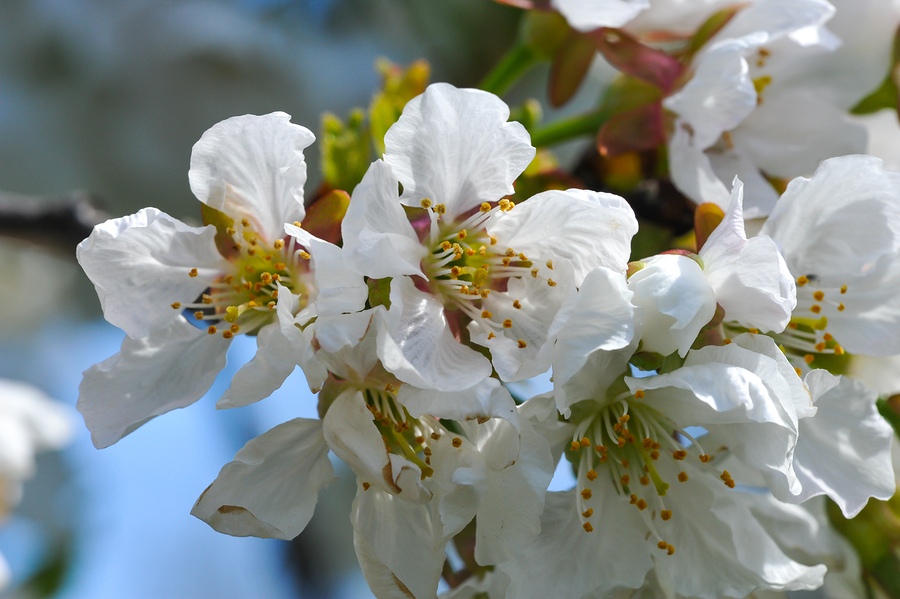 In our Welcome Your Rhythm Course, you will spend
five weeks learning to pay attention to your cycle, to know where
you are in your month, and most importantly, to interpret each
phase in a positive way! Your homework each week will simply be to pay attention, and do some creative activities if you want to.
Please join me for these 5 sessions - Don't let one more month
go by while you struggle with mis-information and a lack of
positive support for living in a female body.
This is your birthright - to understand your own biology
in a way that makes you feel proud.
It's like looking at your life through a different lens - this way
of being, this beautiful rhythm, has always been there but you've
never been given the tools to see and appreciate it!
Our 5-week Group meets by phone beginning Wednesday,
January 13, 2016, at 9:00 am Pacific time.
Calls will be recorded.
During these 5 weeks (by phone - you can attend from wherever you are!) you'll have partners to check in with during the week, and we'll have our own private Facebook group where you can post questions or comments. (Calls will be recorded so you can listen later if you need to.)
You will have simple tools to help you - your calendars will help you begin to keep track of your month in a few different ways. Each week will build on the one before.
You will learn:
How to use the rhythms of the moon and seasons as a model for your month
How to interpret PMS and menstrual discomfort as signals from

your inner wisdom
How to plan for down-time and take loving care of yourself
How to optimize your time by learning to anticipate your needs
How to know when you are fertile each month
You will never think of your period the same way again!
It's amazing that after the first week, many women notice a difference in how they are relating to themselves, and within a month they are noticing a difference in their cycles themselves!
They find that they are appreciating their need for down-time, instead of plowing through the month as if their cycle is not happening. They find that this benefits EVERYONE!
Or, they may notice a desire to withdraw a bit from social activity

on certain days, and instead of ignoring it, they honor it, doing

things

a little differently that day. They feel grateful and insightful

as a result.
They find that when they are able to take a step back from all the frantic activity, they

do

have renewed energy and enthusiasm a few days later, during the next phase of their month!
They LOVE having this predictable model that helps them anticipate and honor their needs, even in small ways.
Your experience of menstruation is not meant to be
a burden, a secret, a joke or an embarrassment!
It is a treasure, a blessing, and a valuable tool for
self-knowledge and self-care.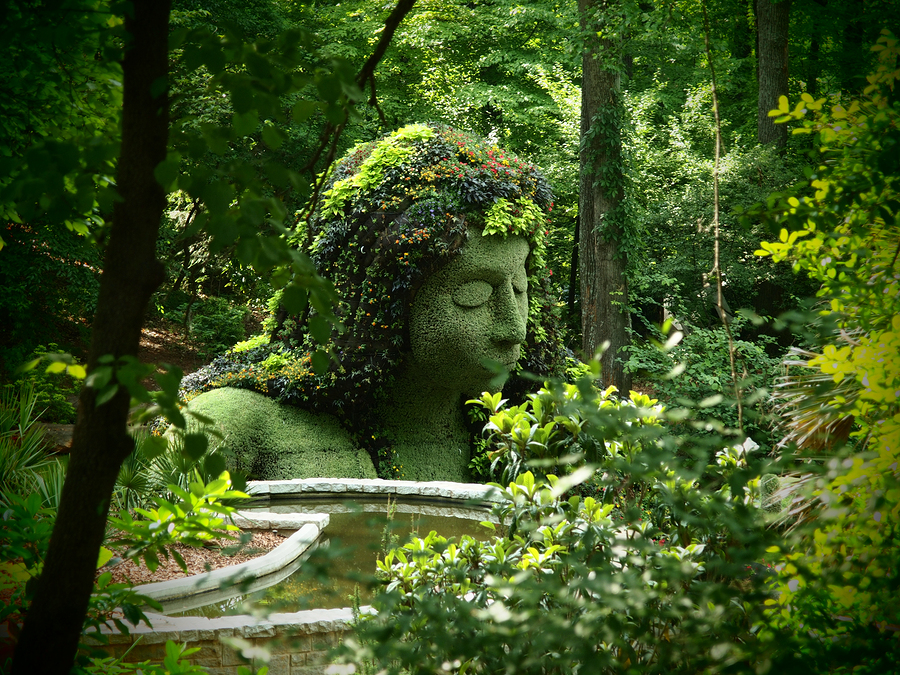 "Barbara, I want to tell you again that your course very much changed my life! It was just what I was seeking - and it is so astonishing to me that in all these years of healing work I've done, that I've never quite come into contact with such material. It is so foundational and it just breaks my heart that much of humanity lives in complete ignorance of this information."
Hilary, Health Care Practitioner
"Women's self-care in this way is not something that is normal in our world! I am astonished at how many women, when I talk to them about this, honestly see themselves as having low value, with no time for self-care. This is a new field of health. Your class is not only great information, and brand new choices, but SO inspirational.
That's what I tell people."
Heather, Therapeutic Riding Academy, TX
By claiming the value of our cycles, and bringing these ancient wisdom practices back into modern life, we are weaving a new paradigm for the culture: one that reflects our own experience, and one in which we feel comfortable.
We live in a culture that demeans and dismisses females in many subtle and not-so-subtle ways. Does all the taboo around menstruation make any sense? What is all the aversion about? Does this serve us? If not, let's change it! Now is the time.
Join me for five weeks of sisterhood that will change the way
you think of your period forever.
"It's in your very posture - you don't even need to say a word."
Heather, Therapeutic Riding Academy, TX
***********************
Our Group meets by phone beginning Wednesday,
January 13, 2016, at 9:00 am Pacific time.
This course is based on The Moon and You,
my award-winning book about women's cycles. The class price
includes an ebook, which will be sent to you upon registration.
If you prefer an actual book to be mailed to you,
please contact Barbara after you register.
There will be an additional charge.
**********************
Barbara Hanneloré is founder of Women's Way Moon Cycles, a creative program supporting women to work with their cycles instead of against them! As an Expressive Arts Facilitator and Holistic Wellness Coach, Barbara has helped women rediscover the power of their inner rhythms through the gifts of Nature, Sacred Space and the Healing Arts for over 20 years. She is an author, speaker, and leader of groups and online events.