If you're interested in autonomous cars and the technical careers maintaining them, join us for an industry overview with Gwinnett Tech.
About this event
Autonomous vehicles bring numerous opportunities for additional safety, efficiency and innovations. But what should consumers understand about this upcoming technology? Also, how do we prepare a generation of technicians to support this new industry?
Join us for a webinar with Robert Bauman, Program Director of General Automotive for Gwinnett Technical College, to learn:
Why is autonomy being explored?
What is the future of autonomous vehicle education?
Technical standards of autonomous sensors and interfaces
This course is appropriate for beginners exploring the topic of autonomous technology or who are interested in exploring a technical automotive career.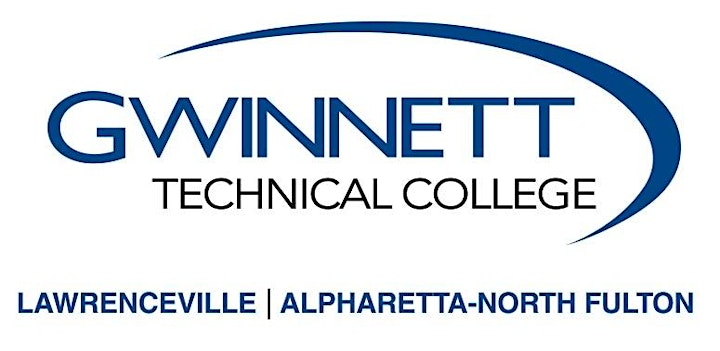 Gwinnett Tech has been providing career-focused education and training for more than 35 years. The institution offers more than 140 programs – degree, diploma and certificate options – in the fastest growing fields. Students can complete their coursework in two years or fewer and enter a career in which employers need a highly skilled workforce and graduates are in demand.
Gwinnett Tech's Automotive Service Technology and Automotive Technology programs are accredited by the National Automotive Technicians Education Foundation, Inc./Automotive Service Excellence (ASE-NATEF).
For more information, visit https://www.gwinnetttech.edu/automotive/