Description
ZOOISM // Welcome to the Jungle
Vodka has paired with one of the best animal party brands in Europe to throw some life back into Winchester's Sunday nights!
LAUNCHING NOVEMBER 19TH ZOOISM IS COMING TO THE UK!
Whether you like house/DnB/dubstep or you prefer your RnB/Commercial Athems, we've got you covered. All of our DJ's are full time professionals who specialise in reading the room and making sure the party doesn't stop!
We also have professional Body and Face Painters at each event, so you don't need to worry about fancy dress each week.
Add to this our complete venue make-over and stunning interior decor, plus a few extra surprises and... you can begin to see why ZOOISM is a really big deal!
- - - - - - - - - - - - - - - NOVEMBER 19TH 2017 - - - - - - - - - - - - - - -
Music by DJ Jay Heslop - Resident DJ on the party resort of Magaluf!
The theme for the launch event is big cats. From fierce Lions and Tigers to the more cunning Sun cats and tree climbing Jaguars, big cats are definitely the Kings and Queens of the jungle, and so it's only we right we kick off this first Sunday night by giving them a Royal Welcome.
Time: 10pm - 2am
Location: Vodka Nightclub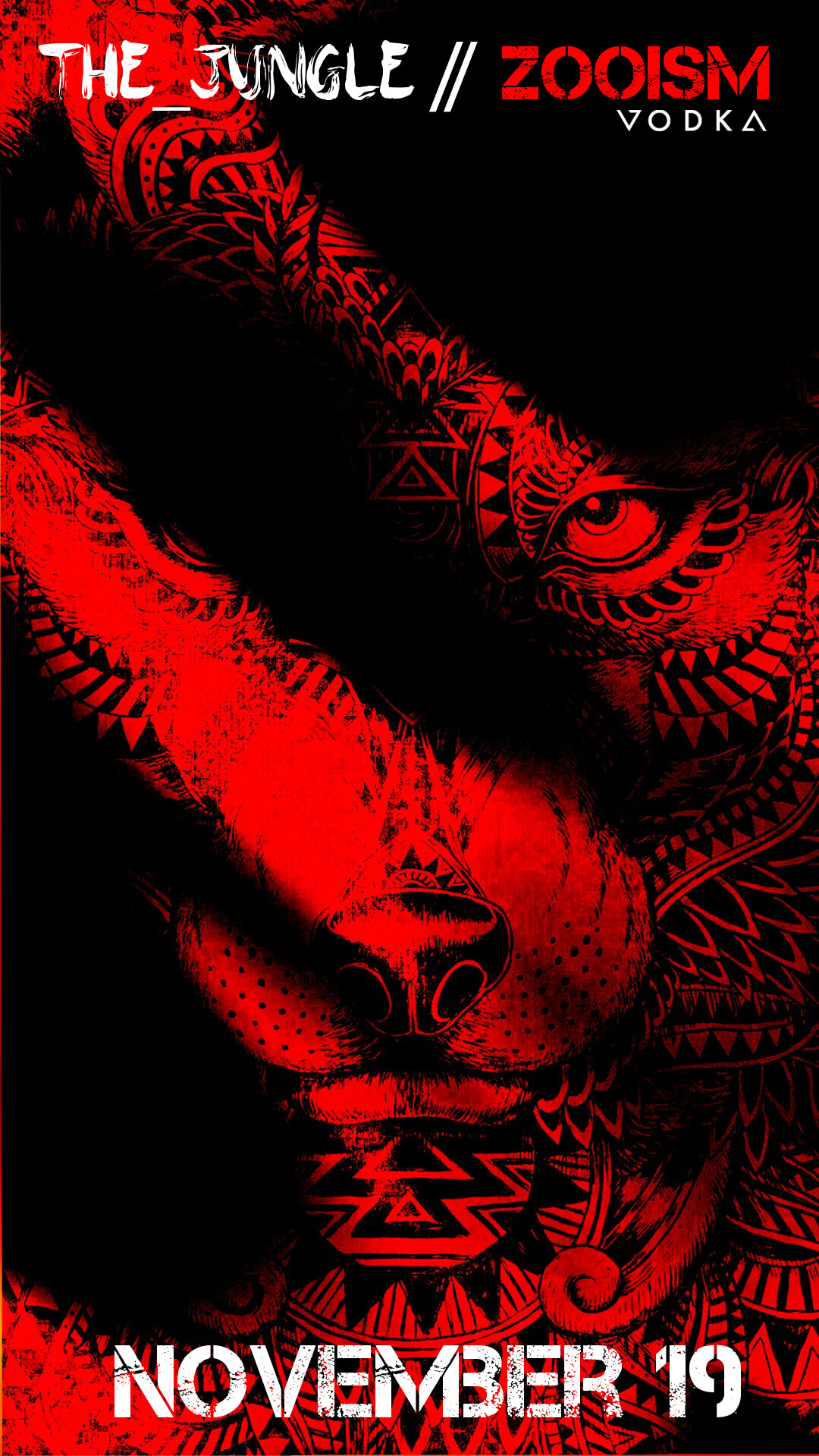 - - - - - - - - - - - - - - - DECEMBER 3RD 2017 - - - - - - - - - - - - - - -
Music by DJ Chris O'Toole - Resident DJ and Host of the infamous Magaluf Booze Cruise!
From the cute and cuddly Chameleons to the sly and slithery Snakes... to the downright deadly Crocodiles, our Reptile house pays homage to them all! These are some of the most incrediable animals in the world!
Time: 10pm - 2am
Location: Vodka Nightclub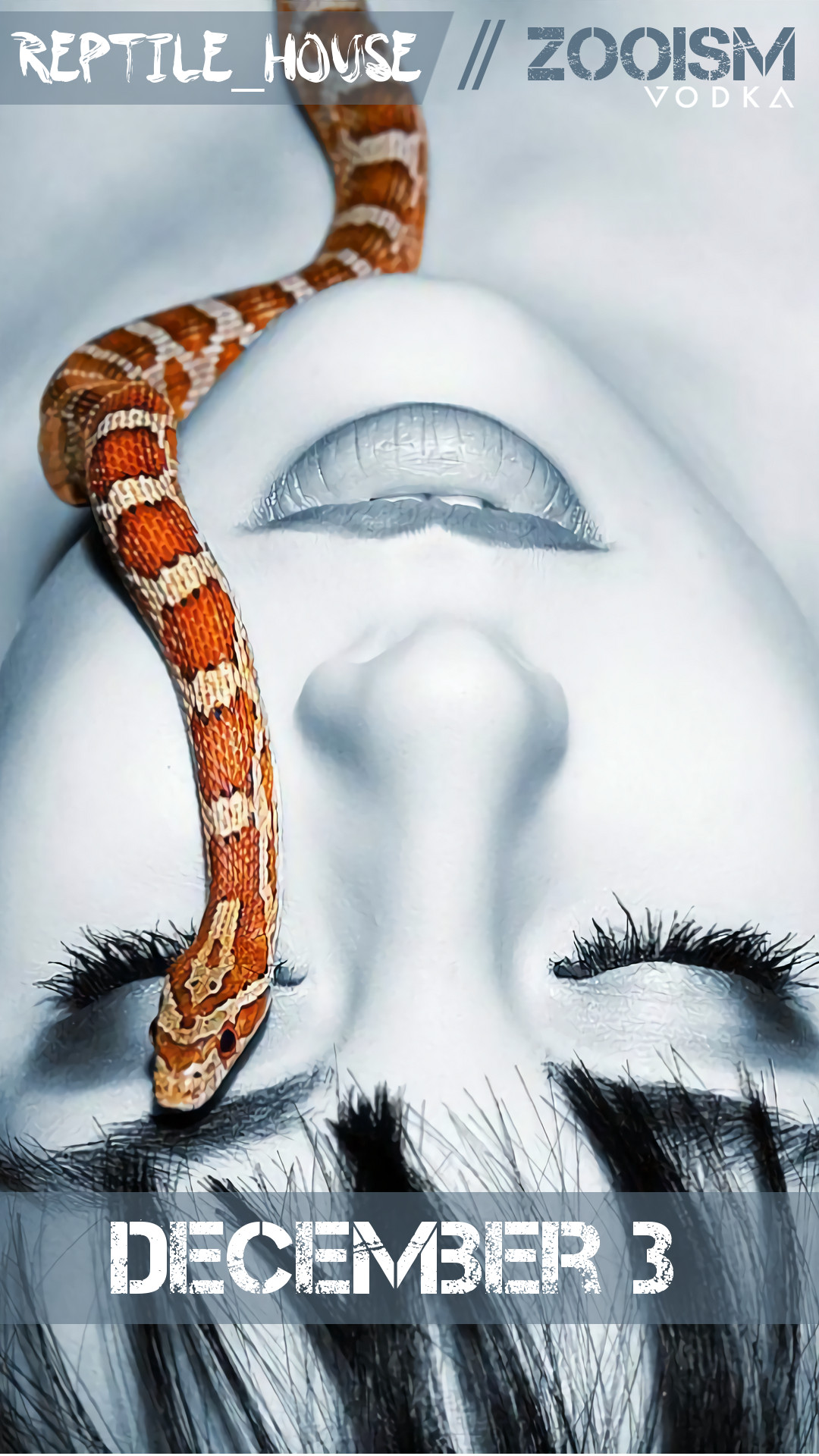 - - - - - - - - - - - - - - - DECEMBER 21ST 2017 - - - - - - - - - - - - - - -
Music by DJ Daniel Taylor - Resident DJ of Revolutions Bar Magaluf!
The first Sunday back of the semester two starts with our bird themed, Sky_Wards! Those beautiful creatures that hover above us everyday and night, soaring through the winds! They inspired the first airoplane, they travel the world and so what better animal to celebrate coming back just days after the Christmas break!
Time to get your feathers out...
Time: 10pm - 2am
Location: Vodka Nightclub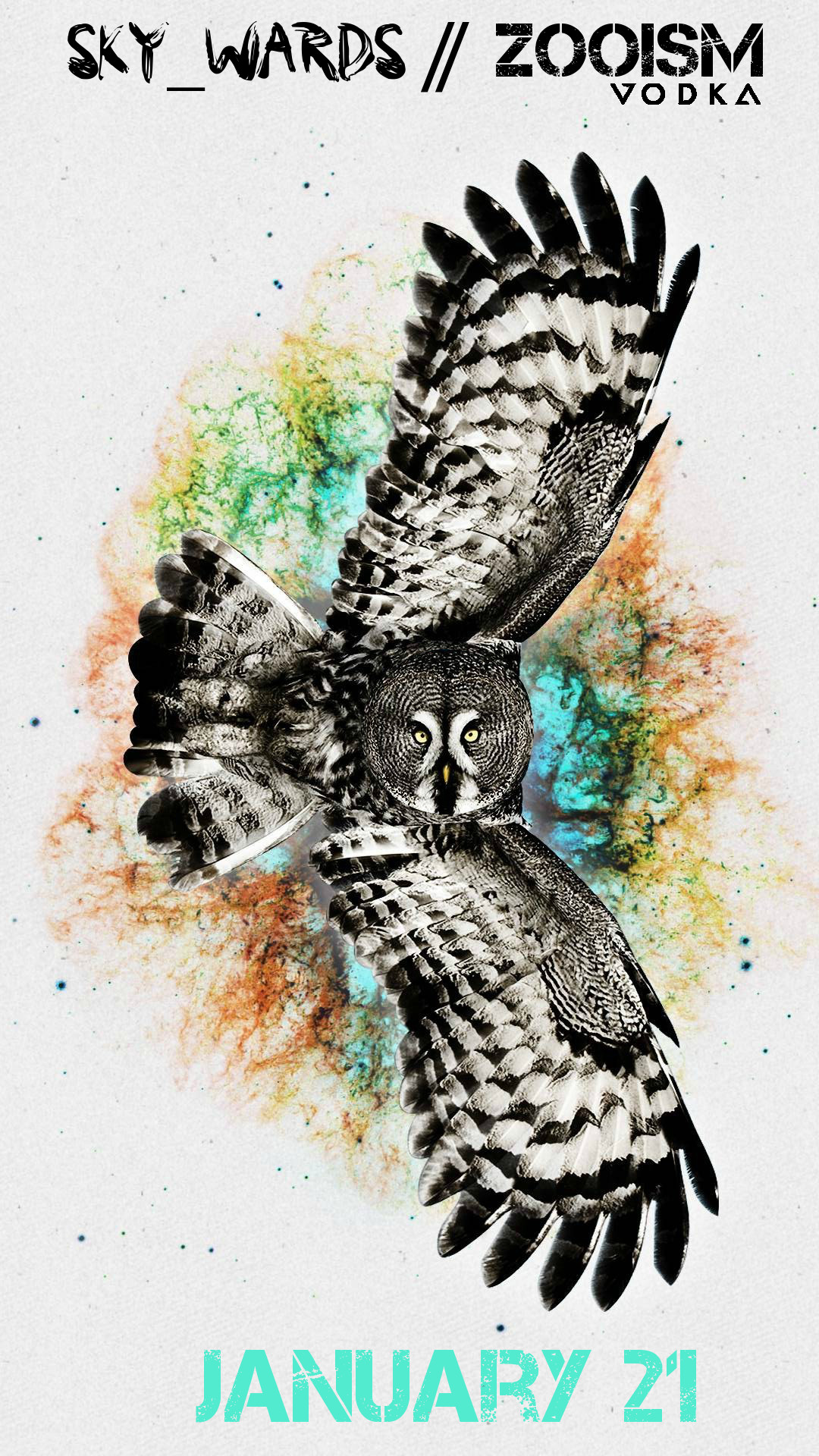 **** IMORTANT: WRISTBAND COLLECTION INFORMATION ****
All wristbands will be available for collection from Bar 1660 on November 17th and 18th.
We shall email you a reminder to collect your wristband before the first event of the series. It is your responsibility to collect your own wristband and any uncollected wristbands will be put on re-sale from November 19th.
---
T's + C's
Wristbands gurantee you entry before 11:30pm
This event is 18+
Please bring valid photographic identification e.g. driving licence or valid passport. We reserve the right to refuse entry if you cannot provide valid ID and no refund will be issued.
Please drink responsibly and for more information visit www.drinkaware.co.uk. We reserve the right to refuse entry if you appear intoxicated and a refund will not be issued.
We operate a zero drug policy and if you are found to have used or be in possession of an illegal substance you will be removed from the venue and will be issued with a life ban from all ZOOISM events and venues worldwide.
By purchasing a ticket you agree to allowing us to send you promotional offers and updates. You can choose to opt out of all emails by unsubscribing.
Date and Time
Location
Refund Policy