Welcome to the Inbound Revolution
About this event

Listen to Dan Tyre, Director at HubSpot, who takes you through an overview of the transition in buyer behavior over the last twelve years and describes one of the most significant changes to impact business in the last five decades. Tyre has spent millions of dollars on both traditional and digital marketing, and can explain the underlying fundamentals of inbound marketing, inbound sales, inbound service and why an inbound strategy should be a priority for business leaders worldwide.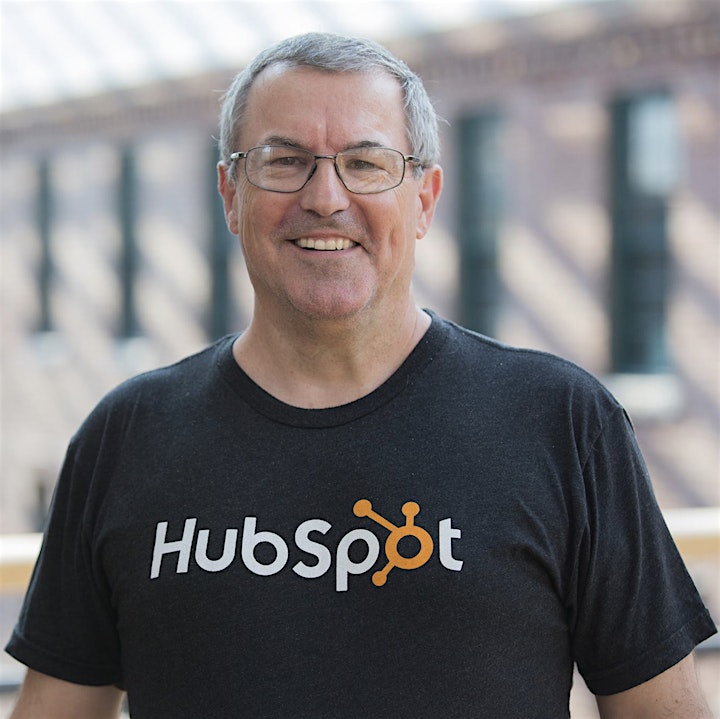 Dan will share with 414digital attendees:
What is inbound?
How inbound marketing, inbound sales inbound service work together
Specific components of inbound.
How inbound sales impacts your sales organization
How you can generate more word of mouth leads to grow your business
Which industries/companies have seen success with inbound techniques
How to get started
● 12:00 Teleconference Entry Time
● 12:00 – 12:05 Announcements & Speaker Intros
● 12:05 – 12:50 Speaker Presentation
● 12:50 – 1:00 Q&A & Closing Remarks
Organizer of Welcome to the Inbound Revolution
We're Milwaukee's dedicated digital marketing organization serving digital marketers who want to connect with their peers, contribute to an industry-wide conversation, and advance their careers through educational events and networking opportunities.
We bring together digital marketers from agencies and brands alike to learn from and network with one another. We believe every digital marketer in Milwaukee should be a member of 414digital to build a stronger community and knowledge base, increasing talent retention and elevating Milwaukee's status throughout the country.