Location
Common Market SouthEnd
235 West Tremont Avenue
Charlotte, NC 28203
Join us for our monthly comedy showcase of amazing local and touring comedians. Enjoy two hours of glorious and authentic stand up comedy!
About this event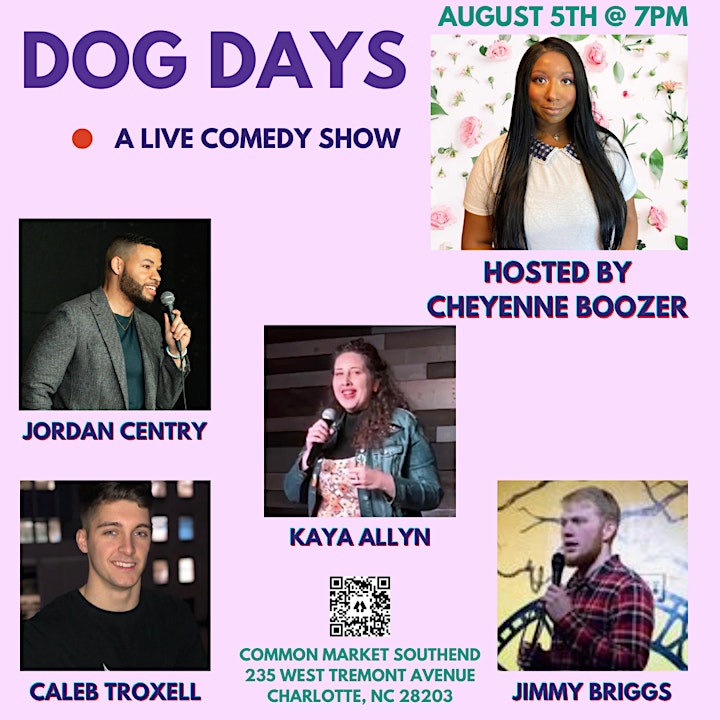 Guaranteed laughs near uptown Charlotte. Enjoy a night in SouthEnd with jokes and a large beer selection.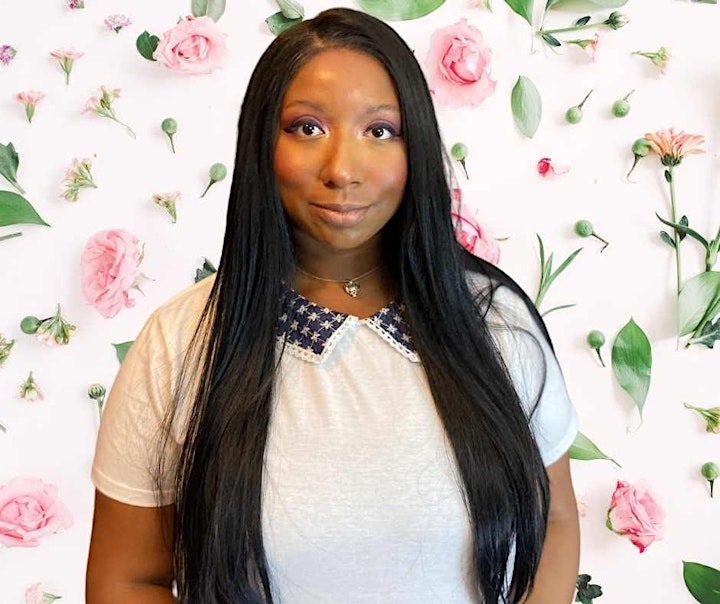 About your host, Cheyenne Boozer-
Cheyenne Boozer is a comedian, writer, producer and participant of improv! She is known for questioning neurotypical behavior, sarcasm and a lack of modesty. You may have seen her perform across the Carolinas as she has opened for big names such as Chaunte Wayans, Paul Hooper and DoBoy as seen on Wild n Out.
You can find her online as CheyenneKnew
https://linktr.ee/CheyenneKnew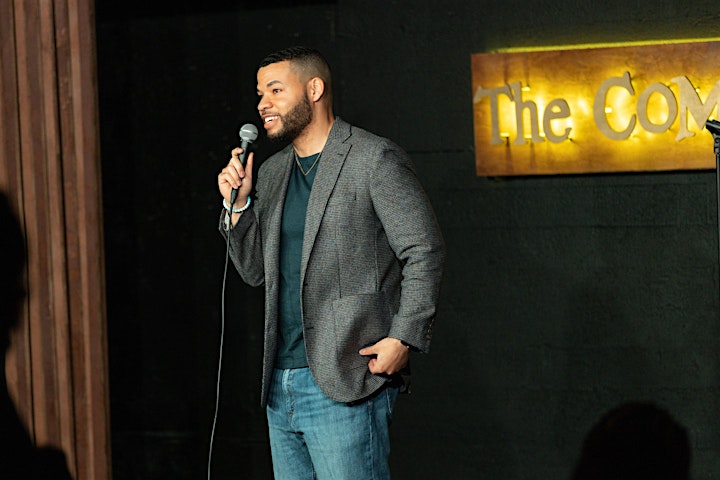 Top Feature- Jordan Centry
Jordan Centry has always had a love for comedy. From growing up in Stoneville, NC, to obtaining a master's degree from UNC, Jordan has a knack for approaching everyday observations and experiences with intelligence, silliness, and a touch of southern that audiences find hilarious and charming.
Jordan first began standup in Winston-Salem, NC, before becoming a fan favorite in Charlotte, performing in shows and festivals across the southeast. Jordan has opened for comedians such as George Willborn, Clint Coley, and Samuel J. Comroe.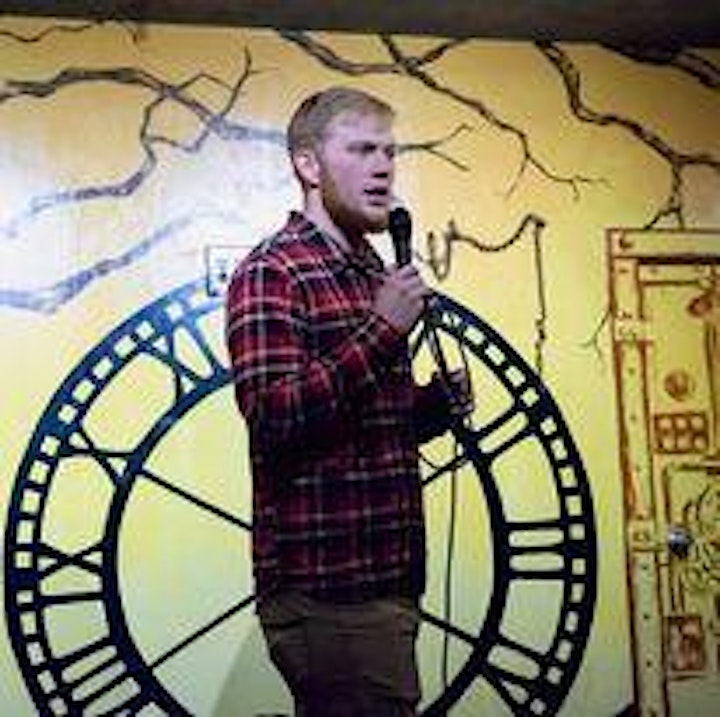 Top Feature - Jimmy Briggs
Jimmy Briggs started doing comedy for college kids in Boone, NC and now he's telling jokes to adults in charlotte. Tall, lanky and everything you would want in a second string NBA center, his stories and long form jokes keep crowds rolling with laughs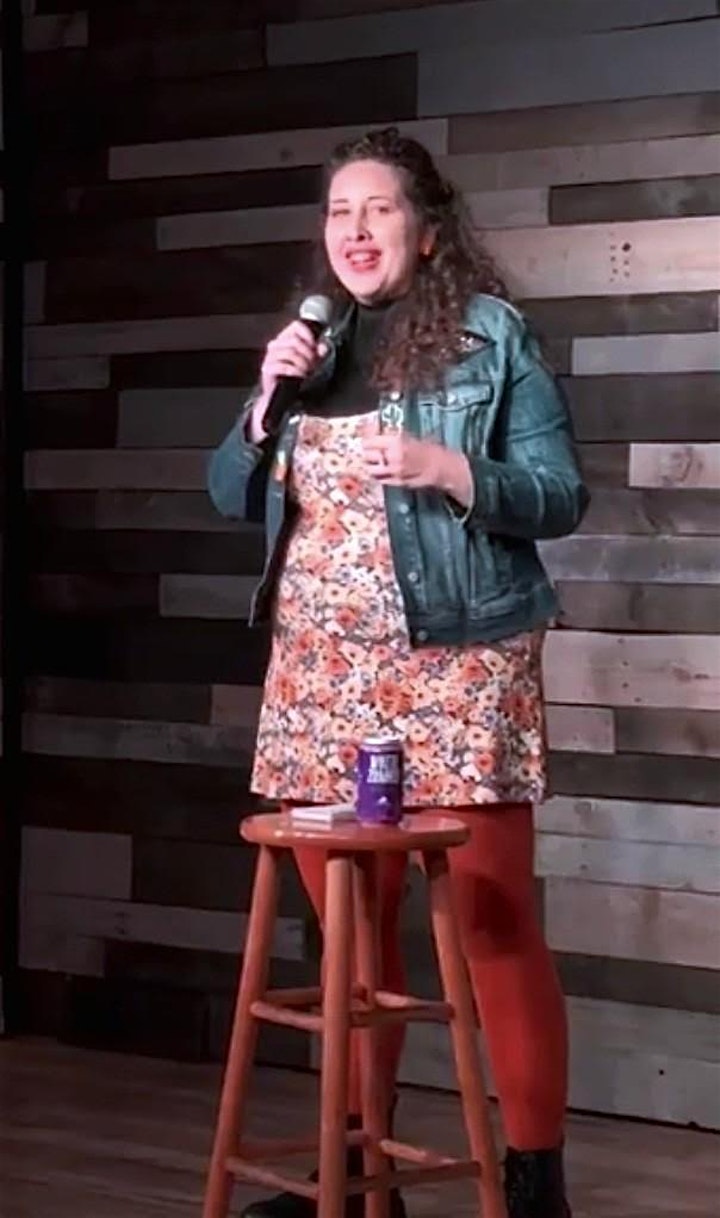 Feature- Kaya Allyn
Kaya Allyn is an up-and-coming stand-up comedian hailing from all over the West Coast with a style described as "storytelling with punchlines." When Kaya is not on stage slinging dick jokes, you can find her hosting the "Are We Really Friends? w/ Kaya Allyn" podcast.
https://open.spotify.com/show/4LeyJBJFhedLX6tuACYeGB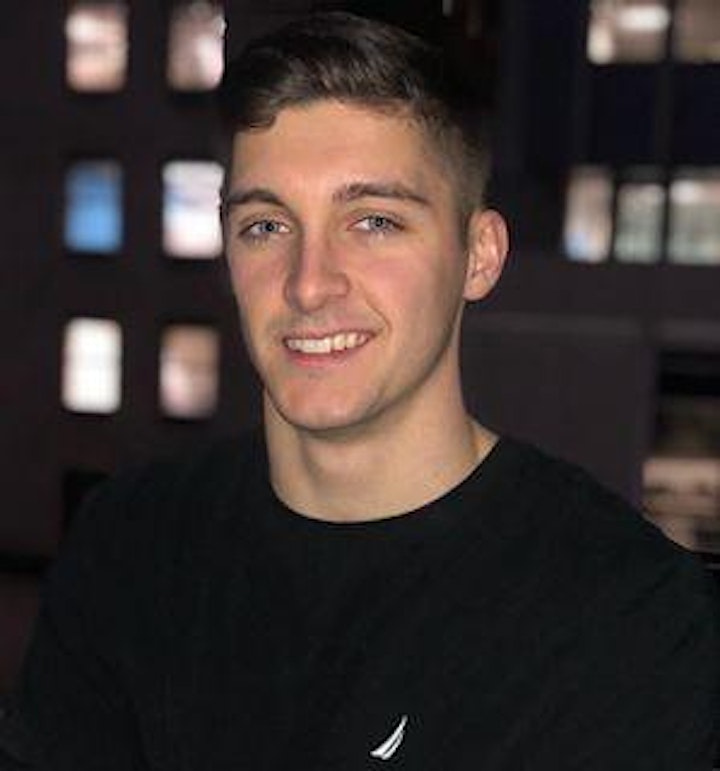 Feature- Caleb Troxell
Caleb Troxell is an up and coming standup comedian and writer based in the city of Charlotte. From observations to analogies, this comic of medium caliber energy will get you to see the world around you through a scope of hilarity.