Welcome to the 90th Anniversary Reunion Weekend Registration
Description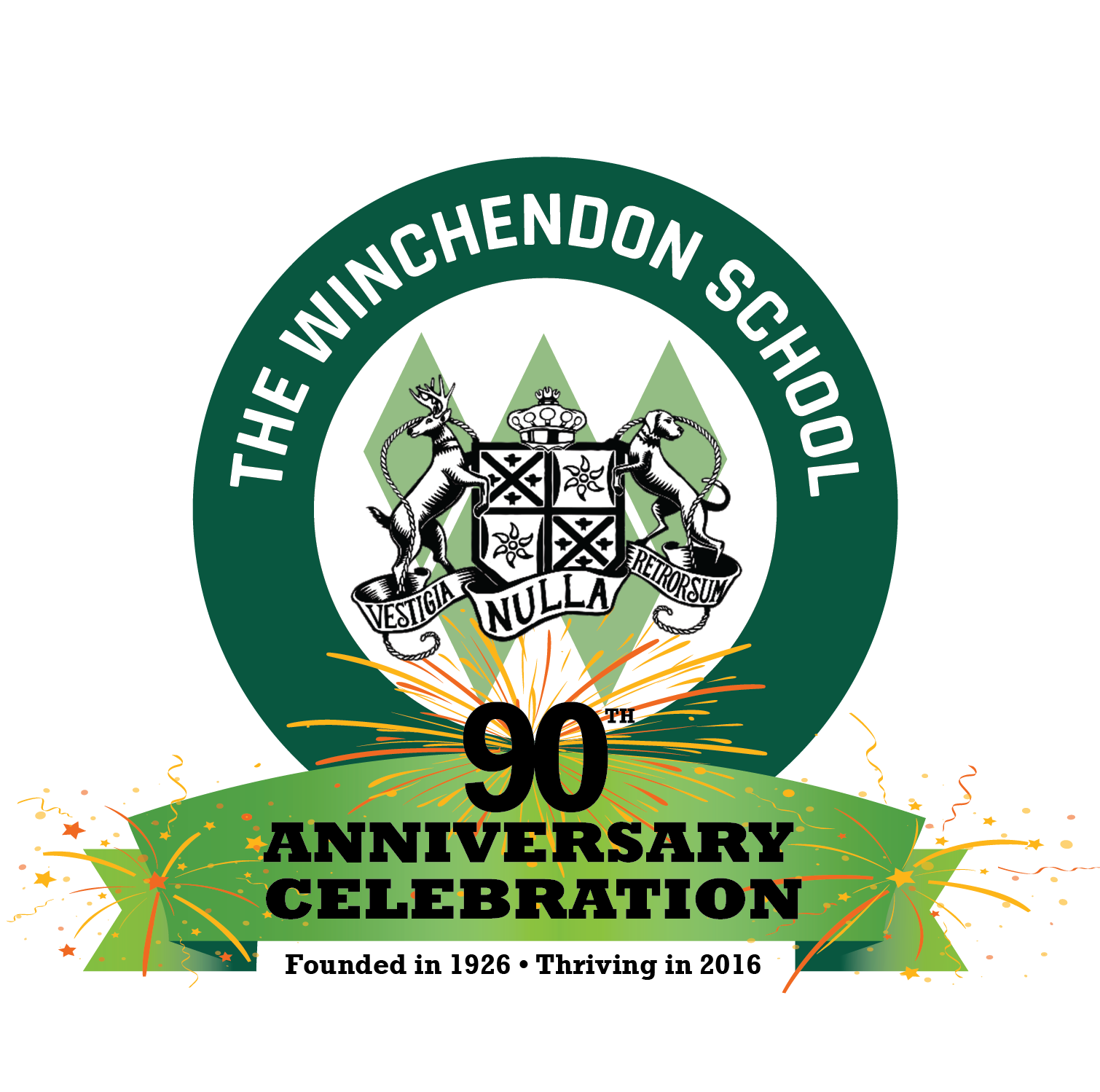 If you're one of the many alumni to have passed through the halls of The Winchendon School, this party's for you!  This important milestone in school history gives us a chance to celebrate our founding, reflect on our accomplishments and revel in the sense of community we've built. You're all a part of our past—and our future, too. Now be a part of history!
Packed with exciting and fun events, the 90th Anniversary Celebration/Alumni Weekend will begin on Friday afternoon and go through Sunday afternoon. The main event is Saturday night's dinner and entertainment that includes fireworks, a DJ, and dancing.  Save the date and spread the word! 
We recommend reserving accommodations today at the Colonial Hotel in Gardner, MA (located just 10 minutes from campus) because rooms are limited. Ask for The Winchendon School's 90th Birthday rate!
For questions about the big weekend contact us at:  90thAnniversary@winchendon.org
Friday 9/30/16
8-4:30pm Alumni Registration in Post House
Campus Tours: throughout the day at 2pm, 3pm, 4pm (Admissions)
1:00pm-6:00pm Parent Registration (Admissions)
1:00pm-4:00pm Appointments for senior parents w/College Counseling are available. Contact Tony Lambert at 978-297-7915. Please note preference for parents of boarding students. Day parents may contact Tony for an appointment at any mutually convenient time.
4:30pm-6:00pm Alumni Registration, (Winchendon School Golf Club, 435 Spring Street)
5:30pm-6:30pm Dinner for students and their families in Faculty Hall)
5:30-8:30pm Alumni Event: Raw Bar, BBQ Dinner, Lucky Dragon Chinese Food, and Cash Bar                         Live Music with Slainte (Winchendon School Golf Club) 435 Spring Street, Winchendon, MA
Must be registered to attend this event. Tickets for this event are still available, by emailing:
90thAnniversary@winchendon.org
Day care available upon request, Hotel Shuttle Service available upon request  
Saturday 10/1/16
7-8:30pm Breakfast
7:15am SAT test takers depart
8:30am-11:30am Individual parent/teacher conferences (in teacher's classrooms)
9:00am-5:30pm Alumni Registration (Post House) Campus Tours: at 2 pm, 3pm, 4 pm (Admissions)
9:00am-10:30am What to consider in the Financial Aid Process Director of College Counseling Tony Lambert and the College Counseling Team (Trustees Hall)
10:00am Alumni Mountain Day Climb: Mt. Monadnock with Alumni & Mr. Harvey: $10
Meet then depart (Ford Hall Main Lobby)
11:15am-12:00pm "The College Process: What is a good fit" -Tony Lambert Director of College Counseling (Trustees Hall)
11:30am-12:30pm Reunion / Family Luncheon (Faculty Hall)
12:30pm State of the School, "Winchendon Today" Head of School John Kerney, President of the Board of Trustees Glenn Hunt, Associate Head of School Laurie Lambert (Trustees Hall)
1:00pm-2:00 pm Practical Learning at Winchendon, ColLab & Service Learning Symposium, Personally relevant learning experiences to best develop essential skills and habits. Sean Duncan, Kelly Harris, Jared Magee, and Miranda Jennings (Trustees Hall)
2:15pm 90th Anniversary Alumni/ Student/Family Weekend 5K Road Race 
(LaBelle Athletic Fields, starts and finishes at the garage around the corner from the
Admissions building)
2:30pm JV Soccer vs Hoosac School (LaBelle Field)
2:30pm Girls Varsity Soccer vs Hoosac School (LaBelle Field)
2:40pm Charlie Boomhower '71 Field Dedication
(Boomhower Field located behind Jason Ritchie Arena)
3:00pm Boys Varsity Soccer vs MacDuffie School
(Boomhower Field located behind Jason Ritchie Arena)
3:00pm Girls Varsity Volleyball vs Bancroft (Rotenberg Gymnasium)
3:00pm-4:00pm 90th Anniversary/ Reunion BBQ (Outside in front of the Jason Ritchie Ice Arena)
5:30pm-6:30pm 90th Anniversary Reception, Formal Attire (Trustees Hall)
6:30pm-9:00pm 90th Anniversary Gala Dinner Formal Attire (Faculty Hall)
9:00pm Fireworks
9:30pm-11:30pm Dance with DJ, Formal Attire (Faculty Hall)
Hotel Shuttle service available from campus to the Colonial Hotel, Gardner, MA and Great Wolf Lodge, Fitchburg, MA  (must sign-up in advance)
Sunday 10/2/16
8:30am Coffee and pastries (Faculty Hall)
9:30am Memorial Service for our beloved deceased Alumni (In front of Faculty Hall)
10:00am-11:30am Reunion Farewell Brunch (Faculty Hall)