Description
Join us on the morning of September 10th at CIC Boston for the official kickoff of Startup Boston 2018!
Startup Boston is five days of free events September 10th - 14th, focused on celebrating, educating, and connecting Boston's startup community. Whether you're an aspiring founder, a leader at a growing company, or someone exploring opportunities to work with or at startups, Startup Boston has an event for you.

Last year we held 52 events, with over 2,500 attendees. Speakers like Stefania Mallet (Cofounder & CEO of ezCater), Sean Lindsay (serial CTO, Founder of Eager Labs), Jules Pieri (Cofounder & CEO of The Grommet), Raj Aggarwal (Cofounder of Localytics), and Brian Halligan (Cofounder & CEO of HubSpot) were among our lineup of startup leaders & investors helping our community understand how to grow their teams, scale their tech, and build their businesses. Take a look at this year's schedule, and don't miss the opportunity to learn from some of Boston's greatest startup veterans.
Join us for our welcome event, to meet the Startup Boston organizers, connect with others who care about the Boston startup community, and hear in-person about some of the things we have in store for you this year. Together, we'll continue to make Boston's startup community thrive.
Thank you to our event partners.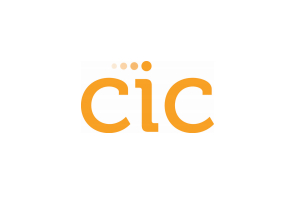 About CIC Boston:
One of Boston's largest innovation communities, CIC provides office and coworking space, and supports a variety of important programs in Boston's startup scene including Venture Cafe, District Hall, and MassRobotics.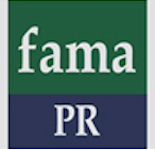 About fama PR:
fama PR is North America's premier boutique PR firm for technology companies. They deliver superior results and unmatched client service by using experienced PR professionals who apply a common sense, hands-on approach to both strategy and tactics. Working closely with clients, fama PR creates customized communications plans that are directly aligned with business objectives to help increase brand awareness and drive revenue.