Welcome to Photoshop World

Multiple Dates
Event Details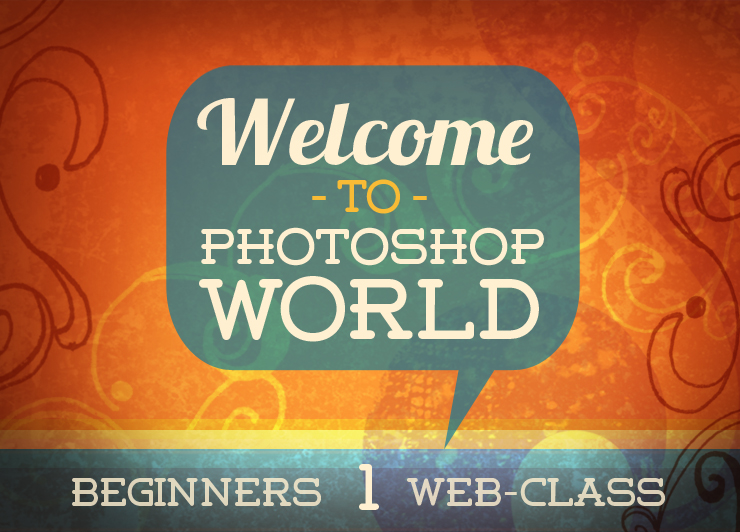 Who should be taking this web-class?
If you know nothing about photoshop, would love to learn the basics so you can edit your own photos and make collages in the near future. This is the first step for you

Web-class Includes:
•Written material (pdf document) and a photo file to use during the Webminar
•Optional:
Homework: If you sign up for the homework you will be given a written homework exercise based on what you learned during class. I will give you critics and corrections of your homework within 3 days of received. $15
•Recorded class: If you are unable to attend but think it could be useful to learn form the recording of the class you can purchase it for $15
Please let us know if you would like to purchase homework or recorded class so I can send you a separate payment link

Web-class Content
•Opening and setting up new documents
•Getting familiarized with Photoshop Interface
•Tool Box. General information on what each tool is for
•Examples and exercises on main 8 tools

Must haves
We recommend you have Photoshop CS3, CS4 or CS5 for this class. If you don't own photoshop yet you can download a trial version from here 
Not compatible with Photoshop Elements
Web-class registration process:
Once we receive your payment you will get an email from us that includes your password to the webclass. Go to http://www.webex.com/ and click the tab that says attend a meeting, then type in your password and you will connect with the class.
You will get instructions in the email you will receive anyways
Organizer
Hola, we are two latina designer sisters from Venezuela living in California. We are very passionate about design. Dari Design Studio is a space from which we offer unique creative design solutions to the world. We love to share our vision and give life to our products and services.