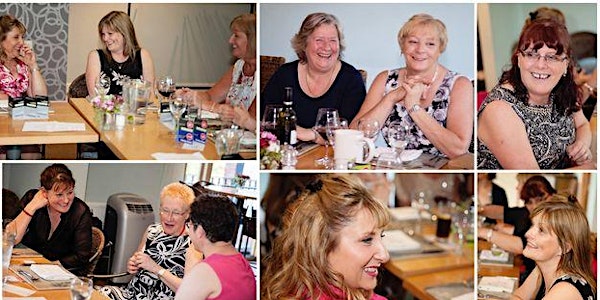 Welcome to our August Gathering
Gathers is a new ladies community . Women ready to tackle the big topics in life, and the smaller stuff to.
About this event
We can't wait for you to join us on Monday 22nd August, where we have a jam-packed schedule filled with opportunities to learn and grow together.
We will learn from two fantastic speakers, who you can read more about below, but also take some time to really connect with each other and tell our stories too.
You can join Gathers at www.gathers.uk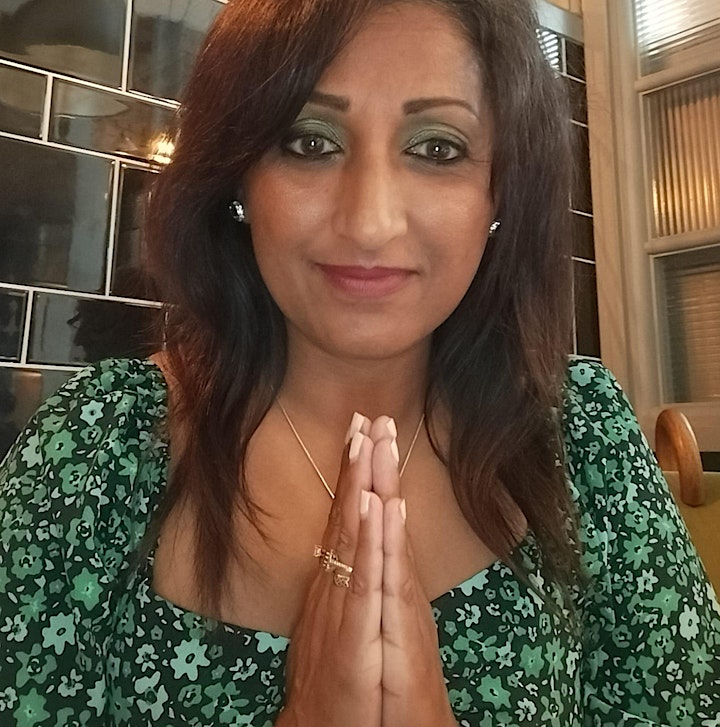 Parveen Smith -
Parveen was a mentor in schools. She loved her role and thought it was going to be her career for the rest of her life. In 2005 she became ill, and her path in life changed and she took on her mission to support as many people as possible through life's challenges, including health and stress.
Now an author of well-being, Parveen runs weekly anxiety stress management classes and she is proud to have changed people's lives for the better.
Parveen is delighted to share many stories with our audience and to show attendees practical steps they can take daily to reduce their own stresses.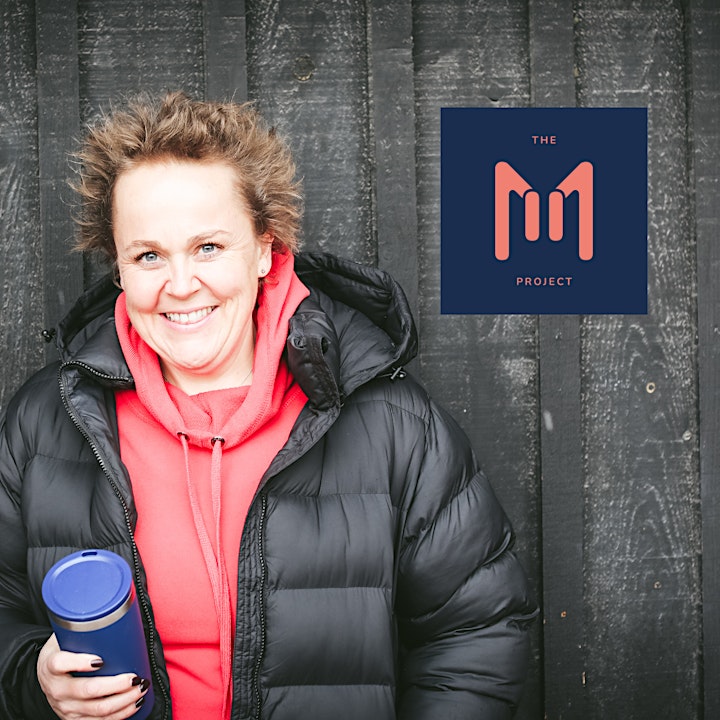 Mindy Cowap - Why not?
Mindy Cowap is the founder of The M Project and The M Project Movement. "I am on a mission to show women that as we reach midlife and beyond we can breathe life into life! Often feeling lost, restricted or trapped by hormone shifts, roles and responsibilities and more, we can lose our identity and our joy for life.
The M Project is a toolkit to flourish with all the experts with the added value of opportunity to experience alongside that. This isn't a pain-point-chasing menopause group, this is a movement, a sisterhood for enrichment and empowerment. We have one life and we can breathe life into that life!
Overview of talk
Why not?
We only have one life, so why not? The average lifespan of a woman is 84, and as we hit midlife we can embrace the joy of 40 more years of life, of reinvigoration, rejuvenation and even reinvention! Mindy talks to us about her determination to help as many women as possible choose joy and experience whilst equipped with a toolkit for the next 40+ years of life.
Read more books? Why not? Abseil down a waterfall? Why not? Dance like no one is watching? Why not?