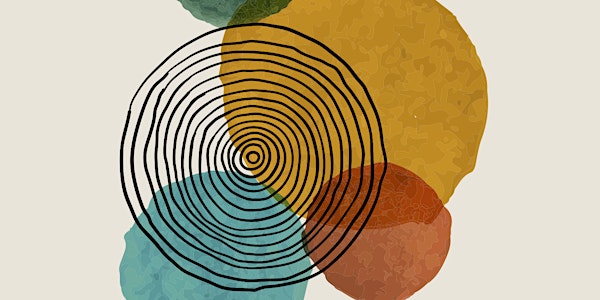 welcome to inclusion revolution!
Inclusion Revolution launch and welcome event
About this event
Come and connect with others who are passionate about revolutionising inclusion
Join me and guests to hear learn more about some of the biggest challenges we face and routes to solving them. Together we will achieve great things.
This event is free but registration essential.