Welcome Party: Poverty Stoplight comes to Washington, D.C.

Friday, February 10, 2017 from 5:00 PM to 7:00 PM (EST)
Event Details
What if poverty solutions came from asking marginalized communities what their needs actually are? By enabling policy makers, grant makers, and impact investors to hear directly from impoverished populations, Povertystoplight.org has been successfully lifting people out of poverty in Paraguay for the last decade by gathering detailed information at a household level to inform an action plan. Now up and running in South Africa, the UK and New Orleans, Poverty Stoplight is coming to Washington, D.C. in collaboration with Neighborhood Economics, Green Scheme, 4P Foods and Ward 8 community partners. This special program will bring together the D.C. collaborators with a special appearance by Martin Burt, founder of Poverty Stoplight, who will be in town from Paraguay. Learn more about the partnership here.

Event Schedule: Friday, February 10th
5:00pm - Doors
5:30pm - Speakers
6:15pm - Networking
Speakers: 
Martin Burt - Founder, Poverty Stoplight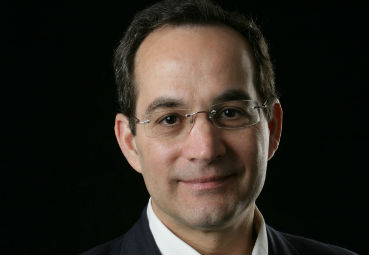 Martin Burt is founder and CEO of Fundación Paraguaya. He is currently developing two social innovations: self-sufficient schools for chronically unemployed youth and the "Poverty Stoplight", a new poverty measurement tool and coaching methodology which allows poor families to self-diagnose their level of poverty across 6 dimensions and develop customized plans to overcome not only income-poverty, but also deprivations in 50 indicators. He is visiting professor in Social Entrepreneurship at the American University of Nigeria and Worcester Polytechnic Institute, and has authored books on economics, development, education and poetry. He is recipient of numerous awards, including 2016 Latin American Entrepreneur of the Year Award, Schwab Foundation for Social Entrepreneurship; Skoll Foundation; Avina Foundation; Fundación Novia Salcedo Prize, Albert Bandura Award, Nestlé Shared Value Award; UNESCO; Global Development Network GDN; BBC World Challenge; Synergos and Eisenhower Fellowships. Formerly he was elected Mayor of Asunción and served as Vice Minister of Commerce and Chief of Staff to the President of Paraguay.
Terry Gould - Emmanuel Baptist Church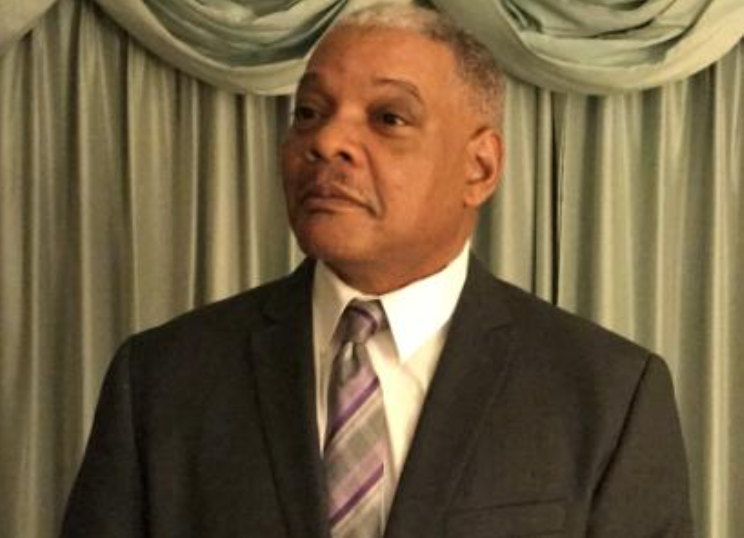 Terry A. Gould, a native Washingtonian, has served in the role of licensed DC/MD Real Property Sales Specialist for nearly 10 years. For the past 8 years, he has served and continues to serve in the role of Executive Director and Project Leader for the Ainger Place Development Corporation (APDC), a local Ward 8 501(c)3 non-profit Community Development Corporation and real estate developer currently working to transform an existing 24-unit multifamily residence and adjacent parking lot into a 74-unit low-income affordable housing complex. He is responsible for delivering social programming and workforce development training for local youth/young adults. He is and has been a member of Emmanuel Baptist Church, APDC's founder, for over 55 years. He attended and graduated from local Ward 8 educational institutions, Garfield Elementary School and Anacostia Senior High School.
Kristy McCarron - Healthy Eating Specialist, YMCA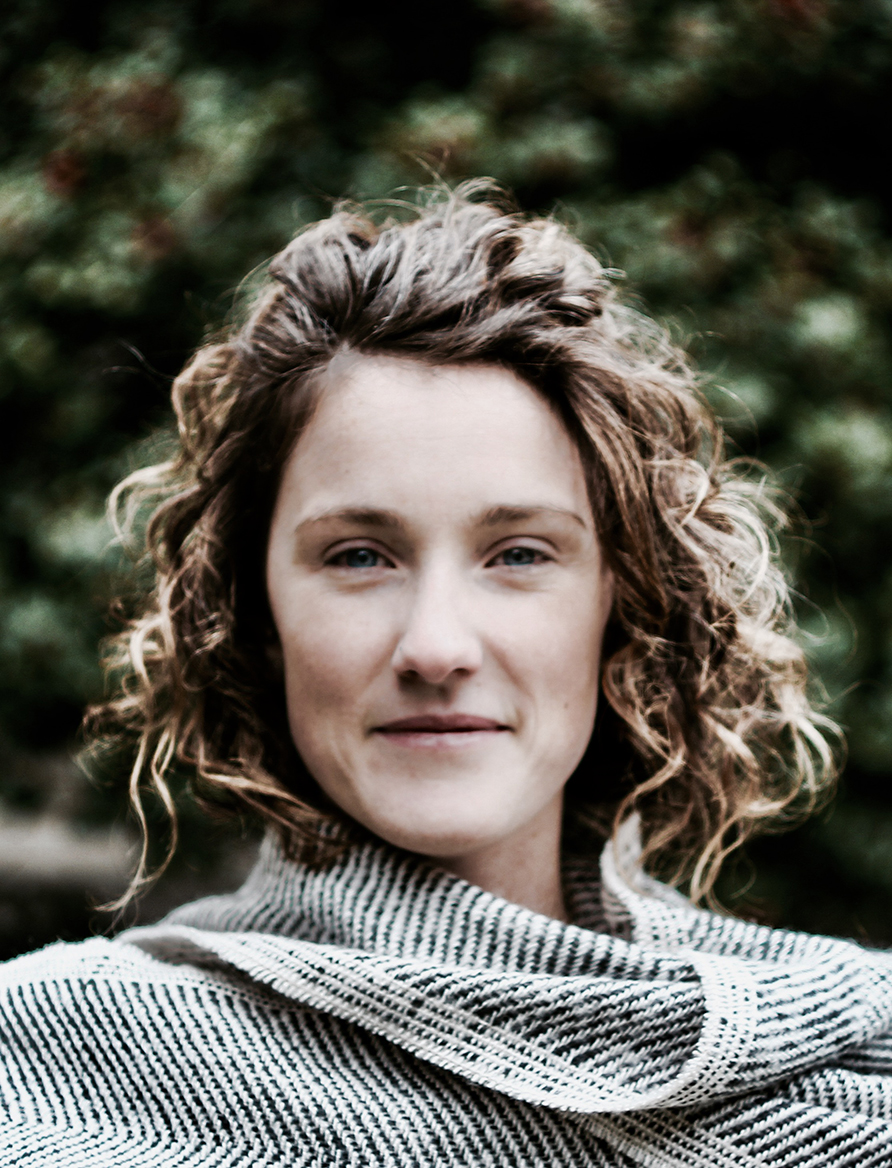 Kristy McCarron is the Healthy Eating Specialist for the YMCA of Metropolitan Washington, where she oversees all nutrition initiatives, culinary education and feeding programs for 17 YMCAs. She is responsible for piloting programs in the country's first YMCA Education Kitchen, and now also programs the kitchen at the Nationals Youth Baseball Academy. In addition to her role at the YMCA of Metropolitan Washington, she facilitates the feeding programs for seven east coast associations from Georgia to New York. She is currently pursuing her Masters in Public Health with a focus on Food Systems and Nutrition at Johns Hopkins University.
Ronnie Webb - President & Founder, Green Scheme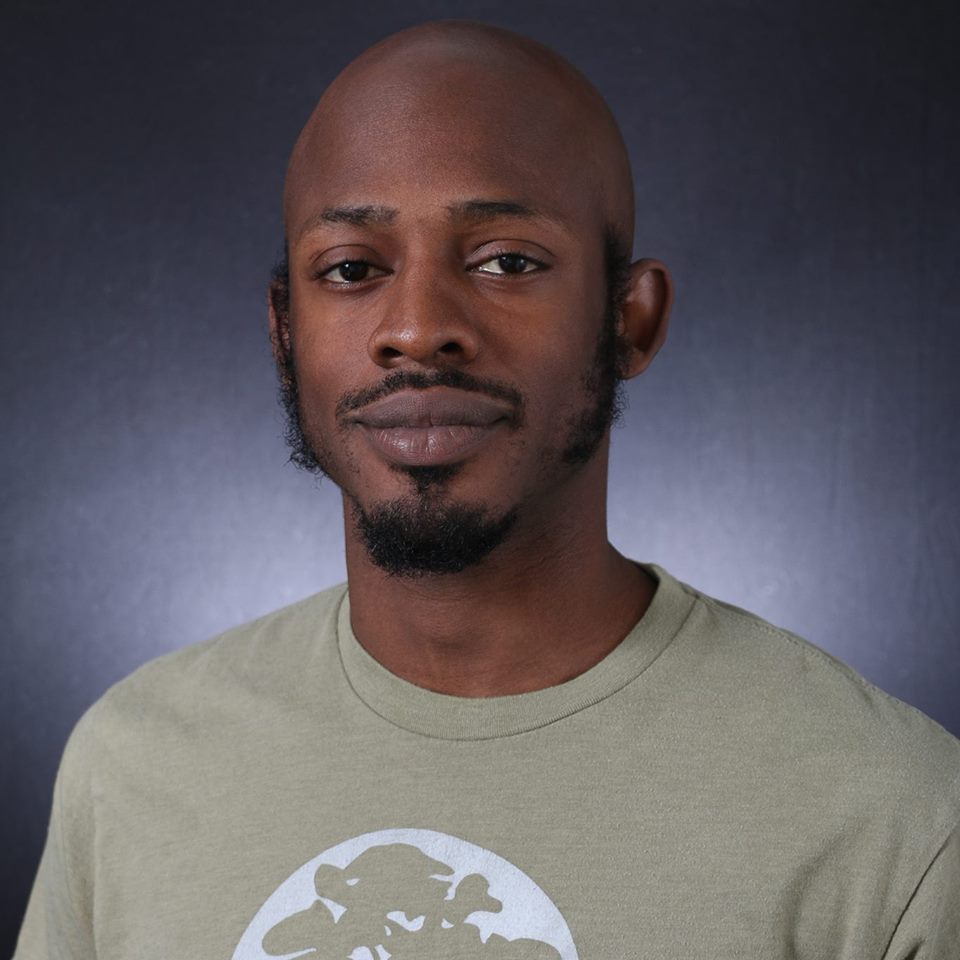 Founded in 2010, Green Scheme provides leadership, education, training, and awareness on a wide variety of environmental topics from healthy living to green career pathways. A D.C. native, Ronnie Webb stands on the forefront of educating disadvantaged communities on environmental stewardship and community revitalization. From developing and implementing USDA food system projects to consulting businesses and organizations to adopt more sustainable methods, Mr. Webb has over 10 years of experience in the environmental sector.
Tom McDougall - Founder, 4P Foods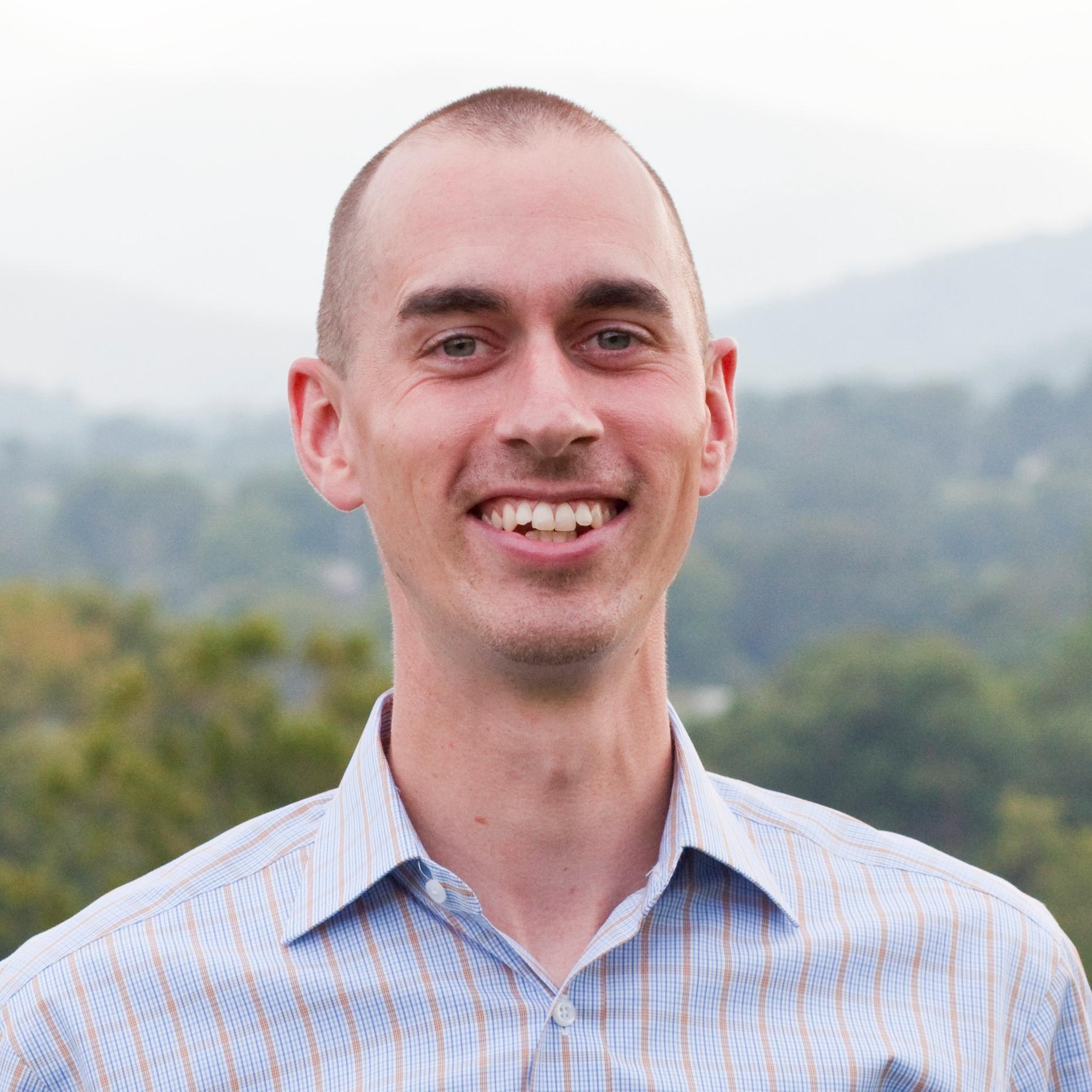 Tom was born and raised in the mid-Hudson Valley of New York State. He grew to love the rolling country and learned to question the suburban sprawl that took over one cow pasture after another around his childhood home. After moving to D.C. and reading one too many Michael Pollan books, he found himself on a life-changing path of working towards food systems change. He is the founder of 4P Foods, a benefit corporation that works with over 100 local farms, delivering their sustainably produced food to customers in and around D.C. The goal is to use food as a tool to create more equitable, socially just and sustainable food system of tomorrow.
Tom is fierce advocate for True Cost Accounting as a resource to change the conversation around what, ultimately, is the true purpose of business. His favorite vegetable? Kohlrabi.
Kevin Jones - Founder, Neighborhood Economics + SOCAP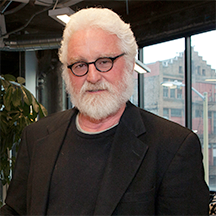 Kevin Jones creates information businesses inside emerging markets. He believes that markets emerge in conversation, as people try to explain and understand value. But this market is not like others he's been in, and that's what makes it more interesting and more important. The social capital market adds the dimension of impact, what your money actually does in the world before it comes back to you as a gain or loss, to the traditional risk and reward investment equation. "Looking at impact is what has enabled SOCAP to be at the vital intersection of money and meaning", Kevin said. Besides SOCAP, Kevin is founder of Good Capital, a venture capital firm that invests in social enterprises. He is also part of the founding team of MissionHUB, which operates four Impact Hub campuses across the U.S. in San Francisco, Berkeley, New York City, and Washington, D.C. to support the work of social entrepreneurs.
 Presented By: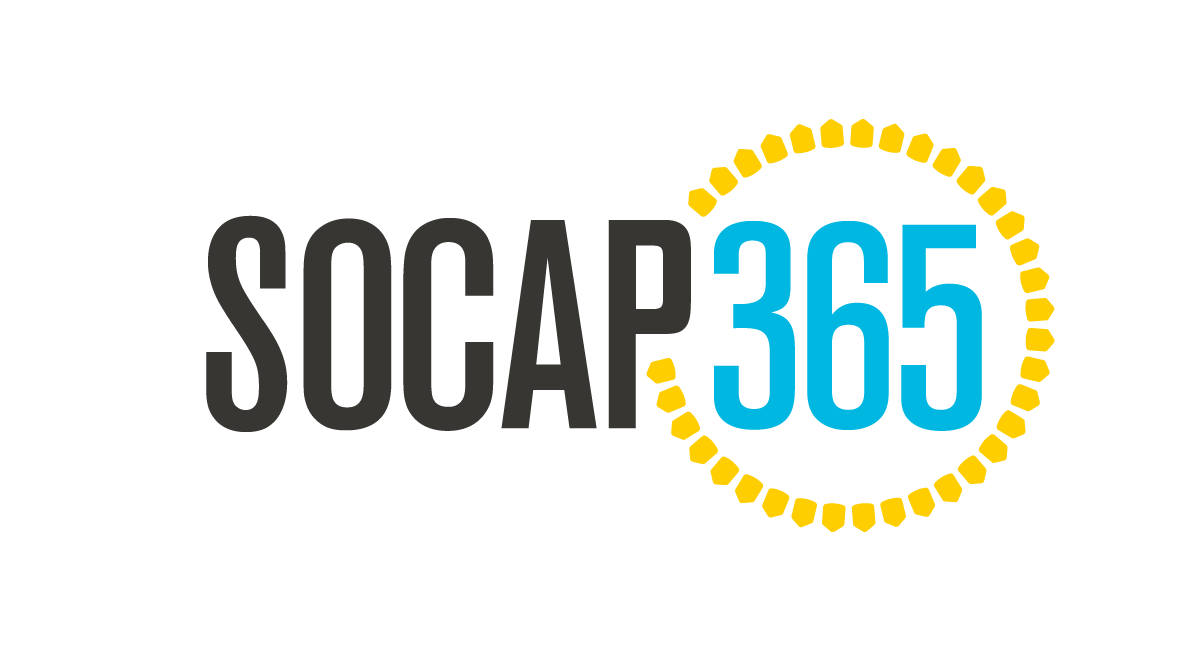 An ongoing event series, SOCAP 365 features world-class speakers and opportunities to connect at the intersection of money and meaning. Through thought leadership panel discussions, inclusive dialogues, and community-building events in multiple locations, SOCAP 365 serves the rapidly growing global network of impact investors, social entrepreneurs, conscious corporations, philanthropists, government agencies, and innovators in every sector. Whether you're a long-time SOCAP attendee or relatively new and curious about the field, SOCAP 365 is a chance to plug-in locally with like-minded peers committed to accelerating the flow of capital toward global good. www.socap365.com

Neighborhood Economics is committed to accelerating the flow of capital into a resident-driven entrepreneurial enterprise. It calls us to shift how we think about ending poverty. It brings the world of social investors, community builders, community philanthropists, residents and local neighborhood leaders into the same conversations. This is what a systems approach to economic and racial justice is going to require. http://neighborhoodeconomics.org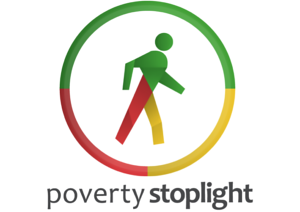 Poverty Stoplight is a tool for social innovators that helps facilitate the gathering of detailed household information, which is then used to eliminate poverty at the family level. http://povertystoplight.org
*By registering for this event, your email address may be added to the mailing list of presenting organizations to keep you updated on similar initiatives; we welcome you to unsubscribe at any time.

---
---
Thank you to our 2017 Series Sponsors:
Series sponsors support ongoing SOCAP 365 events in multiple locations.
Learn more about our year-round event series and diverse programming here.
Have questions about Welcome Party: Poverty Stoplight comes to Washington, D.C.?
Contact SOCAP 365
When & Where

Impact Hub DC
419 7th St NW
Washington, DC 20004


Friday, February 10, 2017 from 5:00 PM to 7:00 PM (EST)
Add to my calendar
Organizer
An ongoing event series, SOCAP 365 features world-class speakers and opportunities to connect at the intersection of money and meaning. Through thought leadership panel discussions, inclusive dialogues, and community-building events in multiple locations, SOCAP 365 serves the rapidly growing global network of impact investors, social entrepreneurs, conscious corporations, philanthropists, government agencies, and innovators in every sector. Whether you're a long-time SOCAP attendee or relatively new and curious about the field, SOCAP 365 is a chance to plug-in locally with like minded peers committed to accelerating the flow of capital toward global good. www.socap365.com