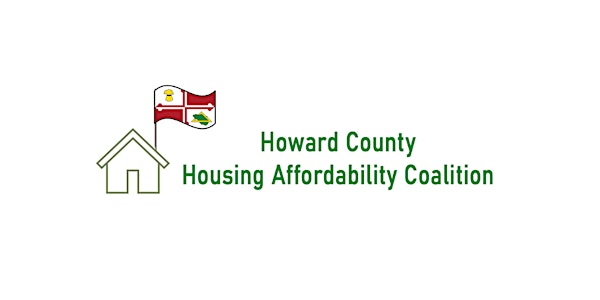 Welcome Meeting for New & Potential Coalition Members
This is a welcome and introduction meeting to the coalition. It is open to new members and people interested in joining the coalition.
About this event
We're holding this special (virtual) meeting so we can all get to know each other and better understand our personal affordable housing interests. We're also excited to share with you the opportunities you have to contribute to the Coalition's education and advocacy efforts.
If you are not yet a member of the Coalition, please join us and bring a friend or colleague. Learn more about our purpose and how you can be an important part of the growing movement to help our neighbors of all ages, incomes and abilities have access to housing they can afford.