Location
Island Lake Camp
50 Island Lake Road
Starrucca, PA 18462
The Wild Honey Pie invites you to experience our eighth annual Welcome Campers adult summer camp music festival.
About this event
Join us at Island Lake Camp for an absolutely unreal adult summer camp meets music festival that brings together only 400 people for three days and two nights of nostalgia with food, drinks, communal accommodations and live music all included.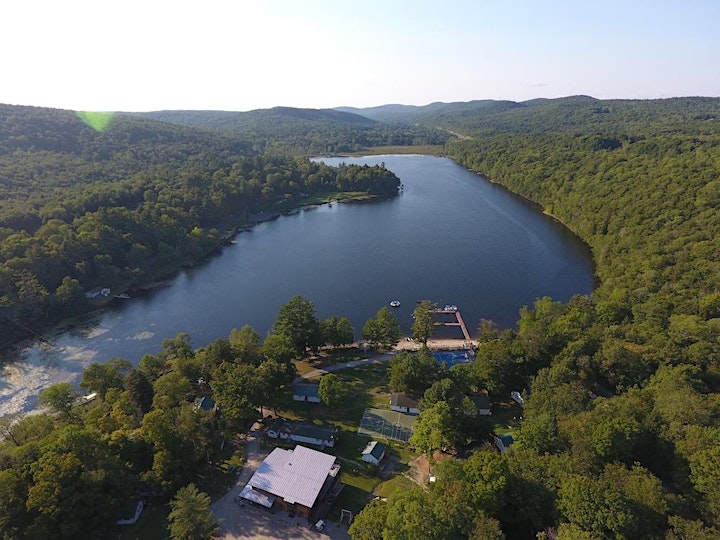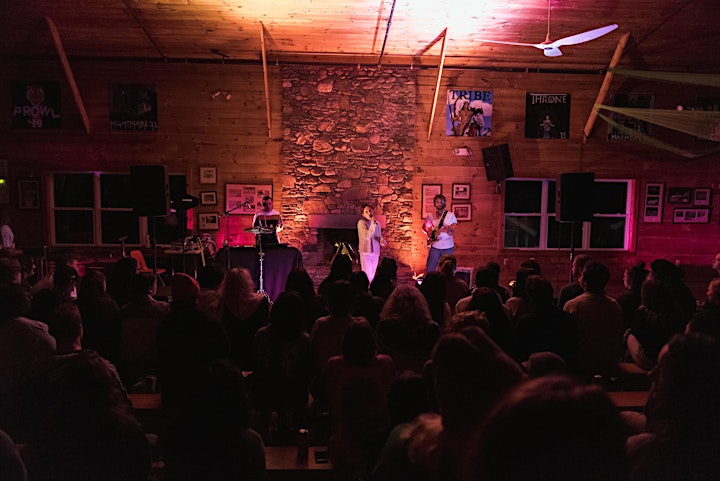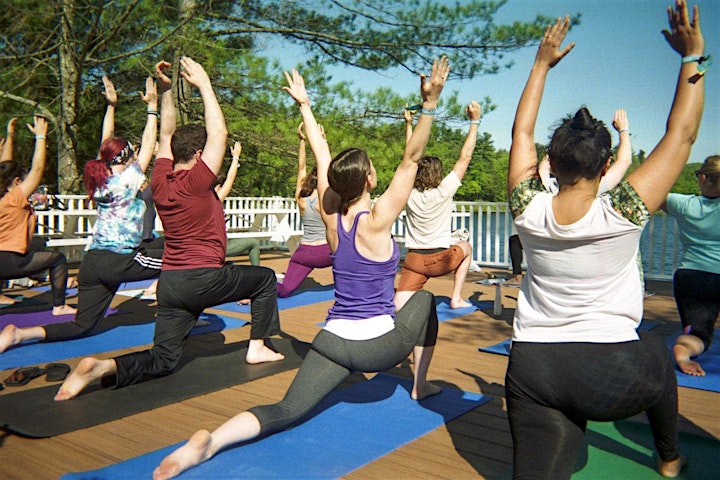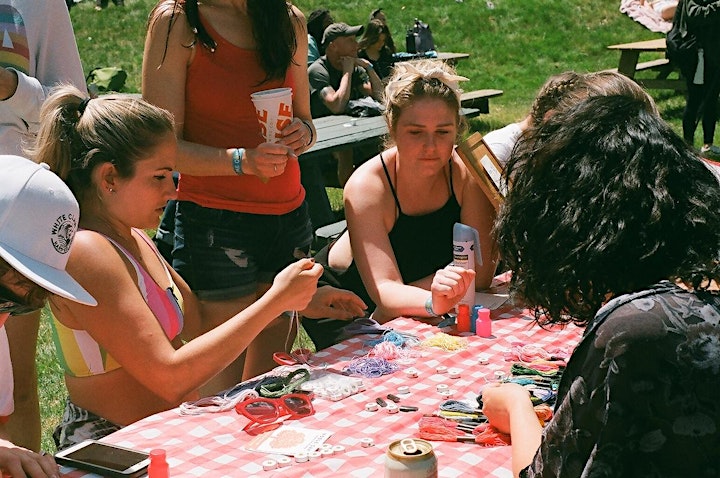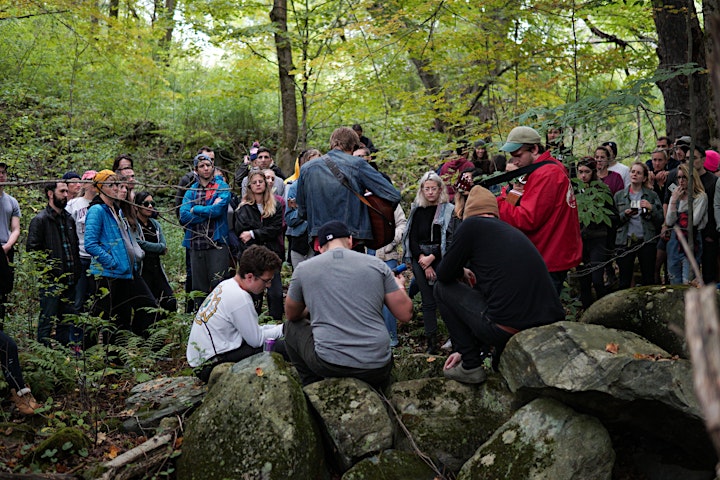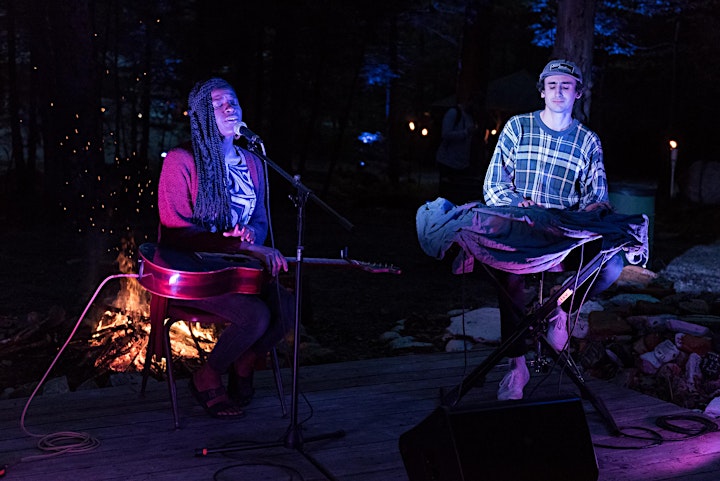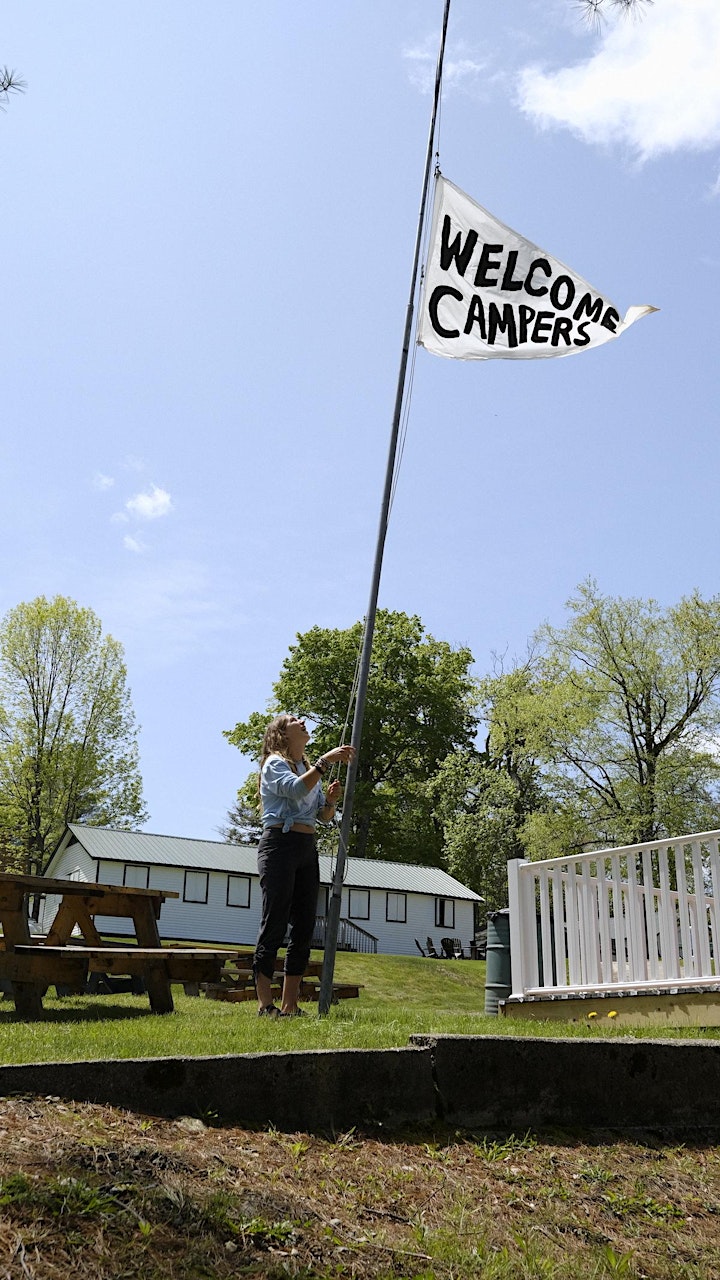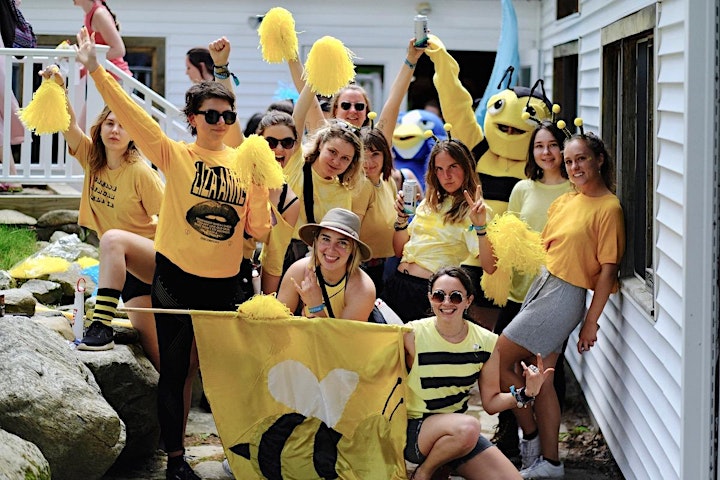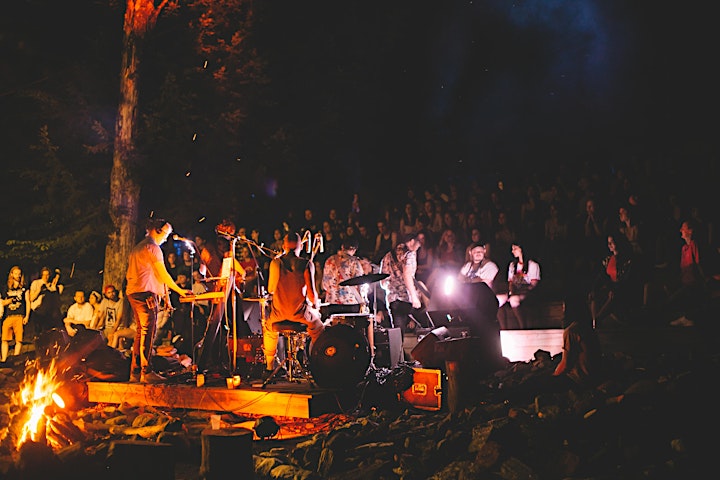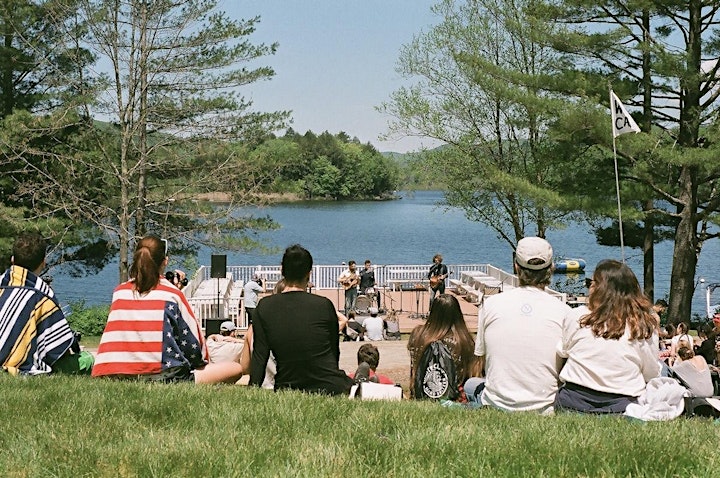 Live music • Campfire • Sound Bath • Meditation • DJ Sets • Kayaking • Swimming • Basketball • Ping Pong • Dodgeball • Volleyball • Nature Hike • Yoga • Astrology Readings • Arts & Crafts • Dance Parties • Trivia

We're working hard to bring you a unique collection of partners who believe in our mission to put the spotlight on musicians who inspire us. You will be able to drink hard seltzer from our friends at White Claw all weekend long and snack on plantain chips from the family owned Mariquitas Chips as well.
We have Oh My Rockness working with us as our media partner because they make finding the best concerts in town super easy and have been an advocate for independent music for over a decade.

All passes include meals, comped drinks, lodging, live music and access to tons of summer camp activities. Please request at checkout if you would like to be placed in a bunk with your friends. You will also have the opportunity to specify if you would prefer a same-sex bunk.

You can pay for your passes in installments with Affirm through Eventbrite. Affirm makes it very easy to chip away at the cost instead of paying all at once.

We have a thing for bees and our obsession is finally taking its logical next steps to collaborating with a non-profit to make an impact on the creatures that support our food systems and so much more. Let's work together to raise some money for Pollinator Partnership. Donate what you want at checkout.

The Wild Honey Pie is a music curation platform based in Brooklyn. We break down the barrier between musicians and fans with innovative experiences, original video content and curated playlists.

Eric Clapton • alt-J • Cage The Elephant • Brian Wilson • Daughter • Lucius • HAIM • MisterWives • Big Thief • Kishi Bashi • Talib Kweli • Wild Child • Ra Ra Riot • Great Good Fine Ok • Miya Folick • Bombay Bicycle Club • Foy Vance • AURORA • Freelance Whales • Caveman • Widowspeak • Zella Day • BØRNS • Yoke Lore • Overcoats • Rainbow Kitten Surprise • Jukebox The Ghost • X Ambassadors • Rubblebucket • Lady Lamb • Tei Shi • of Montreal • Dan Croll • Twin Peaks • Oh Land • Margaret Glaspy • Odetta Hartman • Salt Cathedral

Island Lake Camp is roughly three hours from New York City and we have free parking available at camp. Purchase a round-trip bus pass from us if you want the full camp experience. The bus leaves from McCarren Park in Brooklyn and returns to the same location after the festival.

Welcome Campers is open to anyone ages 21 and up.

Welcome Campers is a cashless music festival and there is no ATM at camp.

Pets are not allowed at Welcome Campers unless they are service animals. Service dogs must be kept on leash.

Traditional buffet style camp meals will be provided throughout the weekend in the mess hall. Additional snacks will be served and you are more than welcome to bring your own supplies if you get hungry. There will also be a food truck at camp charging for food. We can accommodate dietary restrictions but make sure you let us know at ticket checkout.

Attendees at Welcome Campers stay in communal bunks unless you purchase a private bunk for an additional fee. Standard bunks hold 12 campers each in their own twin-size bed. We will place you in a bunk with your friends if requested at checkout. Bedding is not provided so please bring a pillow and either a sleeping bag or sheets. It will be cold at night at camp so come prepared with warm sleeping clothes. Each bunk has a shared bathroom with no towels. Private bunks have queen size beds, their own bathroom and a mini-fridge.

Of course you can bunk with your friends! Just tell us their names when you checkout.

Private bunks are the bomb. You get your own bathroom, a mini-fridge, AC unit and even a queen size bed.

We would love to explore partnership opportunities with you. Please email us at partnerships@thewildhoneypie.com for more.

Ask us anything at events@thewildhoneypie.com.