Description
The Wild Honey Pie is thrilled to invite you to our sixth annual Welcome Campers music festival being hosted at Camp Lenox in Western Massachusetts this May 26-28. Weekend passes include complimentary meals, unlimited alcohol, lodging, access to food trucks, live bands around camp and summer camp activities such as kayaking, arts and crafts, tennis, nature hikes, camp fires, yoga, volleyball, basketball and kickball.

CLARA-NOVA • Odetta Hartman • Salt Cathedral • Pearla • Modern Diet • Eliot Lipp • Mechanical River • Okey Dokey • ANG LOW • Photocomfort • Nation of Language • Cape Francis

Live music • Kayaking • Kickball • Basketball • Ping Pong • Dodgeball • Tennis • Nature Hike • Swimming • Volleyball • Arts & Crafts • Tie dye • Dream catchers • Dance party • Trivia • Campfires • Ice cream social • S'mores

CLIF Bar • Pilot Kombucha • Oh My Rockness • Gowanus Print Lab

All passes include free lodging, food, live music and access to tons of summer camp activities. Early bird tickets are $200, general admission passes are $250 once early bird window has ended. Please request at checkout if you would like to be placed in a bunk with your friends. You will also have the opportunity to specify if you would prefer a same sex bunk.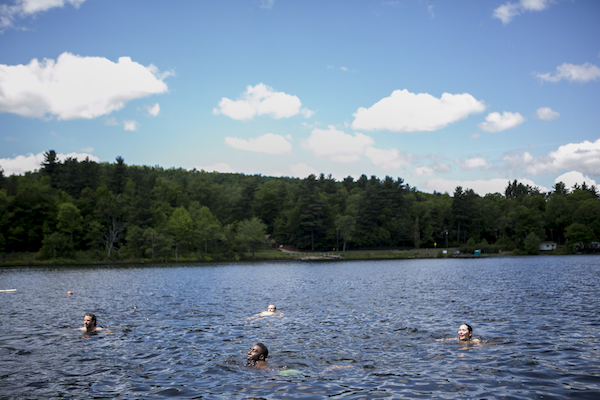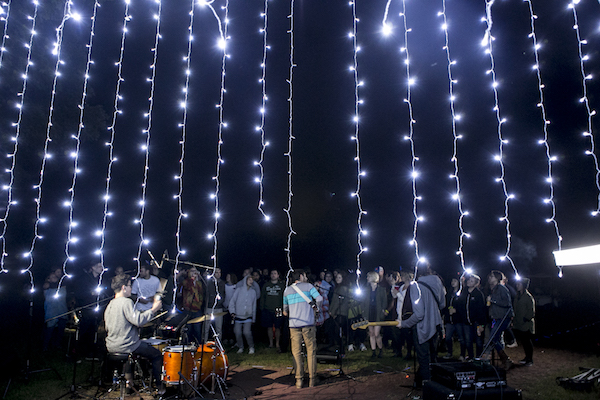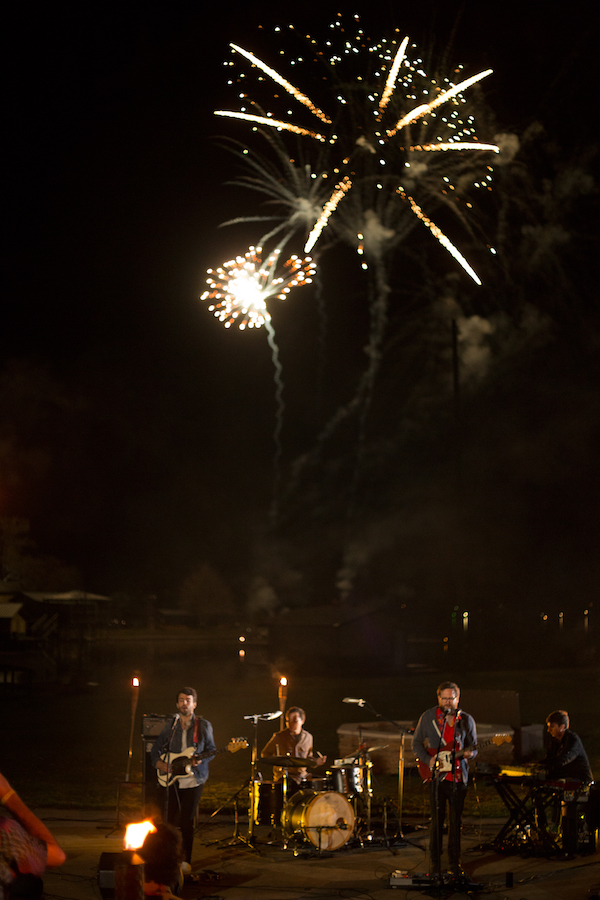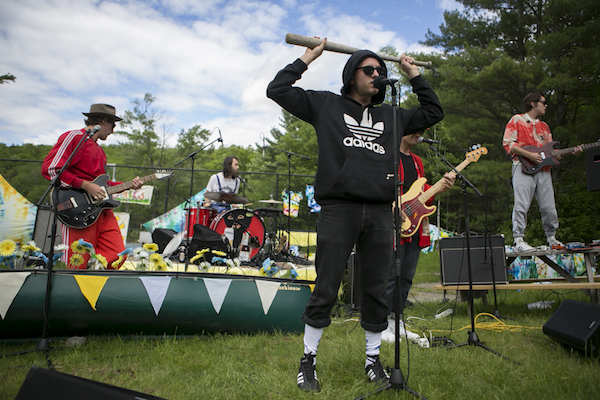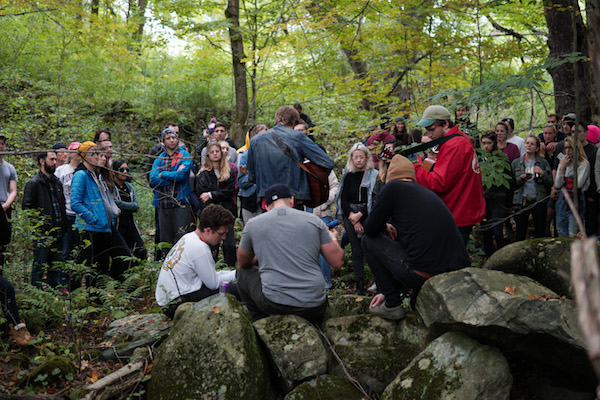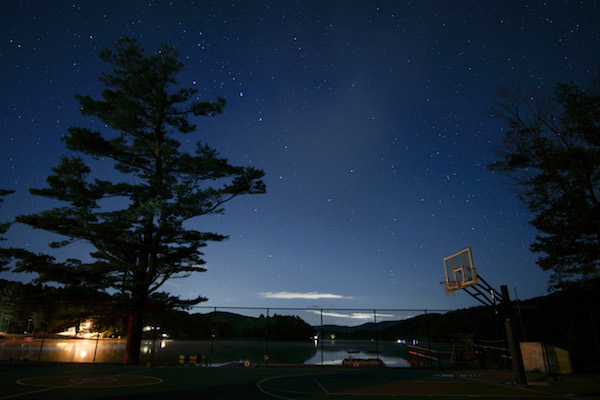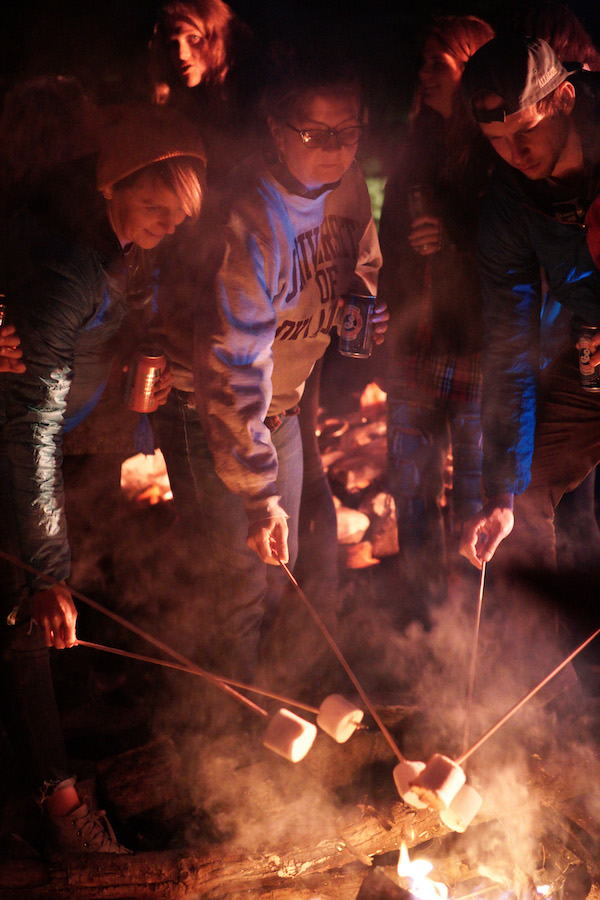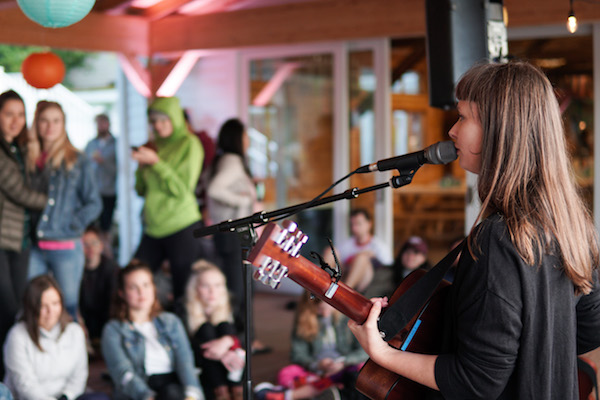 Passes include lodging in camp bunks for two nights plus complimentary meals served Saturday through Monday. Additional snacks will be served throughout the weekend but please bring some of your own supplies. Food trucks will be available for an additional charge.

Welcome Campers is open to anyone ages 21 and above.

There is not an ATM at camp so if you are planning on purchasing any merch or tipping our incredible bartenders please come prepared with cash.


Unfortunately pets are not allowed at Welcome Campers.

If you need help with anything at all please email us at events@thewildhoneypie.com. We are happy to hop on a call to further explain the weekend as well.

Meals will be provided all weekend in the mess hall, buffet style. We are able to accommodate dietary restrictions just make sure you let us know at ticket checkout. If your restrictions are severe please be prepared to bring your own food.

Everyone at Welcome Campers stays in communal bunks or private bunks for an additional fee. Each bunk holds 12 campers. Bedding is not provided so we recommend you bring a pillow, blanket and either a sleeping bag or sheets. It will be cold at night at camp so come prepared with warm sleeping clothes. Each bunk has a shared bathroom but no towels. Private bunks have their own bathroom and mini refrigerator.

The Wild Honey Pie was founded as a music blog in 2009. We are a media and events collective based in Brooklyn with the aim to help you discover and meet your next favorite bands. We produce original video content, experiential events and curated playlists.

Lucius • Haim • MisterWives • Big Thief • Kishi Bashi • Talib Kweli • Wild Child • Ra Ra Riot • The Orwells • Alex Winston • SKATERS • Great Good Fine Ok • Freelance Whales • Caveman • Widowspeak • Zella Day • BØRNS • Yoke Lore • Overcoats • Rainbow Kitten Surprise • Body Language • Jukebox The Ghost • X Ambassadors • Savoir Adore • Magic Man • Rubblebucket • Lady Lamb • Tei Shi • of Monteal • Dan Croll • Twin Peaks • Reptar • Oh Land • Oberhofer • Aurora • Margaret Glaspy