Description
The Wild Honey Pie is thrilled to invite you to our fifth annual Welcome Campers, a summer camp music festival weekend being hosted at Camp Lenox in Western Massachusetts this September 8-10. Weekend passes include free meals (plus access to food trucks), lodging, plus musical performances around camp and summer camp activities such as kayaking, arts and crafts, tennis, nature hikes, camp fires, volleyball, basketball, kickball and more. Purchase your tickets and we will take care of the rest.

Kayaking • Kickball • Basketball • Ping Pong • Tennis • Nature Hike • Swimming • Volleyball • Arts & Crafts • DJ sets • Live music • Stargazing • Dance party • Campfires • Ice cream social • Morning cartoons • S'mores

Overcoats • Future Generations • Haux • Mobley • Siv Jakobsen • Rose Hotel • Glassio • Black Coast • Workman Song • Wilder Maker

AdHoc • Pilot Kombucha • Way Better Snacks • Lomography • Gowanus Print Lab • Coconut Bliss • Brooklyn Brewery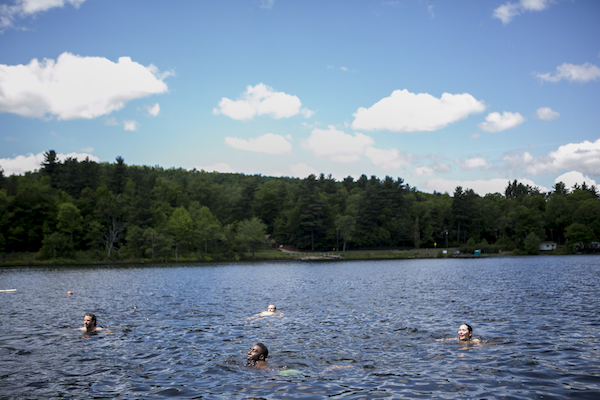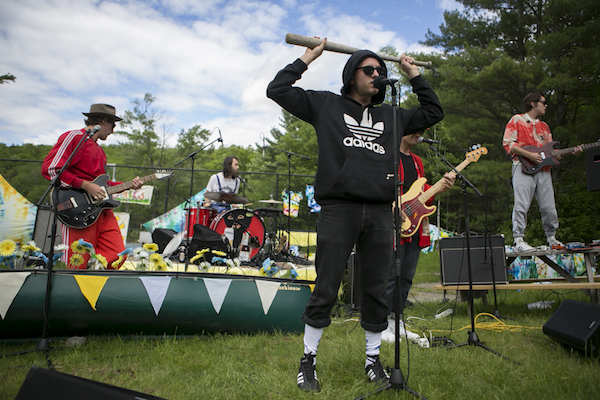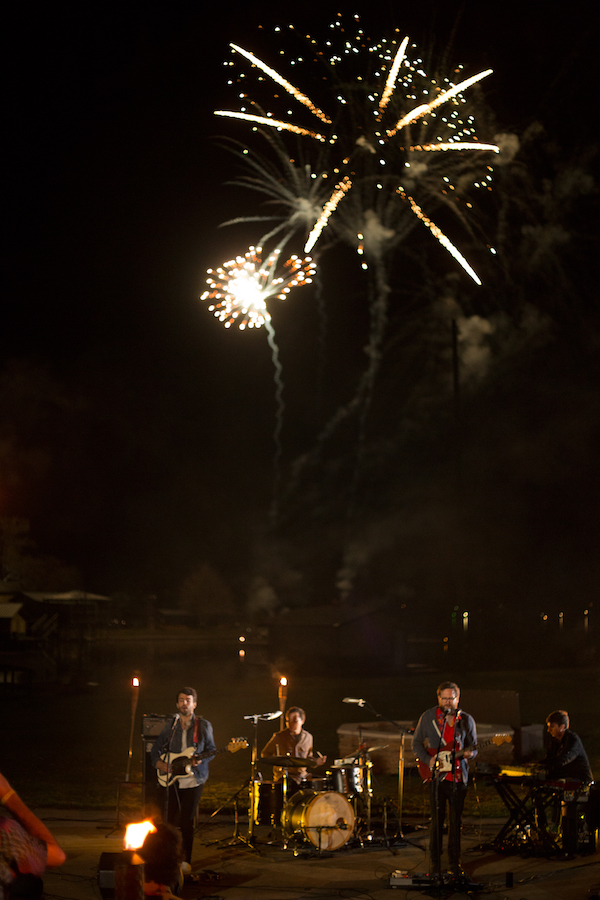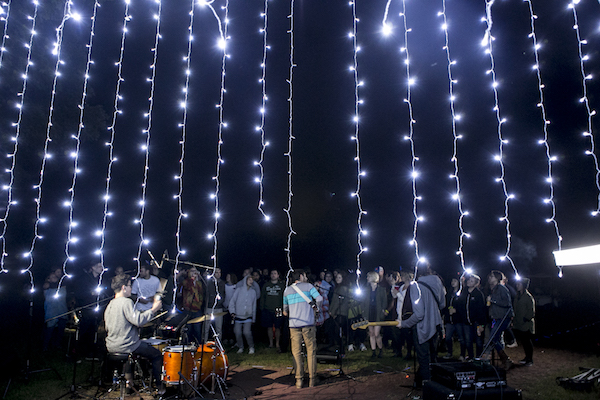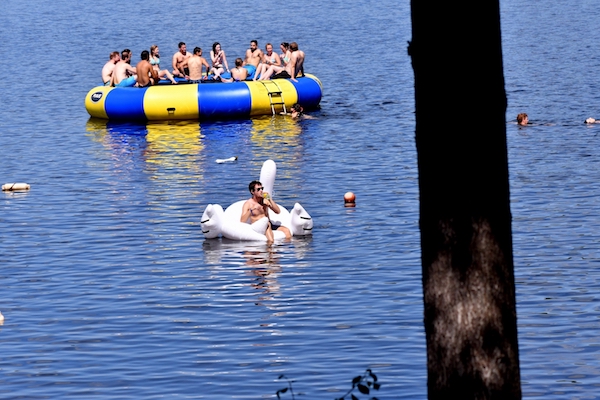 Passes to Welcome Campers include lodging in bunks for two nights plus complimentary meals served Friday through Sunday. Additional snacks will be served throughout the weekend but feel free to bring some of your own supplies. Food trucks will be available for an additional charge.


All passes include free lodging, food and access to tons of summer camp activities. Early bird tickets are $150, general admission passes are $200 once early bird window has ended. Booking an entire bunk for 8 or more? Tickets are just $125 when ordering bulk tickets. If requested, you will be placed in a bunk with your friends even if you and your friends purchase tickets separately. You will also have the opportunity to specify if you'd prefer a gender neutral or gender specific bunk.

Welcome Campers is open to anyone ages 18 and above.

There isn't an ATM at camp, so if you're planning on purchasing any merch with cash or tipping our bartenders, please come prepared!

Unfortunately pets are not allowed at Welcome Campers unless you have a service or emotional support animal.

If you need help with anything at all please email us at events@thewildhoneypie.com.

Meals will be provided all weekend in the mess hall buffet style. We are able to accommodate dietary restrictions just make sure you let us know in the signup form. Options are limited but you will not go hungry. If your restrictions are severe please be prepared to bring your own food.

Everyone at Welcome Campers stays in bunks just like when we were kids. Each bunk holds at least eight people which means plenty of opportunities to make new best friends. Bedding is not provided so we recommend you bring a pillow, blanket and either a sleeping bag or sheets. It gets cold at night at camp so come prepared with sleeping clothes. Each bunk has a shared bathroom but no towels so bring your own.

The Wild Honey Pie was founded as a music blog in 2009. We are a media and events collective based in Greenpoint, Brooklyn with the aim to help you discover and meet your next favorite bands. We produce original video content, experiential events and curated playlists.

Lucius • Haim • MisterWives • Kishi Bashi • Talib Kweli • Wild Child • Ra Ra Riot • The Orwells • Alex Winston • SKATERS • Great Good Fine Ok • Freelance Whales • Caveman • Widowspeak • Zella Day • BØRNS • Yoke Lore • Overcoats • Rainbow Kitten Surprise • Big Thief • Body Language • Jukebox The Ghost • X Ambassadors • Savoir Adore • Magic Man • Rubblebucket • Lady Lamb • Tei Shi • of Monteal • Dan Croll • Twin Peaks • Reptar • Oh Land • Oberhofer • Aurora • Margaret Glaspy