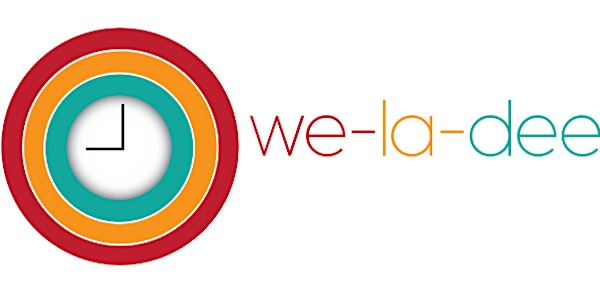 WELADEE : the affordable HRMS attendance solution (Online Event)
WELADEE is a modern HRMS attendance system to help you save cost and manage HR
About this event
WELADEE is an attendance system to gather information of working presence of employees and offers many HR functionalities like leave request, ot request, employee expenses, work from home, employee of the month, ...
Employees can record time attendance from mobile phone or using key tag at gate station. Director, managers and HR staffs get a clear overview of time attendance from online dashboard.
Time attendance report can be generated in xlsx or csv format.
Moreover, we realized that the punctuality in business is the key of success. Don't let the lack of punctuality damage your business. We will show you how much small or big late arrival and early leave of employees cost to you with our simulator. How much money you are losing every year because of 5 minutes late of employees(calculated from 20 employees with average salary is 20,000THB).
The ROI in WELADEE will be done within a month if you use WELADEE as time attendance. You are going to save "a lot of money".
WELADEE is the very affordable attendance solution for smart enterprises!                           
Presentation :                                             
What is WELADEE and its nice features
How WELADEE helps to grow your business
How to setup and easily use WELADEE attendance system
Q & A
  FAQs
How long does it take to get this solution installed?
If you like it, you will get it right away during the session. You will get 3 months free trial period.
 How can I contact the organizer with any questions?
Leave us an email at info@weladee.com or direct call to +6625592308 or contact us with Line @Weladee
How can I get some information on Weladee before attend?
Visit our web site https://www.weladee.com