Weinberg College Women: Alumni Career Journeys in Law, Tech, & Finance
Hear from women in tech/healthcare, finance, and law about how they have quickly moved up in their careers!
About this event
Join us for a free lunch and hear from women in tech/healthcare, finance, and law about the unique challenges and opportunities they have faced in these industries. As women in male-dominated industries, they will share insights for young women, and young men, on how to prepare to enter the work world in these fields and quickly move up in their own careers. Join us for more secrets to their successes!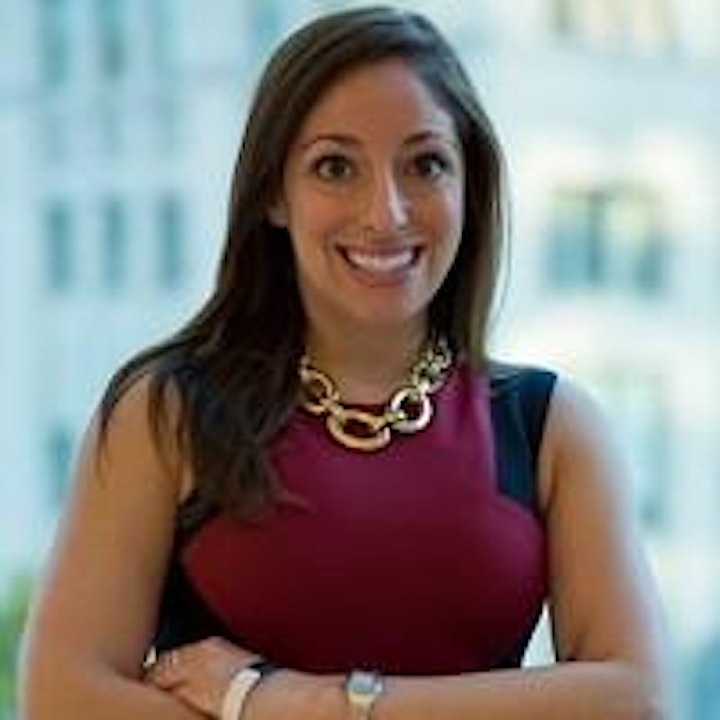 Dianna Di Iorio Henrich '03
Dianna is a Managing Director at GCM Grosvenor, a global alternative asset management firm. Prior to joining Grosvenor 13 years ago, she worked at JPMorgan as an Analyst and Goldman Sachs as a Senior Financial Analyst.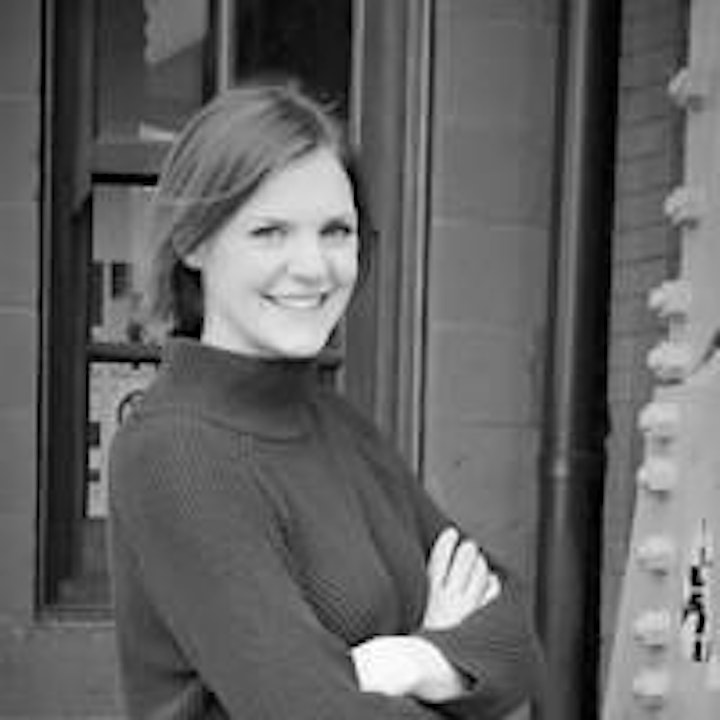 Emily Wessel Farr '03
Emily practices employment law and general litigation at Farr & Farr, LLC, which she founded in 2015. Her firm serves Illinois businesses from start up to sale, providing both transactional and litigation expertise to defend and promote company interests. She was named as a 2018 Crain's Notable Woman Attorney and a 2019 SuperLawyer.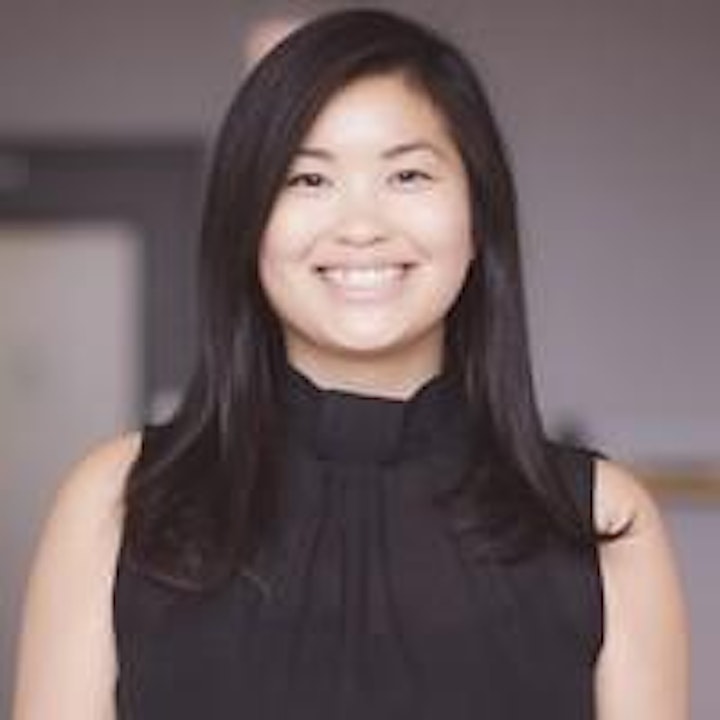 Kathy Lai '04, '10 MBA
Kathy is passionate about female empowerment and closing the gender gap in healthcare. She leads strategy and finance for Her M.D., a growing movement in female sexual health.
Organizer of Weinberg College Women: Alumni Career Journeys in Law, Tech, & Finance