Weinberg and His World

Sunday, April 7, 2019 from 5:00 PM to 7:00 PM (EDT)
Event Details
WEINBERG AND HIS WORLD
Sunday, April 7th, 2019, at 5:00 p.m.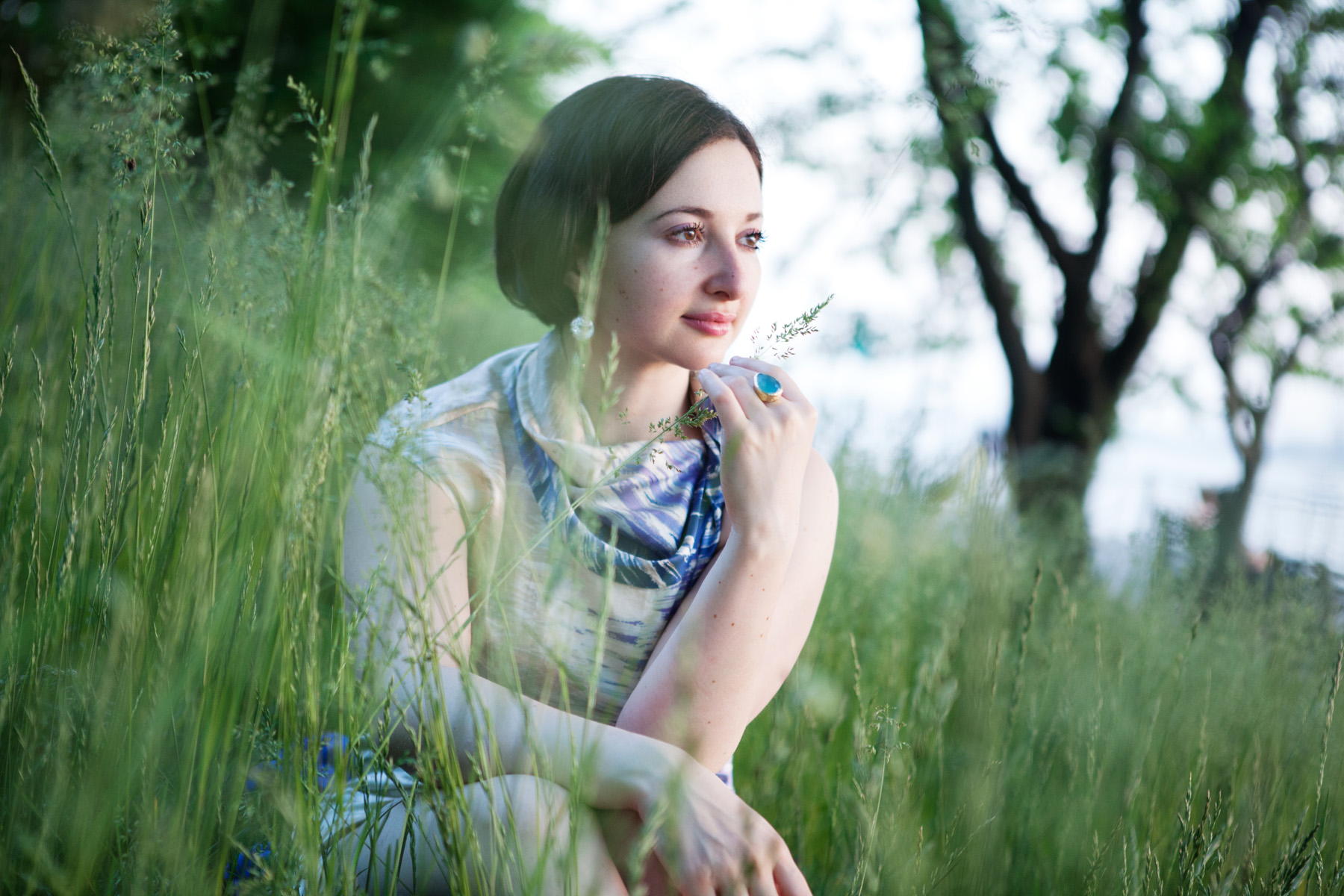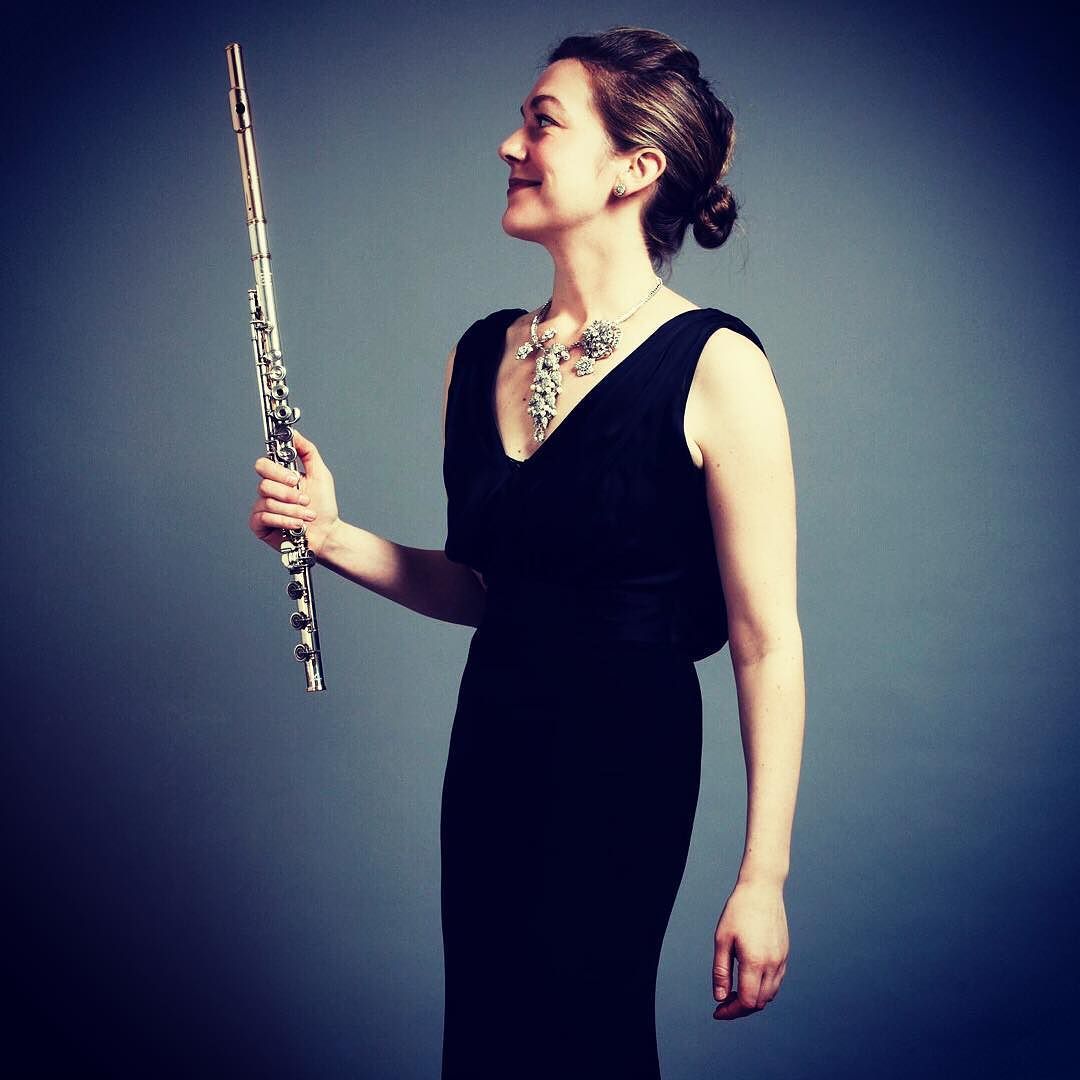 JESSICA TASKOV, flute
YELENA GRINBERG, piano
Dear Friends!
On Sunday, April 7th, 2019, at 5 p.m. Jessica and I are thrilled to invite you for a one-of-a-kind musical evening in tribute to WEINBERG AND HIS WORLD, in celebration of Mieczyslaw Weinberg's 100th birthday and the composers within his circle. Weinberg famously said that he considered himself Shostakovich's "Pupil, his flesh and blood." Dmitry Shostakovich (1906-1975) was one of the leading Russian composers of the 20th century, Weinberg's contemporary, and a close friend. Our program will open with Shostakovich's characterful set of Preludes, op. 34 (1934), originally for solo piano, which reveal his signature sarcasm and irony and cover an enormous gamut of emotions, from wistful to grotesque to tumultuous. The Austro-Bohemian late Romantic composer and one of the leading conductors of his generation, Gustav Mahler (1860-1911) was yet another vital role model and inspiration to Weinberg, particularly in his symphonies. Mahler's charming "Wer hat dies Liedel erdacht?" songs  (1892) are full of Viennese elegance and nostalgia and, in Emmanuel Pahud's majestic arrangment for flute and piano "transform Mahler's songs from the original conception for voice and piano (or orchestral accompaniment) into a purely instrumental dialogue between two equally important instrumentalists." (Pahud). Of great influence on Weinberg, Felix Mendelssohn (1809-1847) was an Aquarian Genius known for his precocious talent, innate gift for melodic lyricism, and his whimsical scherzando style, all on display in his brilliant Violin Sonata in F Major (1838), in the seldom-heard arrangment for flute and piano. Mieczyslaw Weinberg (1919-1996) was a prolific 20th-century composer of the Polish-Jewish origin who survived both Soviet and Nazi persecution and whose musical catalogue includes 26 symphonies, 17 string quartets, 7 operas, and numerous concertos, sonatas, songs, and film scores. Weinberg's evocative Miniatures for flute and piano, op. 29 (1946) make a nod to Shostakovich's Preludes and consist of twelve kaleidoscopic character pieces: Introduction, Arietta, Burlesque, Capriccio, Nocturne, Waltz, Ode, Duet, Barcarole, Etude, Adagio, and Pastorale. A Russian Soviet composer, pianist, conductor, and an important role model for Weinberg, Sergei Prokofiev (1891-1953) is regarded as one of the major Russian composers of the 20th century, along with Dmitry Shostakovich. Our program will conclude with Prokofiev's Neo-Classical Sonata for Flute and Piano in D Major, op. 94 (1943) - one of Prokofiev's most celebrated masterworks full of melodic lyricism, tenderness, biting sarcasm, wit and humor, and one of the most beloved sonatas for flute and piano of all time. Don't miss this very special tribute to Weinberg and His World!
Jessica and I look forward to seeing you all on Sunday, April 7th!


Best wishes,
Dr. Yelena Grinberg, founder and artistic director of the Grinberg Classical Salon Series
WHEN: Sunday, April 7th, 2019, at 5 p.m.
          Doors will open at 4:30 p.m. 
          No late seating
          Food-and-wine reception to follow the salon
WHERE: Private Residence on the Upper West Side (West 90s)
          You will be emailed the exact home address after you register through this website
ADMISSION: $35
          Admission price includes food-and-wine reception with the guest Artists
          Attendance is limited to just 21 seats!
          Advance ticket purchase through Eventbrite is required. NO tickets sold at the door.
CONTACT: Dr. Yelena Grinberg - ygpiano@gmail.com 
PROGRAM: 
WEINBERG AND HIS WORLD
SHOSTAKOVICH - Select Preludes, arr. for flute and piano (1934)
MAHLER - Select Songs, arr. for flute and piano (1885)
MENDELSSOHN - Sonata in F Major, arr. for flute and piano (1838)
WEINBERG - MIniatures for flute and piano, op. 29 (1946)
PROKOFIEV - Sonata for flute and piano in D Major, op. 94 (1943)
************************************************************************
For more information on the upcoming salons, visit: http://yelenagrinberg.com/grinberg-classical-salon-series/
Save This Event
When & Where

Upper West Side

New York, NY 10025


Sunday, April 7, 2019 from 5:00 PM to 7:00 PM (EDT)
Add to my calendar
Organizer
A one-of-a-kind, intimate and enlightening, series of Classical music salon concerts in NYC's Upper West Side (upper 90s), followed by a food-and-wine reception with the guest artist(s).