Description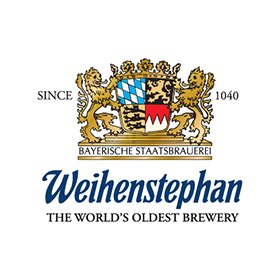 This is a very special evening; an evening that we would like to celebrate with all our patrons.
The evening celebrates three things; our annual Brew Master Dinner, Oktoberfest and Holy Smoke's 15th birthday.
We are planning a very special night of fun, great food and great beer and we have the one of the greatest breweries on the planet to help us ring in all three WEIHENSTEPHAN

For those who know great tradtions and great beer, the name WEIHENSTEPHAN is a legend. Crafting award wining beers for close to 1000 years, they have used the same spring water Saint Korbinian found in the year 725. They are the brewery to the state of Bavaria.
We are very excited to join with Weihenstephan to celebrate a great evening in Mahoapc.
This night will be very special.
Prost!!