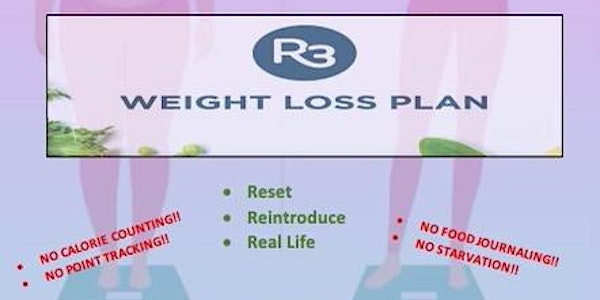 Weight Loss Solutions ...Get in Control of Your Health!
Easy-to-follow lifestyle that allows you to eat foods you already enjoy without counting calories, grams, or ounces or keeping a journal.
About this event
Reset: Change your hunger patterns, eliminate unhealthy food addictions, and lose weight and inches by following the Yes & No Lists of foods.
Reintroduce: Maintain better hunger patterns, learn how to reintroduce foods from the No List in moderation, and continue to lose weight and inches.
Real Life: Learn how to enjoy your favorite foods and continue to lose weight in real-life situations, such as holidays, vacations, and parties, so that you never feel deprived!
https://zoom.us/join
Virtual Zoom Meeting ID: 306 766 5002 Passcode: 6mUPyX
Start Your Journey Today! Wanting to lose the weight? We have a Free Plan!
https://www.melaleuca.com/businesscenter/securecontent/refer-a-friend-invite