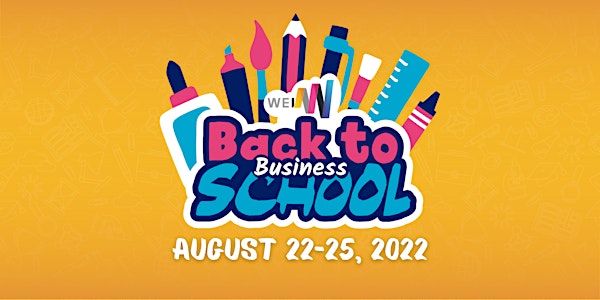 WEI Back to (Business) School: "Gig Economy to Solopreneur to Entrepreneur"
Join us for a discussion on the Gig economy to Entrepreneur pipeline.
About this event
The Women's Entrepreneurship Initiative (WEI) presents a week of "Back to (Business) School" events providing women led startups access to information, updated tactical skills, and roadmaps for customers and capital. With community partners like the City of Atlanta Office of City Planning, CWC Coaching & Therapy, The Women's Entrepreneurial Opportunity Project (WEOP), Greater Women's Business Council (GWBC), Invest Atlanta and others.