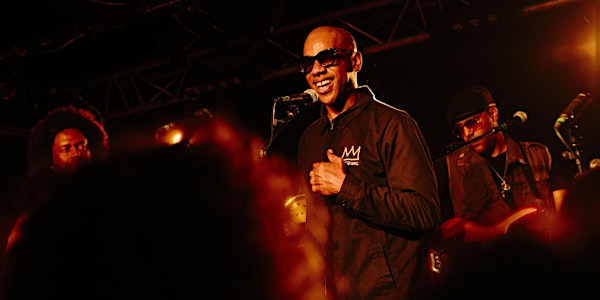 WeHo Sounds Online 2021 - Ryan Porter & Friends
The City of West Hollywood's Arts Division presents the 2021 WeHo Sounds FREE Virtual Concert Series featuring Ryan Porter & Friends
About this event
The City of West Hollywood's Arts Division presents the
2021 WeHo Sounds FREE Virtual Concert Series!
Ryan Porter
Soul Jazz
Friday, June 18, 2021 | 6PM
Ryan Porter is a native of Los Angeles who started playing Trombone at 10 years old. Since then he has performed a host of different genres including Jazz, Hip-Hop, and Gospel. Some of his recordings include Kendrick Lamar's Pimp a Butterfly and Kamasi Washington's The Epic, and has also released four self titled records, with the latest "Force For Good" featuring Thundercat and a host of incredible West Coast Musicians.
Artist Website:
https://www.ryanporterofficial.com
Music Sample:
https://www.youtube.com/watch?v=vo28EtFaGYQ
TO VIEW: weho.org/wehosounds
Check out all of the concerts in the series!
June 18 - Ryan Porter & Friends
July 16 - Crawford
August 20 - John Beasley 4Tet
September 17 - Buyepongo