Description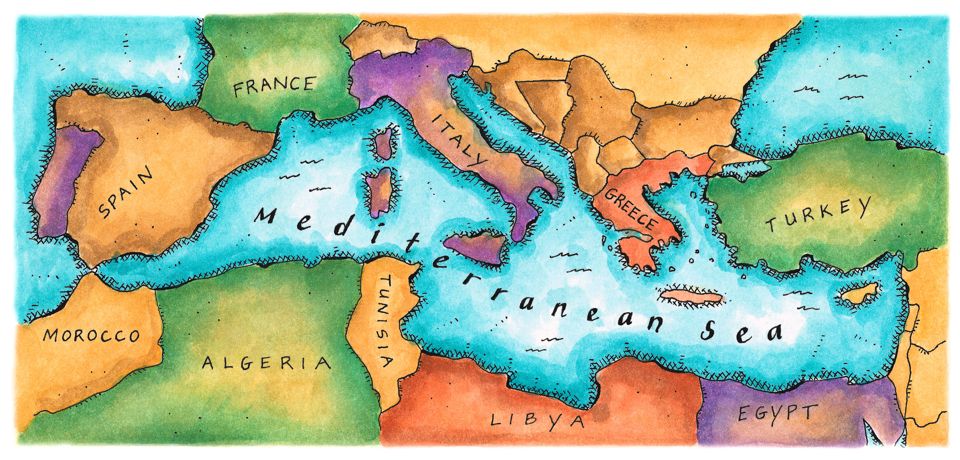 ** PLEASE NOTE THE TIME CHANGE! **
The Mediterranean Sea was once considered the center of the world. It's from the Latin medius ("middle") and "terra' ("land"). It's also there birthplace of viticulture and the Old World wine countries of France, Italy, & Spain all lie along its waters.

Please join us on Saturday to celebrate the center of the wine world -- France, Italy, and Spain.
Here is the Old World lineup:
1. Château Barbanau Cassis Blanc 2015 (France)
2. Château Vannières Bandol Rosé 2016 (France)
3. Podernuovo A Pallazzone "Therra" 2012 (Italy)
4. Firriato Santagostino 2011 (Italy)
5. Faustino Gran Reserva 2001 (Spain)
6. Bodegas Pierola White Rioja Semi-Dulce 2015 (Spain)
* Ticket includes an indivdual cheese plate *
** Featured wines will be 10% off the day of the event **
We hope to see you on Saturday!