Description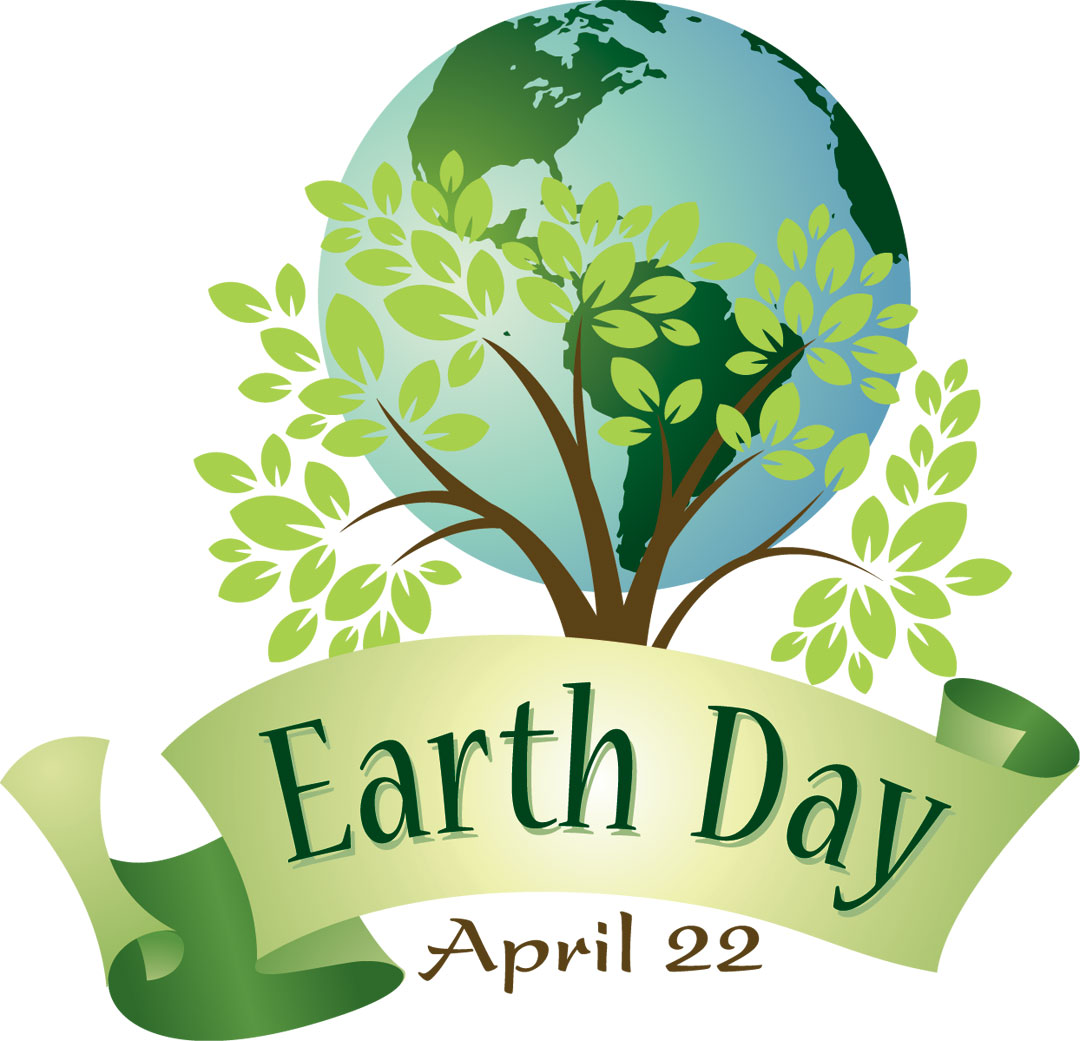 Earth Day could be called "Terroir Day" because we can't think of another holiday more aligned with the art of winemaking, and Organic/Biodyamic winemaking in particular.
Respect for the land and tradition are the hallmarks of the global "Back to Terroir" movement and the guiding philosophy of Heritage Fine Wines. Please join us for a remarkable lineup of Organic/Biodynamic wine to celebrate our beautiful and abundant planet!

One ticket is good for:
* A tasting flight of six Organic/Biodynamic wines
* 10% off featured wines purchased the day of the event


Here's the lineup:


Jacques Picard Le Chapitre NV (Champagne)

Jacques Picard Le Chapitre Brut Rosé (Champagne)

Château Barbanau Cassis Blanc 2015 (Provence)

Domaine Le Roc des Anges Blanc "Llum" 2014 (Languedoc)

Château Les Valentines Côtes de Provence 2016 (Provence)

2012 Alta Pavina Citius Pinot Noir (Spain)

We hope to see you Saturday afternoon!