Weekly SF Geek Games Night

Multiple Dates
Event Details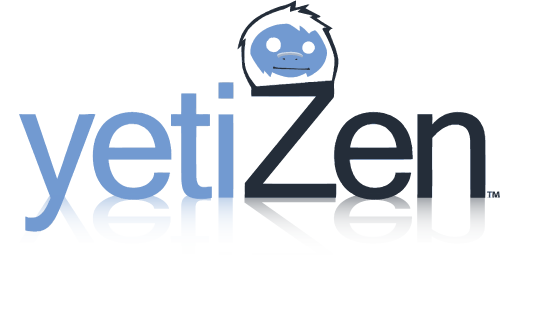 Announcement:
Due to holiday season, our Weekly SF Geek Games Night will not be running on Dec 26th and Jan 2nd.
Join us every Wednesday night at Yetizen's Innovation Lab for a night of organized and open gaming - whether your game of choice is old school D&D, Pathfinder Society, other RPGs, Euro boardgames, card games or even video games come and play with your fellow geeks in the tech and gaming industry. Bring your favorite game or try some new games.
Doors open at 5:00pm with most games starting between 5:30-6pm. Regular games of Pathfinder Society will be run (see http://paizo.com/pathfinderSociety) and are open to anyone whether you are regular PFS player or haven't played a pen & paper RPG since the original Red Box (or ever). We anticipate playing multiple tables of PFS each evening. If there is a game you want to play bring it - and contact us ahead of time if you want us to list it on the Warhorn.net page for advance signups. 

The goal of the weekly SF Geek Games night is to be a chance for us all to get together and play some games - to break out the dice (or the cards) and find some fellow gamers - to try new games, to play old favorites. Each game night will be what you make it - so bring your favorite games and find some fellow gamers. Red Bulls will be provided. Other food and drink is bring/order your own (though if your company would like to sponsor food or drink contact Shannon Clark (@rycaut))
Keep in touch with us by joining the SF Geek Games Night mailing list: http://eepurl.com/p-Wq5
Organizer
YetiZen
YetiZen is a strategic keystone in the game industry. We host the largest Bay Area community of game companies through our San Francisco Game Developer's Workshops. 7000 unique developers go through our workshop and mixer events every year. Our workshops boast some of the biggest names in the game space like rockstar VCs such as Tim Chang!
We select the brightest smartest entrepreneurs we meet who are focusing on building large exitable businesses into our YetiZen games accelerator program. The YetiZen games accelerator program is the only start up accelerator program focused on accelerating and funding mobile/social, and emerging platform game companies. Involved with the accelerator program are 150 advisors, 9 VCs, and 300 angels investors.
Weekly SF Geek Games Night